Having a car is a necessity for most people, a way to get from A to B with ease. To carry groceries from the store back home or ferrying the kids around. The responsibility of owning a car isn't just limited to good driving, however. Car maintenance is very important, and there are also other handy products that can help keep you safe on the road.
Here's 5 items that are useful for all drivers to have in their mode of transport.
First Aid Kit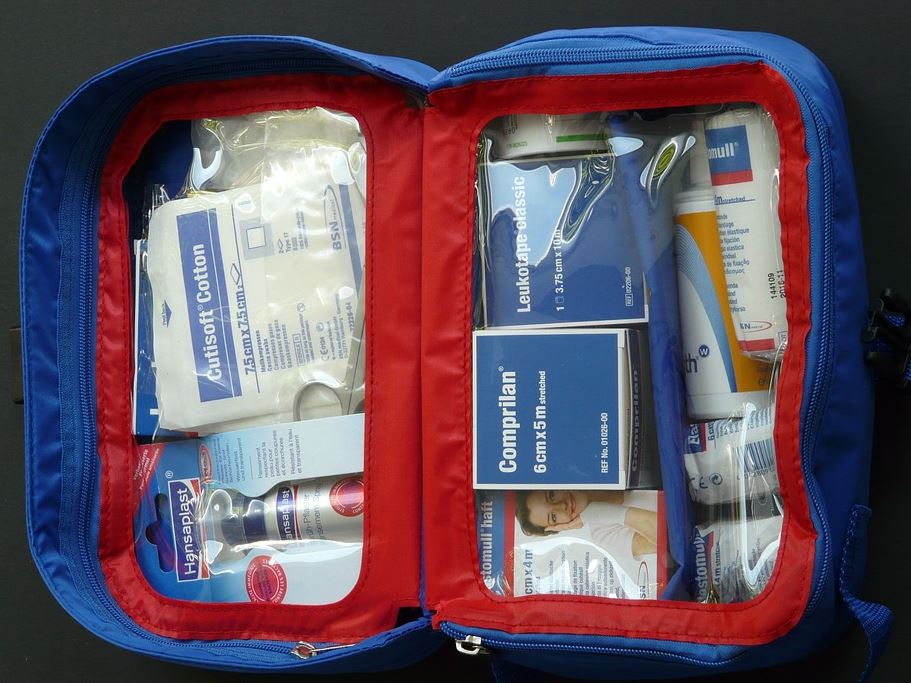 In case of emergency, it's always useful to have one of these kits at hand. Hopefully, you won't be involved in a car accident, but in the event that you are, a first-aid kit will enable you to treat minor injuries. They are also useful for injuries sustained outside of a road collision, especially if you have children travelling with you who might have hurt themselves whilst out playing.
Spare Tyre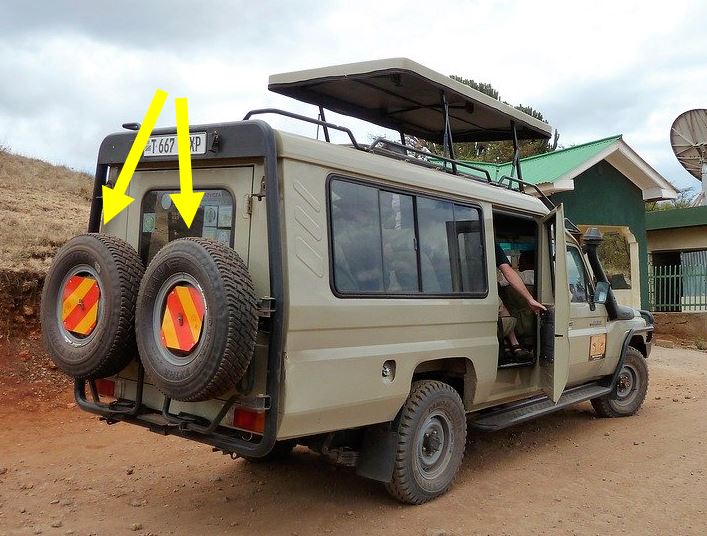 Although they might take up space in your trunk, having a spare tyre could be a lifesaver. There are many things that can cause a puncture, such as potholes or sharp debris on the road. In the event that this happens to you, the last thing you want is to be stranded in the middle of nowhere. Furthermore, it's incredibly dangerous to drive with a damaged tyre, so don't take the risk. While you can always wait for roadside assistance, to get yourself home quicker, why not do it yourself? Keep a spare tyre and a jack in the back of your car for occasions such as this.
Pressure Washer
It's very easy for your car to get filthy, and it will need a good, deep-clean from time to time. Pressure washers are great for getting rid of stubborn dirt that is stuck on your car. They're also useful for cleaning other things in your house or garden, such as your patio.
Alternatively, you can get a steam-cleaner for your car. These are gentler, but still just as effective. They can also be used to clean your engine, although you might want to use a valet service for this as it's a more delicate job. Fortador steamers are ideal for these products, which can be purchased from Fortador.
Dash-Cam
In the event that you're involved in a collision, a dash-cam can be incredibly useful. With the camera recording as you're driving, it will provide evidence of who (if anyone) is at fault in these circumstances. This will help you with your insurance claim, as well as any legal issues that might follow.
USB Charger
Many cars now have USB ports built in, which isn't surprising considering society has become reliant on their cell-phones. If you're traveling long-distance, it's important that you have the ability to stay in contact with someone in case of emergencies. These chargers that have been designed for the USB car ports are great ways of ensuring your cell-phone doesn't run out of battery, keeping you connected.
With these items, taking care of your car and you has never been easier.
____________________________________________________
Interesting related article: "What is Auto Financing?"