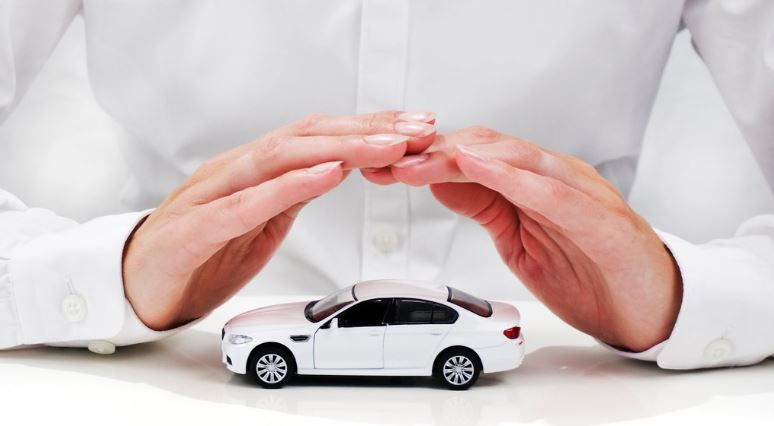 Finding the right car insurance may prove quite daunting. 
This is mainly because there are plenty of companies out there to choose from. You need to find one that aligns with your coverage needs. Mostly, it's advisable to compare the various providers available before you settle for a specific company. 
However, there are other helpful tips that will ensure you get what suits your needs.
Without further ado, let's get down to the most effective ones.
Understand the coverage that you need 
The first step to choosing your car insurance is understanding what your state requirements are when it comes to vehicle insurance. You need to know that every state has its unique requirements. Therefore, ensure to take the terms before proceeding to your preferred insurance provider.
Make sure to evaluate your options herein. Some states don't require liability insurance, but some have stricter terms. So, you need to get clear info from your agent regarding the minimum requirements. Afterward, you can review the add-ons, and take whatever you feel floats your boat.
Company history
Since there are plenty of insurance companies on the market, you need to make a careful assessment. Some may not be as genuine as they seem, and one way to determine this is by checking the company history.
This is information you can retrieve from their website or former clients. You need to check for details such as how long they've been in business and in which states they operate. Additionally, you can check their financial strength and the type of products they sell. Company leadership is also a crucial aspect and the company's community involvement.
Car insurance costs
Most importantly, you have to check out car insurance quotes. Although this is a necessary expense, you need to know what you're paying for. Keep in mind that spending more doesn't necessarily mean you'll get a better policy.
Additionally, paying more doesn't guarantee that you'll get car insurance that suits your needs. You have to compare different rates from different companies. That way, you'll get coverage that suits you, and at a cost that's fair.
Beware of scams
Fraudulent people exist everywhere, and the car insurance field is no exception. There are those who scam people and cause mishaps. That way, if you get into an auto accident, they prompt a case against you. You can avoid such scams by sticking to proper driving practices, and if you observe someone trying to put you in such circumstances, call the police.
Ease of doing business
Nobody wants delays when it comes to car insurance. Therefore, you need to check the ease of doing business with your chosen company. Does it have an online pay bill? Does it have 24/7 customer service? Are there any policy changes or billing questions?
A reputable company will have all these in order. You also need to check for available discounts, and how they directly affect your premium.
---
You may be interested in: How to Protect Your Business from Scams