There are numerous factors that you have to consider when starting and running your business online. You also need to figure out ways to cut down on expenses and free up some funds. Nowadays, there is a bevy of business tools to help you run your enterprise much more effectively and give you a boost over your competition. The idea here is to perform with utmost professionalism across all your business activities.
You won't fail to find such tools on the internet since there are so many of them. If you plan to get your enterprise to the highest level these tools are a great strategy to get there. They are categorized according to how much help they can offer to the average entrepreneur.
They can help you draft a reasonable plan for your business, show you realistic marketing strategies, and develop visual feedback. This way, you can better manage your growth trajectory and improve your consumer outreach efforts. Below are some of the best online tools that are guaranteed to streamline your daily business activities.
MailChimp
Email marketing is a ubiquitous activity that recorded an estimated expenditure increase of $80 million between 2015 and 2019. The majority of companies today are using this strategy to revamp their marketing efforts. There is no reason why you shouldn't incorporate email marketing into your company.
As such, MailChimp is designed to help with your email outreach efforts with millions of users all over the world. The best thing about this tool is that it offers you some favorable perks giving it an edge over other market alternatives. Some of these include:
A rich history in email marketing that dates back to the early 2000s, even before email marketing was a thing.
A free subscription extended to users with a low follower count and those who send out less than 12,000 messages monthly.
A self-service provision that lets you fix problems on your own with the help of visual guidelines.
NordVPN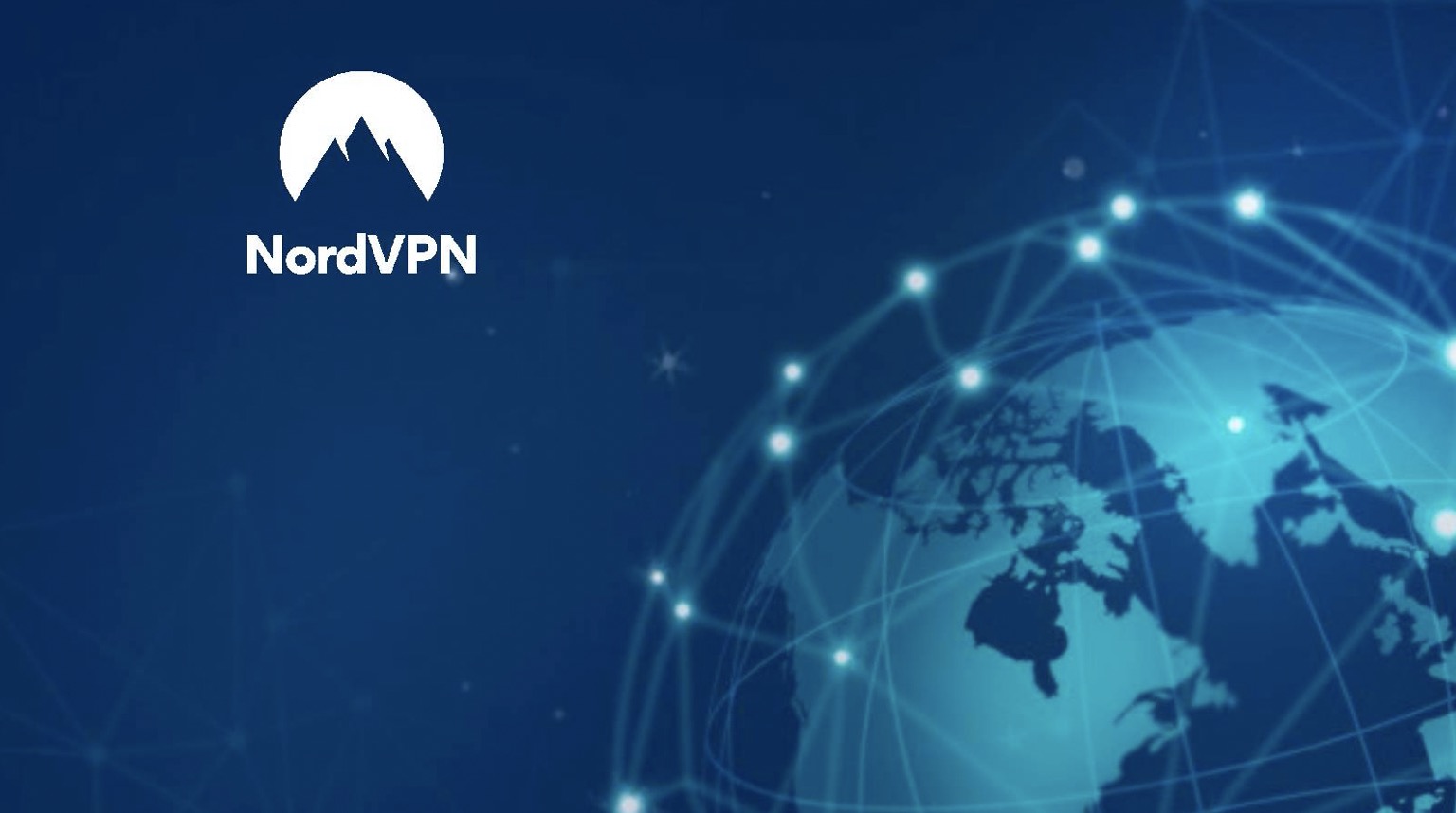 Virtual Private Networks have become quite popular for many businesses owing to the benefits they offer users working remotely. As of 2018, about 26 per cent of internet users across the world used a VPN. The main reason for this surge in demand is the ever-rising cases of cybersecurity breaches and the need for privacy online. Among them is the NordVPN service, an option that has attracted numerous positive reviews owing to its effectiveness in maintaining high-security standards.
Although some other equally solid choices, such as TorGuard VPN, this particular one has some practical advantages for its users. First, it has multi-user compatibility, a feature that allows you to use it on up to 6 devices simultaneously. It is also quite a user friendly, something that is rare for most cybersecurity products. It offers you an enhanced level of privacy with its world-class encryption.
As with most good VPNs, NordVPN effectively masks your IP address in such a way that your business data remains intact when browsing online. It also extends another advantage to business owners where they can privately access the internet together with their staff no matter where they are. This way, their work is secure even when working from home.
Wave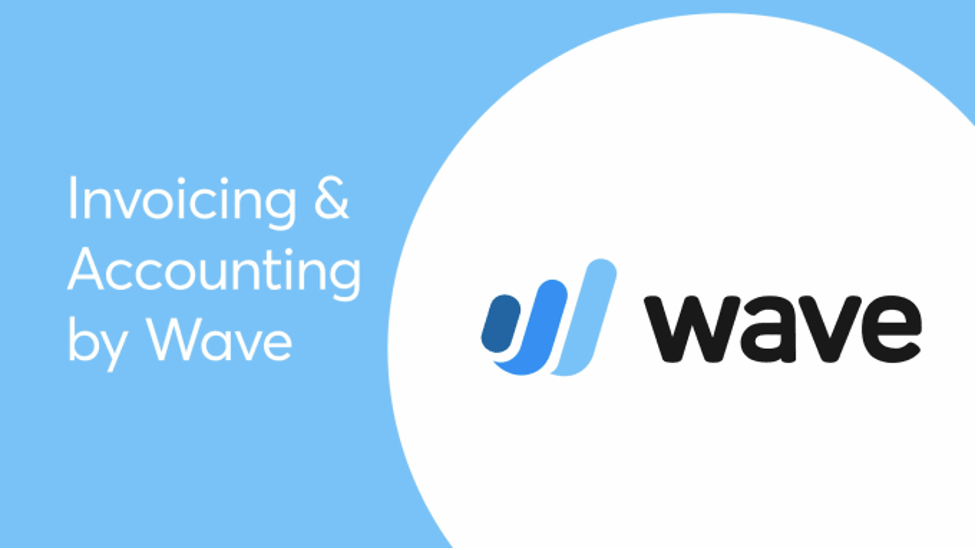 In the earlier days, business accounting was primarily done through QuickBooks. However, recent advancements have made it possible for better accounting tools such as Wave to enter the market. It is an affordable cloud-based program that specifically targets small business owners and independent proprietors.
Wave facilitates invoicing and accounting activities without any charge. However, for payroll tasks, you might have to part with a small sum. This tool allows you to link external applications such as PayPal and regular updates relating to any financial processes.
---
Interesting Related Article: "Useful & Effective Tools to Use for Your Business Marketing Plan"