On average, it takes 72 days to handle the mayhem that results from an insider threat, according to the Ponemon Institute. If not identified early, the extent to which a successful insider threat can damage your organization increases. Aside from having a strong policy for limiting such threats, user provisioning can be vital in deterring them from happening.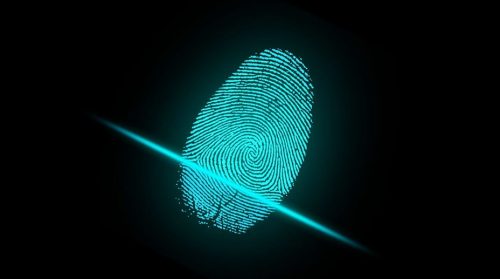 Provisioning will hand you some form of control in determining who has access to your IT assets and how they actually use it. This reduces the risk of unauthorized access along with offering a strong platform on which managers can implement their access management goals. It will also make conducting audits easier as long as you can implement provisioning in the right way.
Here is how to approach user provisioning the right way:
Start by Assessing Your Current Program
How effective and efficient is your identity management program? If you already have an identity and access management system in place, start by assessing its maturity along with how well it can achieve its purpose. For a simpler approach, you should look at this issue from three categories; people, technology and process.
When dealing with people, consider their awareness on what user provisioning is and how committed they are in implementing it. As for the processes, take into account the steps that have to be taken to oversee, grant and alter user provisioning. In terms of technology, assess factors such as the usability, comprehensiveness, and security of the tools that you are currently embracing.
The tools that you have in place should uphold both security and usability. In case you do not have software in place, pay attention to the manual processes that you are currently using.
Take Inventory of Your IT Assets
In most cases, you might have too many IT assets to concentrate on to the point that it might seem overwhelming. Once you have taken inventory of all IT assets, the best step is to determine which ones should be given priority over the rest. Concentrating on the more risk-prone assets is always wise.
Ask yourself what assets will have the most value if a hacker or a disgruntled employee would gain access to them. You should then formulate the access policies for these resources by starting with those that are more risk-prone. For instance, start formulating the policies of a financial tool before you can address those that deal with inventory management.
Launch the Improved Provisioning Program
For your new provisioning program to be a success, you need to start by launching a pilot program. You can choose one or two business executives to champion the program during the pilot stage, along with other employees to identify any loopholes that might be within the program. Use certain metrics, such as time and ease of use, to determine the success of the provisioning program.
Additionally, you should set a short time frame to measure success. For instance, 30-60 days will suffice to identify any required changes. Once you are sure the program is ready for launch, you can then proceed to launch it on an organizational-wide scale. Be sure to include internal audit and HR officers among other department heads in the launch to increase the success rate of the program.
Commit to Continuous Improvement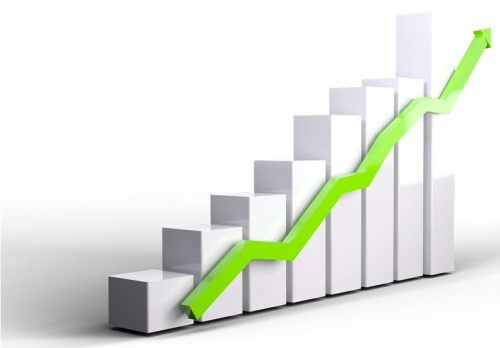 Looking into the issue of user provisioning from a one-time perspective is never enough. As your organization evolves, so will your provisioning needs. Additionally, new loopholes, which were not previously catered for by your provisioning strategies will develop as your organization expands. Schedule to reassess the strategy on a quarterly basis and adjust any aspect that needs some attention.
Conclusion
User provisioning matters to your business, especially if your organization is poised to expand pretty fast. However, having a strong system will mean little as long as employees keep on complaining about different aspects of the system. Consider committing to the continuous assessment of your policies to increase the satisfaction that it offers the organization.