In the current content-driven and social media marketing world, photos and videos have become essential for businesses and individuals. The common factor that connects these social media apps is that they use video and photo editing tools. Now with concepts like photo to painting AI going mainstream, users can adjust the style, color, and texture of their images, creating a completely different look and feel.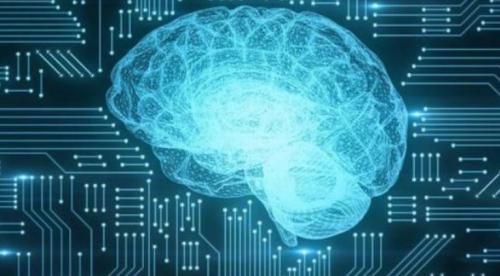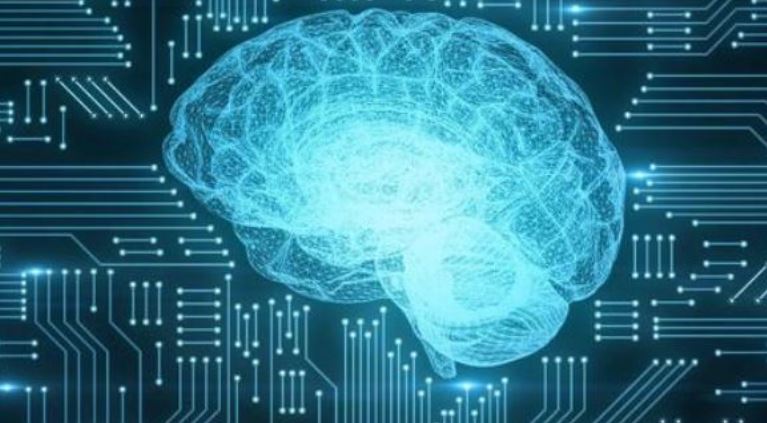 Just a few months ago, the Reface App broke the internet, and all social media feed was filled with photos of people that had aged overnight. Almost everyone participated and fueled the trend. However, this begs the question, how do Reface App and other photo and video editing apps work?
This article delves into the Artificial Intelligence world and its use in video and photo editing.
How do artificial Intelligence Apps work?
The era of style rich AI editing ushered out the use of photo filters. Unlike photo filters that add a floating layer on top of a photo, AI technology overhauls this photo filtering concept. AI photo editing apps recreate the entire image using algorithms based on neural works and machine learning.
Neural works use object recognition and analyze objects in layers. It then alters the underlying layers, thus imparting a new artistic style to an image. AI photo and video editing apps extensively use these algorithm-based methods to change a photo or video structure and render them into an entirely new object.
Use of AI Photo Editing Tools
Cameras have become in recent years seemingly edging to their limits in terms of hardware. However, to make up for the hardware limits, engineers complement the camera features with Artificial Intelligence. Smartphones have been at the forefront, obscuring these physical limitations.
Modern-day photography is more about algorithms rather than sensors and lenses. These dynamics have led to the appearance of different aspects of photo processing.
People take billions of photos and videos annually. This creates the need for managing these videos, and AI has made it simple for everyone. Leading companies like Google and Apple have made AI more comfortable for everyone. 
Google Photos uses Machine Learning techniques to group and tag photos in one sweep and group them in albums. You can now identify pictures with a specific image, say a dog or even ones with a smile, and isolate them. The algorithm works using AI that learns and gets better with continual use. With such AI technology, it is easy to sort photos and filter out the ones with bad quality.
Powerful editors like the ones by Movavi enhance photo and video quality using AI. With Movavi, you can remove unwanted objects from a photo. You can also improve image quality if some images turned out dull and hazy. Nature also takes its toll on old photos. They might have scratches on them, and if you try to blow up images shot on film, they appear grainy. With Movavi on your side, you can smoothen the grains and restore old pictures. This feature works best on black and white photos.
When it comes to videos, you might have low quality CCTV footage or old videos that need fixing. You can correct these flaws with Movavi with a click of the mouse. You can also add cool features like slow motion and reverse. There is a library of filters that transforms low-quality video work into artistic theatre-like creation.
Popular apps like the Reface App use AI techniques to edit your photos. The app analyzes facial features in your image and places them on celebrities' heads or even in movie scene shots. The most remarkable characteristic is that it captures your inanimate face and contorts it in the same way as in the video. Bottom line? It is entertaining and gives you a peep into the future.
The use of algorithms in AI editing tools does away with all repetitive tasks performed by an editor. Without AI and Machine learning, an editor would have to manually and repetitively perform these tasks.
AI software is very easy to use. You don't need to be an Adobe guru to bring your old memories back to life.
Use of AI in automated video editing
Videos are always memorable and eye-catching. When people compile videos for movies or social media campaigns, they can take an excruciatingly painful amount of time. However, video editing apps help save time and produce a better-finished product. AI research has created cutting-edge video editing tools for creating polished videos regardless of whether one is a guru or a novice.
Visually, the videos are seamless, and there is no need for rerecording in case of flaws. For instance, should an actor in a video misspeak, the editor can rearrange the transcript and put the right words and portions elsewhere in the video. The AI apps then apply intelligent smoothing to make the video more authentic. Parameters such as motion and lip-sync are harmonized and rendered to produce the desired final result. To test the programs' capabilities, researchers have done AI experiments where they incorporated complex edits that included changing or removing words, recreating sentences, and even adding language translations. In a crowd of 140 people, 71% of the modifications were voted as "real." This shows how powerful the visual quality turns out to be.
AI video editors turn raw clips into cinematic videos. They have a Sensei AI platform that aids editors in matching colors automatically. Mind-blowing features like auto-ducking can reduce the effects of soundtracks in the background, creating a realistic effect on the videos. The integrated workflows make the work run smoothly without glitches. 
Closing thoughts
High-quality photos and videos can be taxing to produce, but AI programs make the production of polished content easier. The AI video and photo editing tools are part and parcel of the future of the video-making process. Various brands can now make information-rich content that is more relevant to users. AI tools in themselves assist an editor. They cannot edit videos automatically, but we don't know what they might evolve into from the technological strides already made.
---
Interesting Related Article: "Seven Industries Revolutionized by Artificial Intelligence"