Businesses are centred on data – it's what makes a company run, but ignoring the importance of data can be catastrophic for any company, which is why asset tracking is so important. It's vital for attracting and retaining customers, as well as growing the business, but it needs to be used correctly. Here are some of the ways that businesses can use data as a way of saving money and seeing greater success.
Competitor Analysis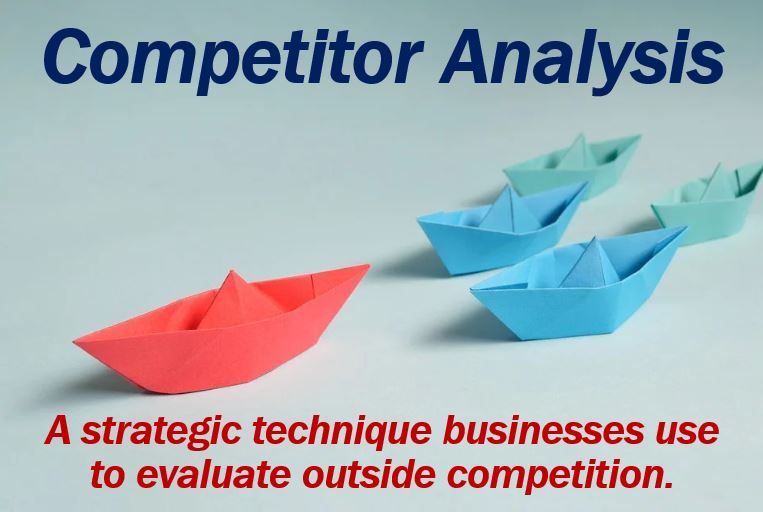 You can't beat the competition unless you're fully aware of what they're doing. But there's no need to hire mystery shoppers or third-party agencies. Modern businesses use data to perform competitor analysis and then apply the findings to their own strategies in order to improve.
One way in which they do this is by using online traffic analytics to access the basic information, understand where they rank in search results, and track where their referrals come from.
Improve Productivity
Making sure that your staff are working to their very highest standards is paramount for success, and it can save your business a large amount of money. Using data to your advantage will help you to identify areas of the business where productivity might be lacking.
Once you identify where employees' time is going, it makes it easier to make adjustments or amend processes to make day to day tasks run more smoothly. Data can also be used to identify areas where time is being wasted, so that business owners can make their companies more efficient.
Targeted Marketing Campaigns
Businesses are always trying to find ways to better communicate with their customers, whatever industry they are based in. Marketing is always a large chunk of any business' budget, but data can be used to cut back these costs and improve marketing campaigns at the same time.
One of the best ways to achieve this is to create more targeted marketing campaigns, whether that's through using purchase history, tracking email campaigns with relevant suggestions to customers or using social media data to understand where customers are and what makes them tick.
Risk Management
The high risk business environments that companies work in today call for detailed risk management processes. Being able to see potential risks ahead of time and mitigate them ensures the business stays profitable and data is a great way of foreseeing these risks.
There are many tools available providing risk management solutions which allow companies to quantify risks and enhance their risk management models so as to make smarter decisions and save money.
Reduce Energy Costs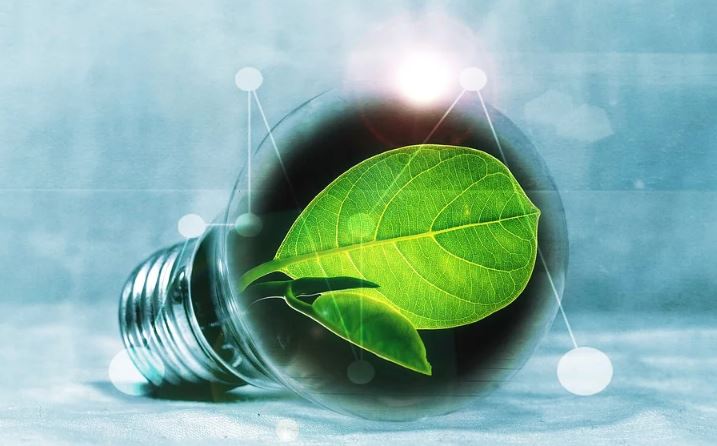 A surprising way that businesses are using data to save money is with their energy usage. Many businesses, as well as homes, have begun adopting smart technology that reduces their carbon footprint and keeps energy bills down. In fact, by 2021, experts believe that the money spent on energy management systems will exceed $76 billion.
From setting lights to turn off automatically when no-one is in the office to keeping the average temperature of the building regulated, there are many ways that companies can utilise this data to cut costs.
____________________________________
Articles you may find interesting: