These days, we have a wealth of technology at our fingertips, and this has made our lives far easier, more convenient, and even more enjoyable. In today's digital era, we use a range of tech devices and services on a daily basis, both in our professional and personal lives. Among the technology tools available is email look up technology, and this is used by a variety of people for a range of different purposes.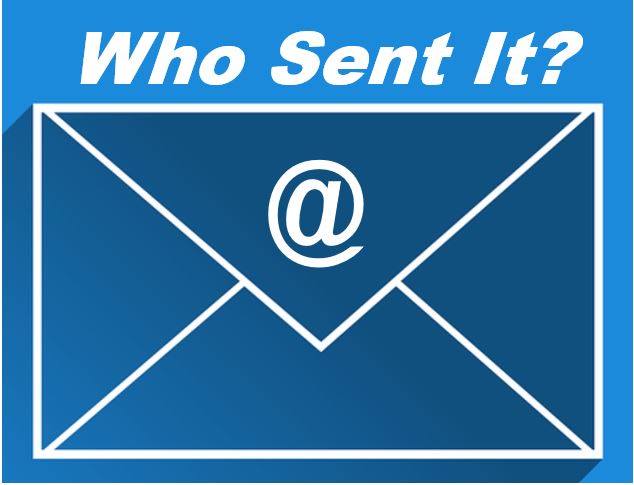 When it comes to accessing these tools, you can do so with speed and ease simply by going online. You can then look forward to gaining access to a range of information in relation to emails that you have received. By using this tool, you can find a range of information relating to email sender accounts, and this can help you in a variety of ways. People now use reverse email technology for a range of reasons, some of which are outlined in this article.
How Do These Tools Help?
There are various ways in which people use these tools to get help when it comes to accessing information relating to emails. Some of the reasons they use this technology include:
Identifying Scam Emails
The rise in our use of technology has also led to a rise in cybercrime, and this includes scam emails that are sent out in their droves. Email scams have become commonplace these days, but sadly many people still fall victim to them.
Fortunately, tools such as reverse email lookups can help people to more easily identify email scams, which means that fewer people are likely to fall victim to this type of criminal activity. Emails from scammers can be extremely convincing and can fool people without any problems.
However, using the right tools to check on emails you are unsure about means that you can help to reduce the risk of being caught out by a scam.
Getting Information on Abusive Emails
Some people start receiving abusive emails, and this can become a sustained digital attack in some cases. Often, those sending the emails will set up fake email accounts, so you do not actually know who is sending them.
However, one of the solutions that many recipients use is reverse email tools to find out where the emails are really coming from. This is a simple way to identify abusive emailers and tackle the issue through the right channels once you have the information you need.
Confirming Identity of Online Dates
Another way in which people use these tools in today's modern society is to confirm the identity of online dates. A lot of people use online dating sites to find love and companionship, and many are curious to learn more about the person they are talking to. In addition, some want to confirm they are who they say they are before they arrange to meet. Reverse email tools can help you to do this by enabling you to access a wealth of additional online information about the person.
These are just some of the ways in which people are using this technology in today's digital era.
---
Interesting related article: "What is Spam?"