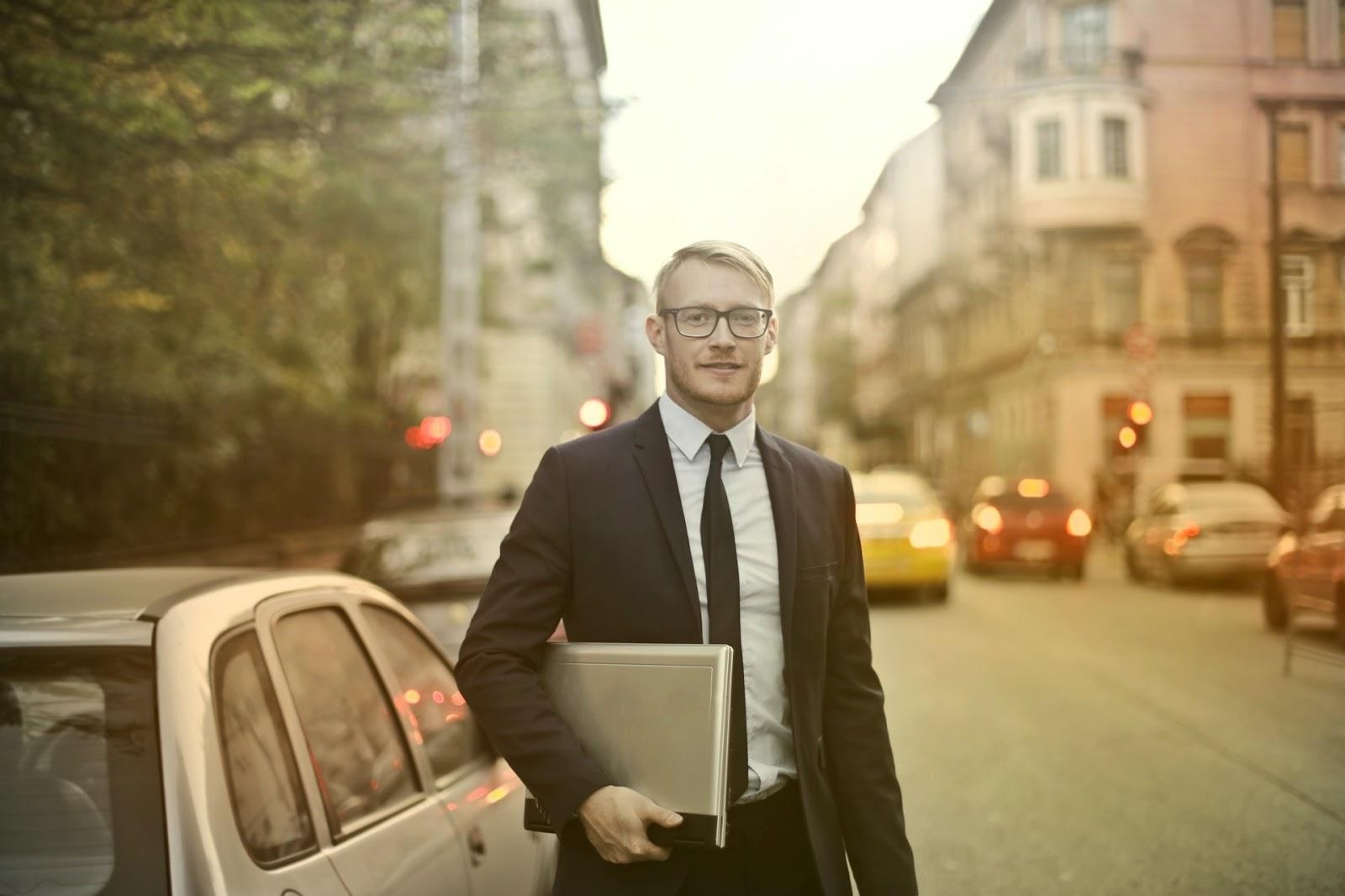 If you've started using your vehicle for work or you're thinking of doing that, we have several tips for you on smart ways to excel at this growing trend. 
We'll review how you can take advantage of tax deductions. We'll explain the difference between car insurance for business or pleasure so you know what type of insurance to have. We'll also help get you properly situated and outfitted when we note the best personal vehicles for doing business and how to make your car business friendly.
How to Deduct Your Auto Expenses for Business
One of the benefits of using your personal car for business is that it can help you reduce your taxes.
Business Use of Personal Vehicle Reimbursement
The Internal Revenue Service offers two options for claiming deductions when you use your personal vehicle for business:
Actual Expenses

. This includes the actual costs of operating your car for business use, so you can deduct the business-related portion of costs related to gas, oil, repairs, tires, insurance, registration fees, licenses, and depreciation or lease payments.

Standard Mileage Rate

. Multiply the standard mileage deduction (56 cents in 2021) by the number of business miles traveled during the year.
According to the IRS, if you want to use the standard mileage rate for your car, you must choose to use it in the first year the car is available for use in your business. Then in later years, you can choose to use either the standard mileage rate or actual expenses.
Deduct car expenses such as parking fees and tolls that are attributable to business use separately, no matter which method you choose.
The secret to optimizing your deduction is to keep clear records differentiating between personal use and business use. Besides, tax law requires keeping travel expense records, including receipts if you use the actual expenses method.
Use a logbook or app to help you track your business expenses, including mileage. You can create formatted reports that are easy to share with your accountant.
Consider using a separate credit card for business if you don't already have one. This will help you simplify your record keeping.
How to Insure Your Auto for Business
You'll most likely have to adjust your vehicle insurance when you put your car into business mode.
Your standard auto insurance policy primarily covers pleasure driving, or what's also called social driving. When it comes to business use, a standard policy covers your commute to work. It also covers you if you're only occasionally driving your personal vehicle, such as going to a business meeting or driving to a single job site daily.
Contact your insurance agent for any driving situation having to do with business that goes beyond the standard. Even if you're just occasionally driving for business, you have to designate that your vehicle is used for business on your personal policy. Failing to do so could result in your insurer denying a claim if you have an accident while you're driving for business.
Be specific with your insurer about your business-related driving — miles, locations, materials, clients, and number of stops. There are usage types that would automatically make you ineligible for personal insurance even if you drive your vehicle for both business and pleasure.
These include if the vehicle is used for the delivery of goods and supplies, to transport people, is driven by employees on an occasional basis, or is rented or leased to others.
You would then need to purchase business auto insurance or commercial auto insurance. Depending on your specific needs, you could be paying up to $200 a month for this coverage. 
Business Auto Insurance for Your Personal Vehicle
You may fall into the business auto insurance category depending on the type of vehicle you're driving. Compacts, coupes, sedans, minivans, and wagons that are used for appropriate types of business can be covered under a personal policy, but some policies won't extend that coverage to a pickup truck or a van that's used for any type of professional purpose.
Business auto insurance is the type of coverage used in occupations including community service workers, real estate agents, and road salespeople or tradespeople. It covers third-party property damage, third-party fire and theft, and damages to your vehicle that fall under comprehensive coverage, such as from storms and hit-and-runs.
Commercial Auto Insurance for Your Personal Vehicle
Commercial auto insurance comes into play if your vehicle is used primarily or solely for business purposes. 
You should have it if you drive daily to meet multiple clients at different places, your vehicle has permanent work equipment, you haul commercial goods related to the business, you transport passengers for work reasons, or you drive a pickup, work van, or utility vehicle that weighs over 10,000 pounds.
A commercial policy extends coverage of property damage or theft, so job-related equipment is covered. It also includes more liability coverage, so the clients you're transporting are covered.
How to Save on Business or Commercial Auto Insurance
Just as with a personal auto policy, rates vary depending on several factors, including vehicle type and your age, driving record, and address. So having a clean driving record, the item you have the most control over, can help you avoid a higher rate.
Since rates and details vary by insurer, use a rating comparison tool online to see what else is available. Geico, GMAC, Nationwide, Progressive, and State Farm are the most recommended insurance providers for policies for business usage of your vehicle. The best commercial policy insurers are Farmers, Nationwide, and Progressive. 
When you compare insurance quotes, also ask about car insurance discounts which can add up to a fair amount of savings. There are dozens, and the types and percentages vary by company. They include anti-theft devices, homeowner, memberships, military, multi-car, multi-policy, new vehicle, safe driver, and paperless/e-bill.
Choose the Right Car for Your Business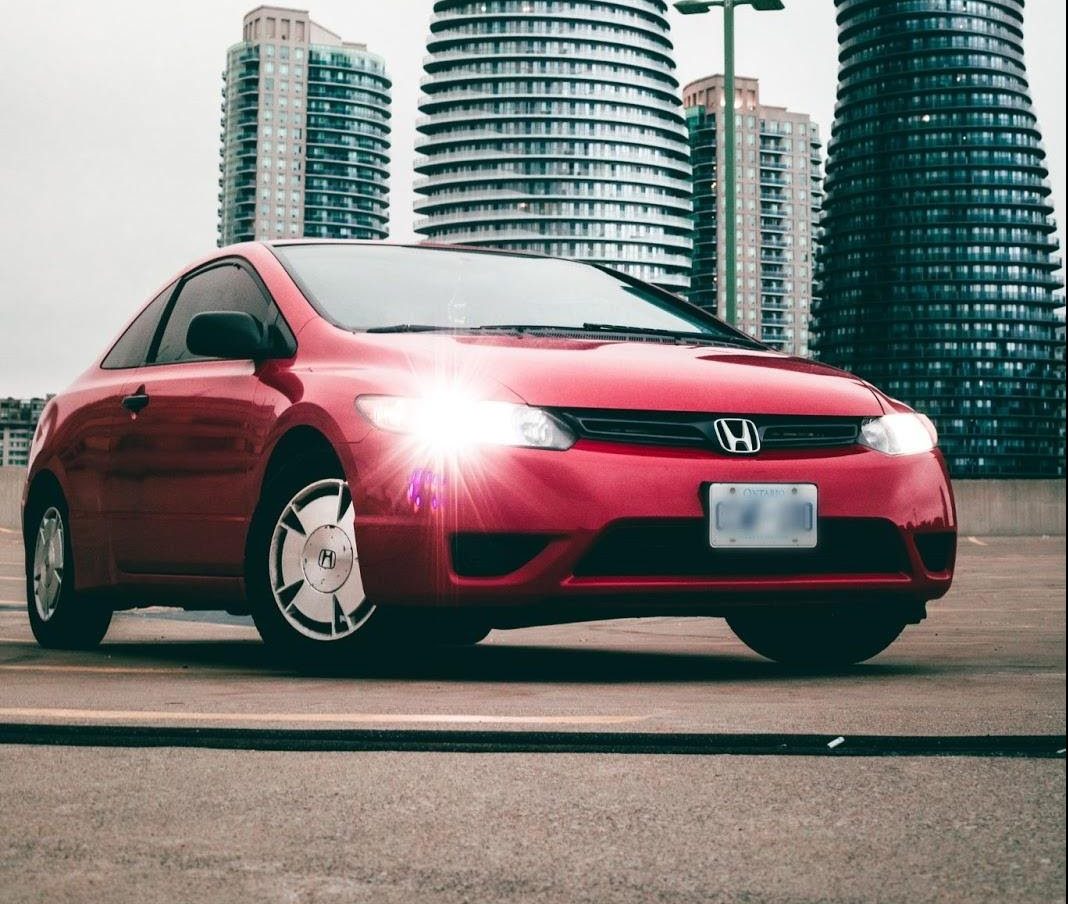 When using your personal vehicle for business, you may start seeing your vehicle as your second home. You'll most likely spend more time in it now. People who had been working from home due to the pandemic are returning to their commutes as they're being called back to offices. And more people are preferring driving to flying for their vacations.
While you're stuck in traffic, you might as well make the most of it by being comfortable and taking care of some business at the same time. 
Buying a Personal Auto That's Good for Business
What you'll ideally want to drive has a tall order: In addition to being reliable, it also needs to be roomy and comfortable, and full of conveniences, from an easy-to-use infotainment system to lots of safety-assist features.
So where do you start your search? Thankfully you don't have to take time away from the business to do that because U.S. News & World Report has done the legwork for you. They've ranked the 15 best commuter cars and sport utility vehicles for 2021.
Another factor they considered was affordability: Their picks were capped at $25,000.
Their list favors triple likes for Toyota, the world's largest automaker, and Hyundai, one of Toyota's rivals. Honda and Kia merited two mentions each.
The list features:
Hyundai: Accent, Ioniq, Venue

Toyota: Camry, Corolla, Prius

Honda: Civic, Insight

Kia: Forte, Soul

Chevrolet: Equinox

Ford: Escape

Mazda: CX-30

Nissan: Kicks

Volkswagen: Jetta
If you're willing to pay more for a personal vehicle you want to use for business, they give honorable mentions to the Honda CR-V, Mazda CX-5, Nissan Rogue, and Toyota RAV4.
Adapt Your Personal Auto for Business
Getting the right car can provide the space and features to support all the tools you want to take care of business with your personal vehicle, from the basics to high-end equipment.
Consider this list for items that will help you do your work better by enhancing your access, keeping you energized, and helping you avoid the elements:
Apps and web tools in which you can work offline

Anti-glare screen protector

Car emergency kit

Cellphone mount

Cloud for data security

Coffee thermos or coffee machine

First aid kit

Headrest-mounted coat hangers

Healthy snacks

Laptop or tablet

Laptop bag

Laptop wheel desk

Mini fridge or electric cooler

Mobile printer

Phone mount

Phone charger

Power inverter

Safe

Tinted windows

USB adapter

USB-powered fan

Water

Wi-Fi hotspot or booster

Windshield sun shade
When you're paying upfront costs for many of these items, just think of how much money you will save in the long run. You won't have to rely on coffee shops, drive-throughs, and office stores, where those incidental costs can add up quickly.
We hope we've shown you how easy and affordable it can be to make your personal vehicle work perfectly for your on-the-go business needs.
---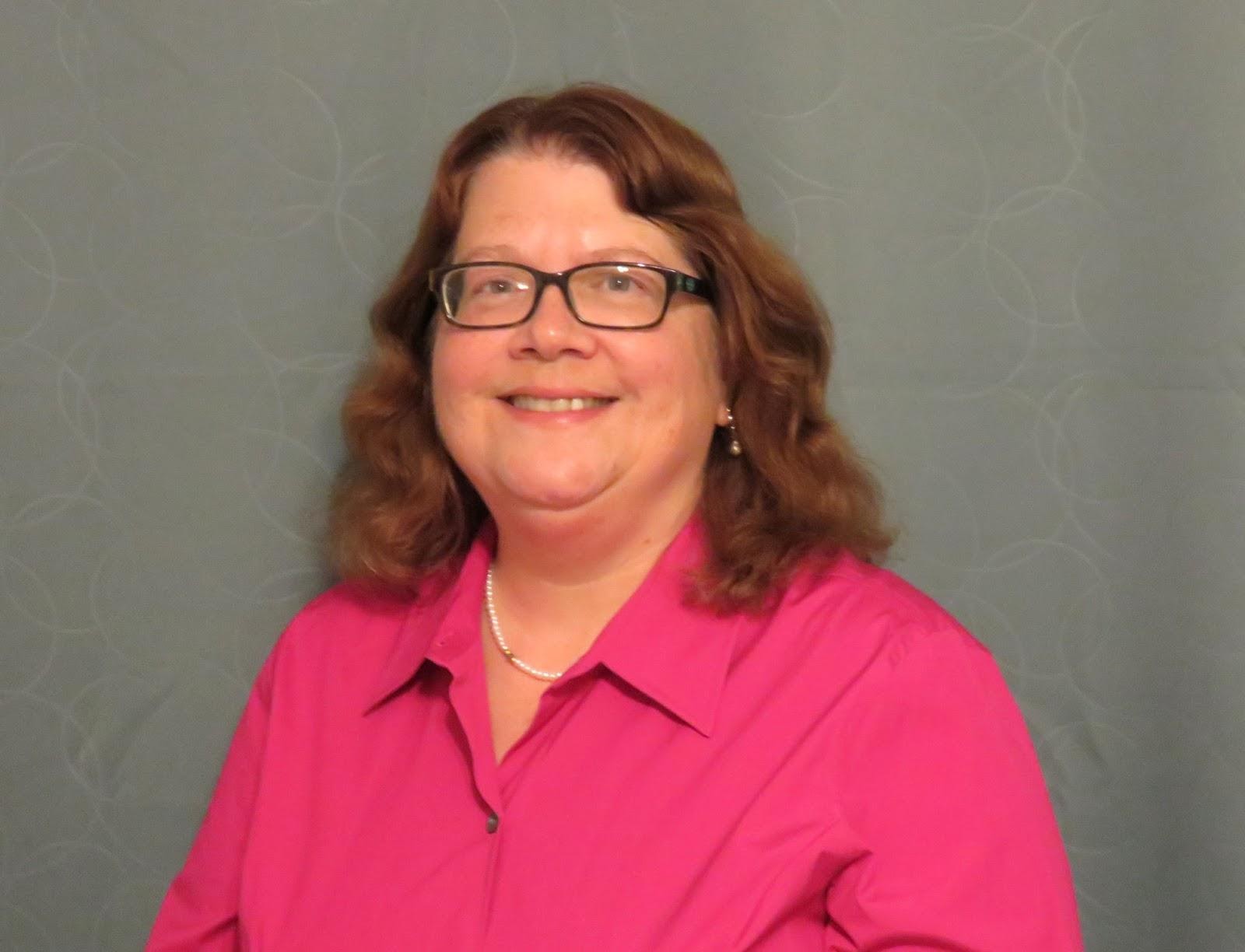 Karen Condor is an insurance expert who writes and researches for the auto insurance comparison site, AutoInsurance.org. She enjoys using her skills to help people make modern life more comfortable, physically and financially.