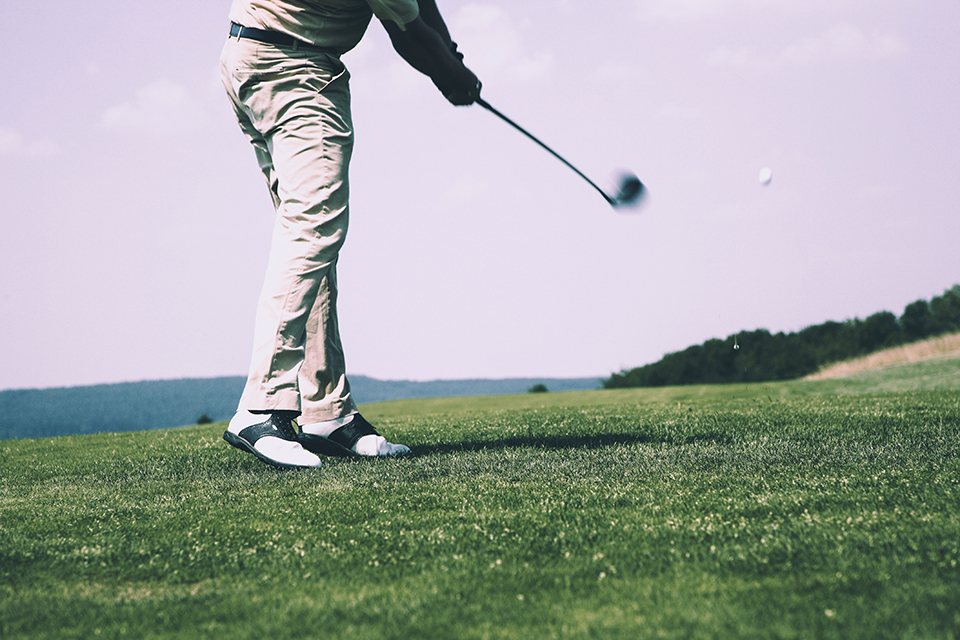 Whilst the British Open in the UK and the Masters at Augusta are revered by many as the biggest golfing tournaments of the year, nobody can deny the inimitable legacy of the USPGA Championship amongst golf fans.
First contested back in 1916, the USPGA golf tournament completes the list of majors in the golfing world (along with the aforementioned two and the US Open) and its heritage is as rich as any golfing tournament on the planet.
American Justin Thomas produced a stunning comeback to clinch the title in 2022 and with the calendar set to tick over to 2023, the attention of the golfing world is starting to converge upon New York for the next edition of the USPGA Championship.
The 2023 US Open will be held at the Oak Hill East Course just outside of New York, one of the most iconic venues in US golf and it promises to be another incredible weekend of golf on the East Coast.
2022 has been a trying year for golf in general, with the emergence of the LIV Golf Series proving to be one of the most seismic challenges in the professional golfing world but the traditional majors in golf continue to be pillars of the sporting pantheon.
New York continues to play its part in the golfing landscape of both America and the world and hosting the event at the Oak Hill East Course promises to be a real mark in the sand for the state.
Picking a prospective winner at the USPGA Championship in 2023 is no easy task, as golfing majors continue to be difficult to predict but it will once again be the usual host of big names that are in contention at Oak Hill.
Rory McIlroy will once again be leading the charge, having climbed back to the top of the world rankings towards the back end of the year and his form in recent times has been excellent.
As a two-time winner of the USPGA Championship, the Northern Irishman is the early favorite at +1200 according to these BetMGM NY offers to win the title for a third time in 2023.
Spaniard Jon Rahm is always there or thereabouts in the biggest events on the PGA Tour and his form in 2022 was excellent once more.
Major tournaments have been one of the sticking points for Rahm but he should be very much in the mix at Oak Hill at +1400.
Defending champion Justin Thomas remains one of the very best ball strikers in world golf and he enjoys this event historically.
Coming in at +1600, he too should be a front runner for the title at the 2023 USPGA Championship at Oak Hill, New York.