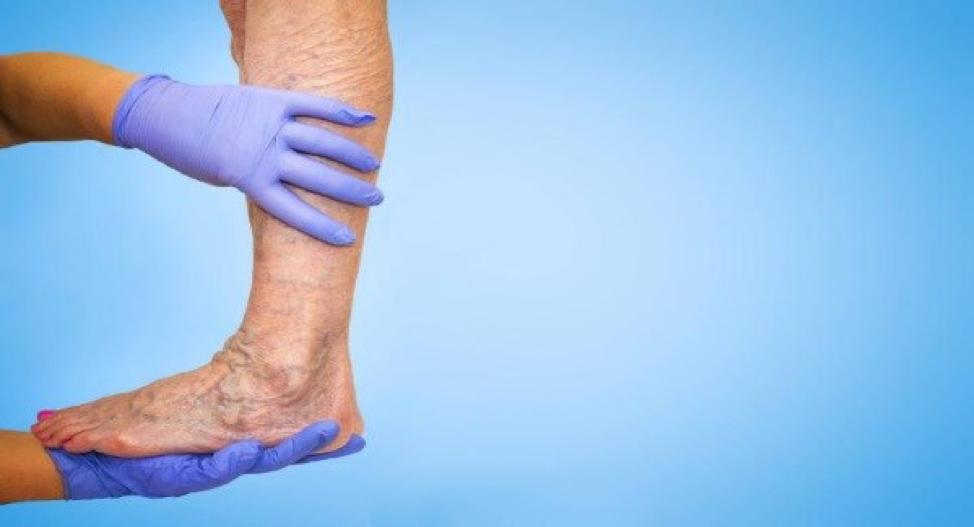 At Metro Vein Centers, vein doc Jordan Garrison, M.D., FACS, FASMBS, is one of the leading providers of varicose vein treatment options for patients looking to eliminate the pain associated with varicose veins. He also helps patients remove the appearance of spider veins so that they can live a full, confident life. Dr. Garrison practices in this field specifically because he derives great satisfaction from helping patients transform their lives without having to deal with varicose veins any longer. After years of treating patients in Hackensack, New Jersey, for a wide range of vascular conditions, Dr. Garrison is pleased to share his perspective on how vein treatment can help patients change their lives for the better.
Understanding How Patients Develop Varicose Veins
It is an unfortunate reality that some patients develop varicose veins in their legs no matter how healthy of a lifestyle they try to live. While it is true that varicose veins can be caused by obesity, there are also hereditary factors that come into play in determining whether someone will have to live with varicose veins. Some women develop varicose veins during pregnancy because of circulation issues. Other women do not develop varicose veins until old age because the valves in their blood vessels have drastically weakened over time. Living a sedentary lifestyle can contribute to the formation of varicose veins.
No matter the underlying reason why you may be experiencing the pain of varicose veins, there is a simple solution to alleviate the pain and get you on a path towards a more energized life. Varicose vein treatments are less painful and longer lasting than ever before. The specially trained vein doctors at Metro Vein Centers pride themselves on staying up to date on the latest treatment methods and best procedures to eliminate the negative effects of varicose veins for good in most patients.
What to Expect for Varicose Vein Treatment
Unfortunately, many patients avoid getting proper treatment for varicose veins because they fear the pain associated with the procedure and do not think they can afford the treatment. The good news is that most health insurance plans will cover the cost of popular treatment methods for varicose veins. Additionally, there is not significant pain involved in preparing for and undergoing a varicose vein treatment. The use of radio waves or laser light means that patients do not have to endure countless needles or general anesthesia to complete a varicose vein treatment. You also would not have to take long periods out of your daily life to recover from varicose vein treatment.
The type of treatment plan that will work best for you depends on where your varicose veins are located on your legs and how big they are. Smaller areas of varicose veins or spider veins may be good candidates for sclerotherapy treatment, which hardly involves any pain or recovery time at all.
More Information on Vein Doc Jordan Garrison
Dr. Garrison is a graduate of The University of Medicine and Dentistry of New Jersey's Robert Wood Johnson Medical School. He has been practicing as a doctor since 1989 and received board certification as a vascular surgeon. Dr. Garrison brings more than 25 years of experience performing vascular surgeries to Metro Vein Centers and is recommended by countless patients for his medical abilities as well as attentiveness and responsiveness to patient inquiries. He is passionate about helping others to live the best version of their lives by providing superior medical treatment.