Venezuela has launched its own cryptocurrency called "Petro" which it claims is the world's first sovereign cryptocurrency.
A pre-sale of the controversial oil-backed cryptocurrency began on Tuesday.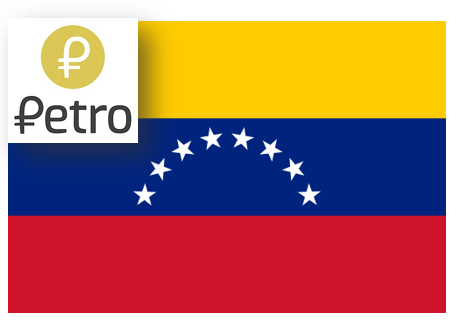 Venezuelan President Nicolás Maduro hopes that Petro will become an alternative national currency to the bolivar, which is now only worth 0.00004 USD – after years of hyperinflation.
Maduro plans on issuing 100 million petros at an initial value set at $60, backed by 100 million barrels of oil reserves – Venezuela has the world's largest proven oil reserves.
Petro, built on the Ethereum blockchain, is part of an effort to save the country from wild inflation and also circumvent US sanctions on the Venezuelan economy. The US government issued sanctions preventing American financial institutions from acquiring any debt issued by Venezuela after mid-2017.
A blockchain is an extremely secure list of blocks (records) that is forever expanding. It is the backbone of all cryptocurrencies (digital money).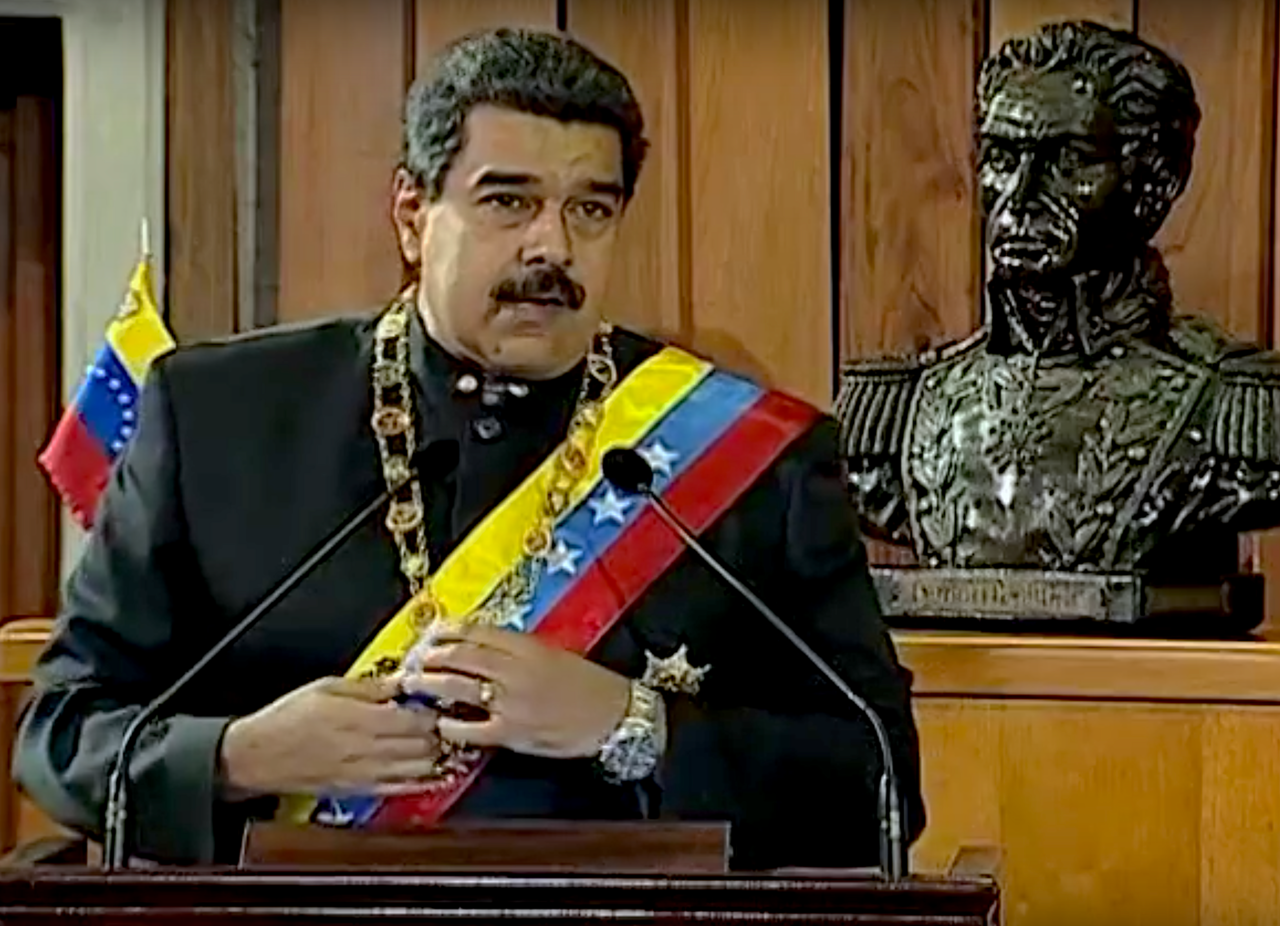 Critics have described it as a desperate attempt to raise cash for the country to repay its $150 billion of foreign debt.
When the cryptocurrency was first announced, Maduro said that it will help Venezuela "advance in issues of monetary sovereignty, to make financial transactions and overcome the financial blockade."
In January, Venezuela's opposition-run parliament said that Petro was not a cryptocurrency, but just a plan to illegally mortgage the country's oil reserves.
Legislators said that issuing Petro violates the Venezuelan constitution, which requires that the legislature approve borrowing.
"This is not a cryptocurrency, this is a forward sale of Venezuelan oil," legislator Jorge Millan was quoted by Reuters as saying. "It is tailor-made for corruption."
In an open letter addressed to U.S. Treasury Secretary Steven Mnuchin in January, U.S. Senators Marco Rubio (R.-Fl) and Robert Menendez (D.-NJ) denounced the cryptocurrency.
"It is imperative that the U.S. Treasury Department is equipped with tools and enforcement mechanisms to combat the use of cryptocurrency to evade U.S. sanctions in general, and in this case in particular," Rubio and Menendez wrote at the time.
Trust and transparency issues
Harry Colvin, director and senior economist at Longview Economics, told CNBC:
"Venezuela has been known for misappropriation of assets in the past and the central bank has just created hyperinflation so I imagine there'll be trust and transparency issues."
---
---