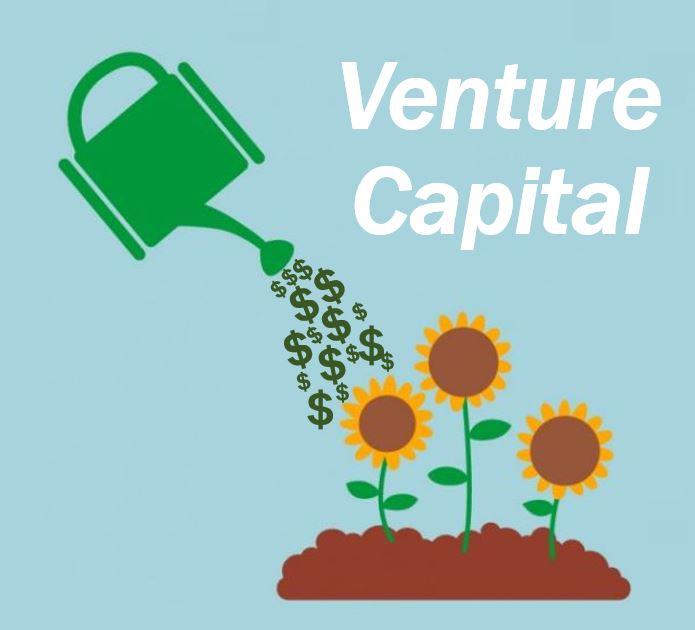 According to the National Venture Capital Association or the NVCA, venture capitalists actually spend more than $22 billion on companies in the United States alone. This is why Venture Capital or VC is becoming more popular to startup business owners.
Venture capitalists are drawn to businesses that they see with high potential. It's considered as a high-risk investment so not really anybody can be a venture capitalist. These people are already high-earners and established in the business industry.
It doesn't really mean that these venture capitalists only help fund a business that is not even existing yet. There are stages in a business wherein a venture capitalist can get involved, but before we tell you about those, what really is this form of investment?
What is Venture Capital?
Venture Capital just really means having an investor or investors fund or help a person in the process of starting up a business. VC doesn't just really mean that the investors would only financially help. The help could also be in the form of training or management handling.
This is a form of a high-risk investment because venture capitalists are actually spending money on businesses with potential rather than an established reputation. It's common for these venture capitalists to end up losing some money from time to time.
This is why most venture capitalists fund multiple projects. They just really make sure that one or a few businesses they invested in could help return their losses from the businesses that didn't really work out.
What Kinds of Businesses Would a Venture Capitalist Invest In?
There's really no specific answer to this. What's common is that venture capitalists are into businesses that they see as ground-breaking. There are many VC firms out there like ErGo Ventures LLC, which is owned by Erik H. Gordon, but up until now, these firms haven't really published specific qualifications.
However, here are a few points that these firms look at to assess whether your project or business is worth their time and money:
The nature of the business – There's really no wrong answer here. This alone is a good way to assess whether the business or project idea will hit it off once it's rolled out. It's typical for venture capitalists to go for business ideas that are current but crazy projects could also be enticing to them if they woke up feeling risky on the day they decide to help a business or not.
Area or Areas where the business will operate – will the business cater to local and international customers? Most likely, VC firms are in the know where the hotspots are for certain businesses as this is also something that they study.
Growth rate – the project or business owner will be asked about his or her plans for expansion. Is the goal to expand as soon as possible or would it be a slow process?
These are just some of the possible aspects that venture capitalists would take a look at if a person is applying for support. The owners will definitely be required to do a presentation of their plans for the business and its future so the planning is very crucial.
Stages of Business that Venture Capitalists Truly Care About
So these investors are not just present to fund a project and actually make it happen. They are actually after the output they could get until the final stage of the startup business. Here are the four stages that venture capitalists closely monitor.
Seed Funding or Stage – this is the very start of the business or when the investor helps the business off the ground
Early Stage or Series A – this is when people are starting to buy the business's products or services
Growth Stage or Series B – this is when the business or company starts to earn big revenues
Series C – this is the stage when the company is ready to operate globally, or the owners are ready to place their business in the stocks market.
Conclusion
Truly, not all business or project owners are allowed by any banks to get a loan to start their business, and this is why a lot of them turn to Venture Capital firms. If you find yourself seeking the help of a VC firm, you really need to take your time to prepare for your presentation.
You need to be able to answer the questions thrown by the potential investors. It's also important that you don't fixate on a specific standard as it could be harmful to believe that venture capitalists are only after a specific idea.