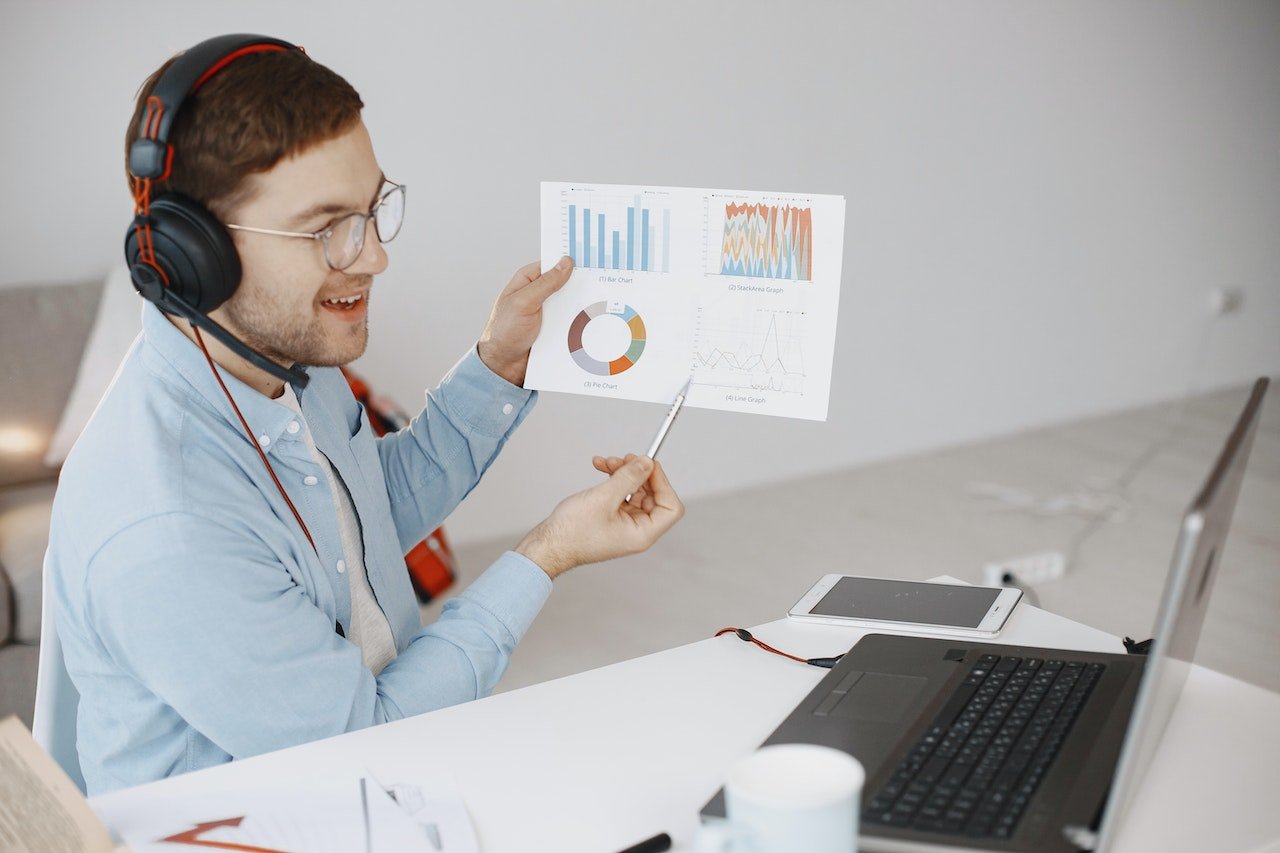 The digital transformation trend is gaining traction across various industries, and vertical SaaS (Software as a Service) sits at the heart of this change.
Customized for niche markets, these software solutions are empowering small and micro businesses to streamline operations while embracing a technologically driven future with greater efficiency and success. Let's look at some examples of where this is happening, and what platforms are making waves.
The Surge of Vertical SaaS in the HVAC Industry
The growing interest in digital transformation among small and micro businesses can be seen through the rise of vertical SaaS solutions tailored specifically to niche industries. In the HVAC sector, companies such as HVAC Engine and ServiceTitan are leading examples of this trend by providing platforms designed to cater to the unique operational challenges faced by these businesses.
When it comes to the top HVAC engine provider in Atlanta, numerous contractors have chosen them for their all-in-one software offerings that optimize field management, invoicing, inventory tracking, and more within a single platform, making day-to-day tasks simpler while accelerating business growth. The increasing adoption of these targeted tools highlights smaller firms' recognition of the immense potential unlocked by streamlining workflows with technology.
This progression has sparked considerable momentum across various sectors beyond just heating and cooling, indicating widespread appeal to entrepreneurs eager for digital enablement even amidst historically analog-driven markets.
Streamlining Restaurant Operations with Innovative Foodservice SaaS Solutions
As digital transformation takes center stage, small and micro businesses in the food service industry are eyeing vertical SaaS solutions to streamline various aspects of their operations. These cutting-edge tools ensure better overall efficiency while driving customer satisfaction.
For instance, platforms like Toast and Square for Restaurants are revolutionizing the way such establishments carry out daily activities, including integrating POS systems, online ordering, inventory management, staff scheduling, and seamless reporting all within a single interface.
Another notable innovation is reservation management software such as OpenTable or Resy that allows smoother booking experiences for patrons while automating essential host functions on the business end.
Even food quality control sees advancements with SaaS providers like FreshCheq facilitating temperature tracking or compliance reporting easily onsite without cumbersome paper trails to monitor equipment performance consistently throughout shifts.
By adopting these tailor-made applications across various domains of restaurant ownership duties, ranging from sales channels to kitchen intelligence, entrepreneurs elevate critical profit factors amidst increasingly competitive hospitality markets.
Revolutionizing Retail: How Vertical SaaS Platforms Empower Small Business Owners
The rise of vertical SaaS solutions in the retail sector is positively impacting small and micro businesses, empowering them with advanced tools that trigger accelerated growth while remaining customer-centric amidst aggressive market forces.
For example, Shopify offers an all-encompassing platform facilitating e-commerce store creation to point-of-sale system integrations, enabling retailers to manage everything from inventory tracking to payment processing with ease on a secure network.
Likewise, Vend delivers cloud-based POS systems coupled with real-time analytics or multi-store capabilities perfect for growing franchises who appreciate versatile functionality alongside valuable insights at their fingertips no matter the geographical locale.
Similarly tailored software like Stitch Labs promotes omnichannel efficiency by consolidating sales channels (both online and offline), along with precise stock assessments plus order management within unified platforms, eliminating data redundancy concerns for retailers wishing to stay agile.
The Bottom Line
The upshot of all this is that vertical SaaS solutions are trailblazing a path for small and micro businesses to undergo digital transformation across diverse sectors.
Through targeted software applications, these companies can unlock greater efficiency, improved customer experiences, and sustainable growth, thus solidifying their place in an ever-evolving marketplace fueled by relentless technological advancements.