Over the past few years, the rapid expansion of the gaming sector has seen a drastic demand in gaming content and hardware, which has seen lots of new studios looking for financial investment to aid in the development of these new titles. With the progression of smartphone tech, play stores and digital distribution platforms, independent studios now reach a worldwide audience to distribute and advertise their products.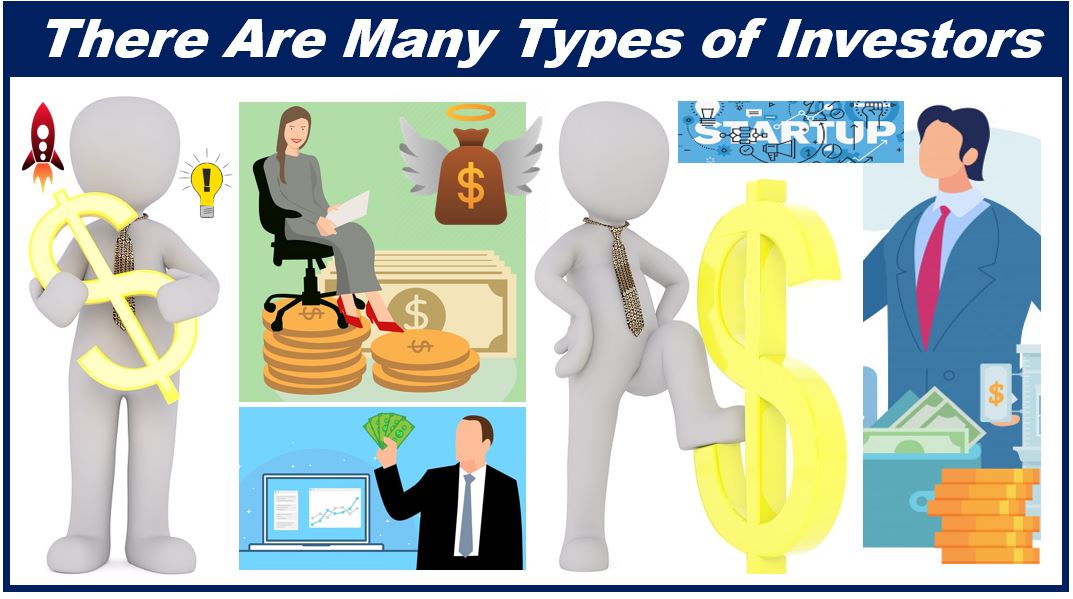 This huge influx of new titles isn't limited to conventional gaming either, as the iGaming niche also requires a wide selection of casino games to cater to the demand of the players. Gaming is now considered one of the fastest growing industries in the world as result of platforms like Twitch and formally Mixer bringing it to the forefront of entertainment.
This has raised the necessity for video game businesses to gain investors to support creating titles that can be marketed, turned into a hit, and used to expand their business studios. But how do they handle all the marketing and funding in order to become a successful gaming company?
Funding
Every gaming company's startup vision is to be on the cutting edge of game development, but it's a process that needs patience and funding in order to compete with larger, preexisting companies. Growth and success don't come overnight, and proper planning is required to develop games that eventually become huge hits.
Companies need enough funds to pay setup costs, hundreds to thousands of hours of development, marketing and more. The funding should be sufficient to sustain the project's growth, including those that will be on top of the development of the game and distribution.
People who search for financial developers need to consider the following available types of investors:
Specialized Investors
These are investors solely focused on the gaming industry. In most cases, they are successful developers or are directly in links with video games and want to help startups make their way up the ladder of success.
These specialized investors have more experience in the field than beginners do and can help new startups with their knowledge from being involved in the industry for so many years.
Specialized investors are picky when choosing the project and won't hesitate to send companies on their way if they have any ounce of doubt that the gaming company's goals are not in line with their own. At the end of the day, these investors are the experts here.
Non-Specialized Investors
The gaming industry is an increasingly popular industry for many reasons and one of them is due to the number of opportunities there are to create a hit game and go on to compete with the biggest players on the market.
Non-Specialized investors refers to people who are willing to put money into a project regardless of not being specialized in that field. Nevertheless, they still provide knowledge and experience, and most importantly, funds.
These are by far one o the best financial investors that all business owners wish they had on their team.
Publishers
Publishers will help with the release and marketing terms and will only be involved after the company has completed their project. Publishers will support the project with payment in advance then later claim their share from the profits made. Publisher investors are a little different from the common type of investor given that they take a share of the profit, however they are a very important part of growing as a business.
Before landing that lucrative deal for investors, game developers first need to consider the right type of investor they are after and one that will meet their needs. A shortlist is compiled, and the pitch is prepared to sway them on board. Like an interview, the pitch should be presentable with the financial model and projected road map.
As a game developer, before negotiating the deals, it's advisable to get a lawyer to help with the contract signing and identify any loopholes in the paperwork.
---
Interesting related article: "What is an Angel Investor?"