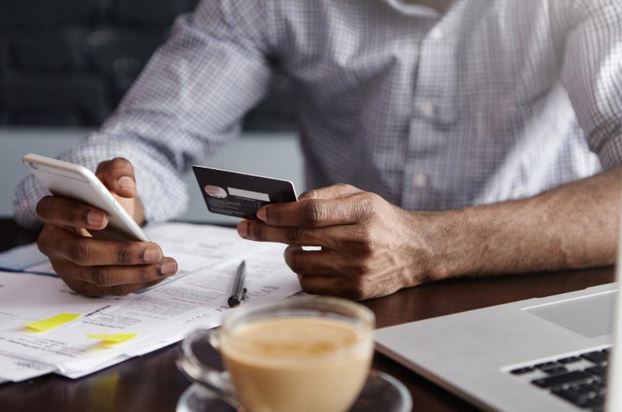 When it comes to betting on sports, certainly there have been changes in technology over the years. The arrival of home computers, laptops and mobile devices, along with WiFi changed the how and where people bet on sports. Today, most wagers taken in by sportsbooks arrive online and even via smartphones or tablets.
Definitely there is also more variety in the types of bets that can be played thanks to props, future book wagers and live in-play wagering. However, the way bets are played remains relatively unchanged.
No matter the wager, there is a favorite and an underdog. In so-called American odds, these categories are identified by a negative number being offered on the favorite and a positive number indicated that is the underdog.
From these wagers, a vigorish is taken by the sportsbook as their cut of the bet. The industry standard for years is that this amount, also known as the vig or the juice, is set at 10 percent.
So when you see a line of -110 on a team in a moneyline wager, the additional 10 is the 10 percent going to the book. In other words, if a bettor wanted to gain a $100 profit from a win on that wager, they'd be required to get $110.
Coming up with a Bettor Idea
One of the newest online sportsbooks in America is called Vigtory and their business plan is to disrupt this traditional way of thinking when it comes to the vig. It's simple, really. They intend to do something seldom attempted in the sports betting industry.
They're going to lower their price.
Vigtory founder and co-chief executive Sam Rattner indicated that their online sportsbook will take a vig from wagers that is going to be between 50-75 percent lower than what is taken at traditional sportsbooks.
In other words, if a traditional sportsbook lists a -110 betting line on an NFL game, Vigtory's line on the same game would be no higher than -105.
Swimming with The Sharks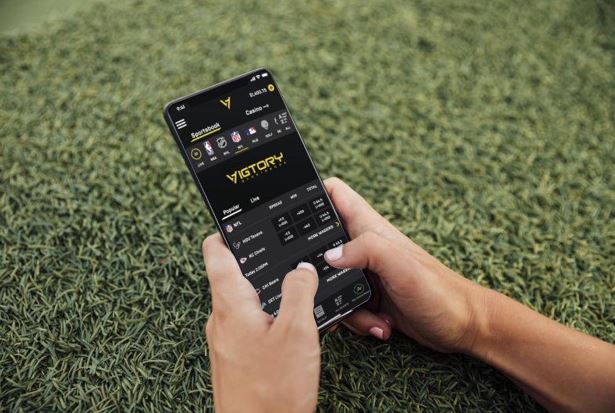 Vigtory's target market isn't going to be the everyday, recreational bettor. They are aiming for those sports bettors who are big players, similar to how casinos cater to high rollers.
While many casinos will offer comps to big players to get them into their casino, Vigtory believes that by offering a 50 percent saving on the vig, the major sports bettors will flock to their site.
To someone who is a small-time bettor, saving $5 on a $100 wager might not seem like much. However, when someone is regularly wagering thousands of dollars on sporting events, that 50 percent saving on the vig would add up to a healthy sum of cash in no time at all.
They want to appeal to the professional bettor by offering them a better deal than they're getting from the big sportsbooks.
"Astute bettors win more than 50 percent of the time, but when someone is betting often, that vig adds up," Rattner told Forbes.com. "So for us it seems reasonable to cut the juice."
A New Way Of Doing Things
Rattner founded Vigtory with a vision to create the most innovative, consumer-first sportsbook in the U.S. market. He wants their site to be founded on the principles of product, price and state-of-the-art customer experience.
Vigtory is built exclusively for the American bettor. Their plan is to deliver a first-in-class product through frictionless betting functionality, superior pricing and VIP loyalty, all of which will create the most comprehensive platform in the industry.
"We asked ourselves, 'If we could build the ideal sportsbook, what would it look like?'" Rattner said. A superior VIP experience was atop the list. Vigtory will provide a VIP experience that is unmatched in the industry.
Vigtory promises to deliver data and analytical tools to help bettors make their picks. They've integrated tools to help you bet and win. They claim to be the first operator to offer their customers a platform that's built for the bettor.
They also plan to be more than just a sports betting site. From live streaming to new product features, Vigtory intends to deliver innovative entertainment in-app that customers won't find anywhere else.
---
Interesting related article: "What is a Wager?"