In 2020, it feels like the best option for young people, when leaving high school, is to go on to university. While this is the case for certain career paths and individuals, university is not for everybody and is certainly not the best course for a number of more vocational futures.
Getting caught in the higher education trap could be distancing you or your children from the career that they actually want. These five vocational skills can be learned at college, through apprenticeships or by finding relevant training schemes.
Cooking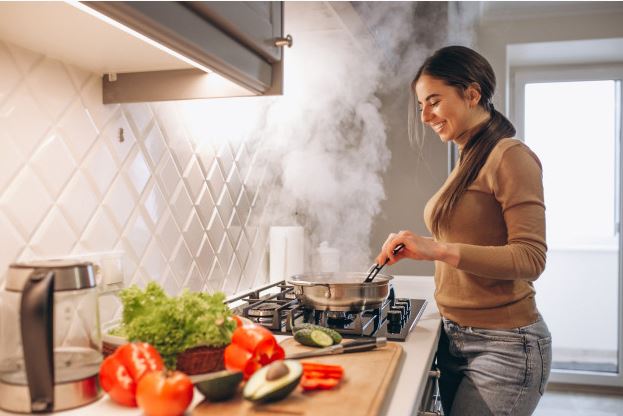 There will never not be a need for people who can cook. Learning to cook opens you up to a world of opportunities: you can work in any country on Earth and it will be different, you can train under some renowned and famous chefs and you can break new ground, inventing new dishes and even becoming self-employed if you so desire.
Fine dining and café culture alike take this nation by storm year after year and, as 2021 approaches, there is no sign that being a cook will diminish in value any time soon.
Construction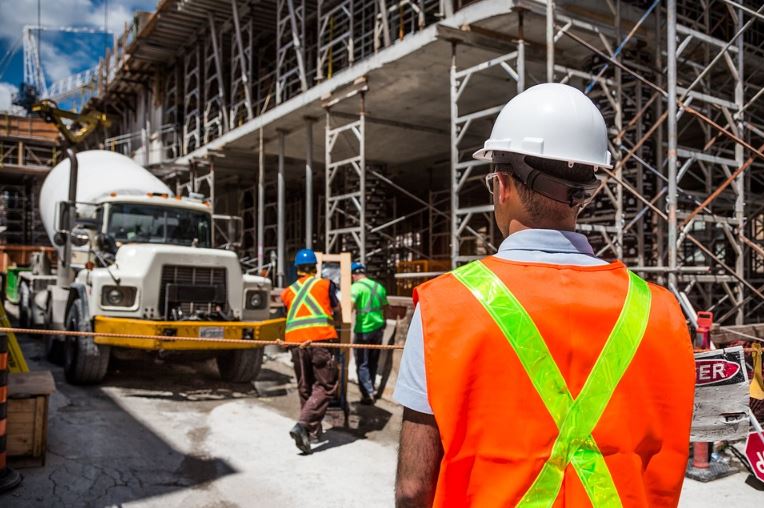 In the United States, over 11 million people are employed in the construction sector. Taking part in a vocational course related to construction is highly relevant to the modern age as contractors have reported a lack of skilled workers in recent years, especially among the younger generations.
Construction is a noble profession and there is no doubting the satisfaction that comes with working a job where you can quite literally observe the fruits of your labors. Working in construction does not necessarily mean you are laying foundations or fitting pipes, either; there are many jobs such as surveyors, planners and engineers that fit into this sector.
Welding
An offshoot of construction it may be, but welding can also lead to employment in the mechanical or engineering spheres. It is these types of vocational positions that are so useful around the home, as well as in the workplace. Anybody practicing or learning welding needs suitable PPE and theoretical study, first, guides on which can be found at archelmets.com along with many tips and tricks of the trade.
Computer Science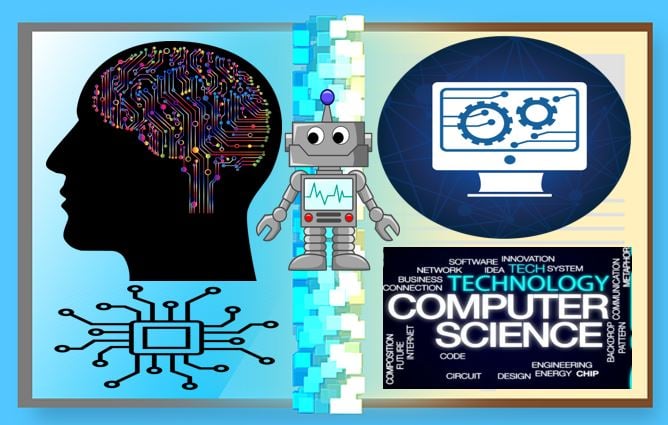 This can of course be studied at university, and higher educational courses in computer science are recommended if trying to break into grad jobs and Silicon Valley positions. However, it is eminently possible to become an IT assistant, a software advisor or many other computer science related professionals via apprenticeships.
Teaching
This example is perfect for those who have studied at university but are unsure where to deploy their skills after graduating, as you do not need to have specifically studied teaching to become a teacher.
With a bachelor's degree, most states will allow you to register for your teaching license and begin working, most likely at substitute or assistant level. The relevance and value of teaching will never diminish and, although the number of online resources in 2020 is huge, there is no replacement for a real, caring teaching professional.
---
Interesting related article: "What is a Job Description?"