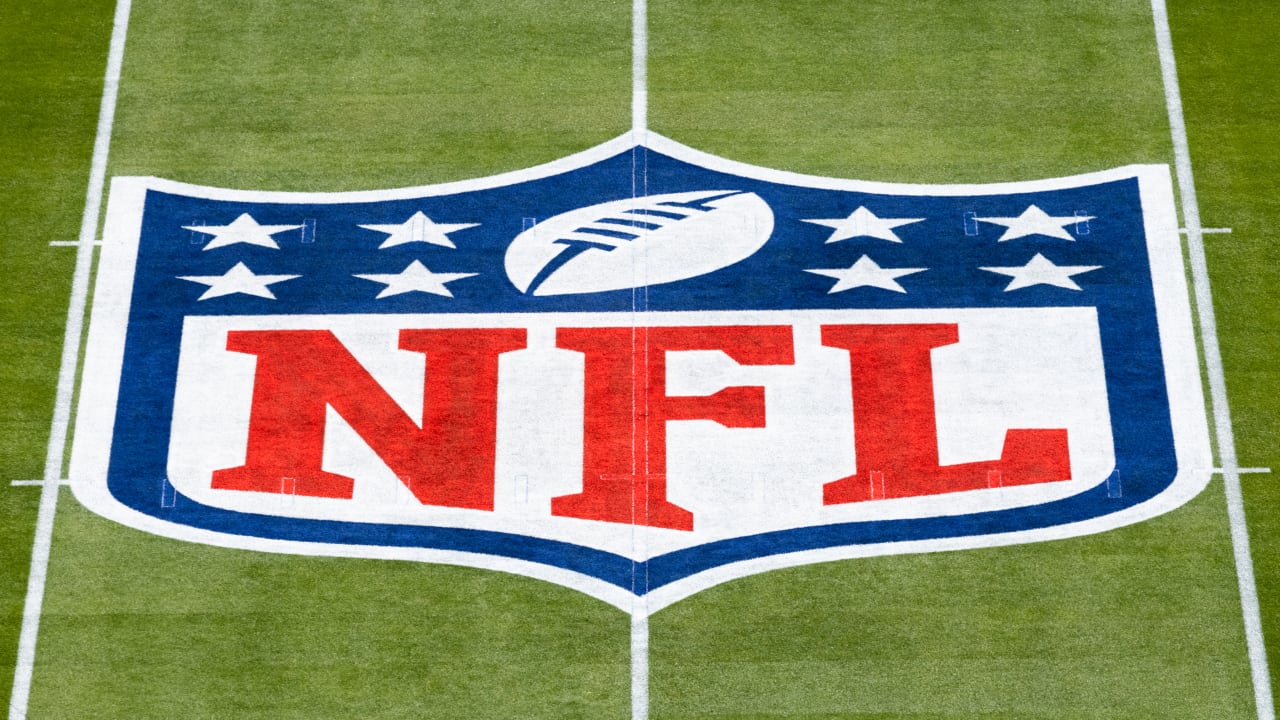 There are several ways to watch football online. You no longer have to subscribe to NFL Network to watch regular season games. Instead, you can just use a VPN to gain access to the event regardless of your location. VPNs offer enhanced security and unparalleled privacy. However, you must choose the right VPN for your specific needs.
FromHOT
FromHOT is a great website for watching live football and other sports. It offers a large selection of sports content from highlights to IPTV channels. The website is designed to make your sports watching experience as enjoyable as possible. The fromHOT homepage is easy to navigate and offers a search bar for easy content discovery. The menu also includes filter options to help you locate specific teams and leagues. If you want to watch a specific game, you can easily find a live stream of that match on fromHOT.
The design is clean and uncluttered. The light blue background and white text is soothing. There are dark and grey colors used to complement different sections of the site. The header's main color is Air Force Blue, which is supported by a lighter shade of Powder Blue. The site also uses a gradient to make the website easy to navigate.
Mobdro
Mobdro is a free streaming service that allows you to watch football matches from all over the world, live. This service is available for Windows and Mac users. You can also choose which language you want to watch in. It allows you to watch sports channels such as Bein Sports USA, British Euro Sports, BT Sports, CBS Sports Network, Golf Channel, MLB TV, NBA TV, and more.
Once you have installed the app, you can start watching football matches. You can also watch other live sports, TV shows, and documentaries using the app. It is very easy to watch live football matches with Mobdro.
DSTV's mobile app
DSTV's mobile app for football allows you to enjoy the game wherever you are in the world, even on the go! The app comes with various features, including a kids section, which allows kids to watch football games and shows without interrupting the program. Moreover, the app has a PIN option that allows you to block your child from accessing other features on the app.
The DSTV Now mobile app lets you watch live television or catch-up content. The content you can watch depends on your subscription package and country. If you are in the UK, you can watch English Premier League matches. You can also stream live matches with this app. However, you must make sure that you have access to a working Wi-Fi hotspot, because it requires downloading videos. You must also have plenty of data, since some channels are broadcast in HD.
FuboTV
If you are a football fan and want to watch live football games online, you can sign up for a fuboTV account. This service offers over 100 sports channels and is available in several languages. The interface on FuboTV is designed with sports fans in mind. The home screen features a sports tab and a scrolling list of matchups and featured shows. It also lists all games currently airing, along with the channels and times of each event. In addition, it prominently displays the teams and sports, and provides access to DVR options.
In the beginning, FuboTV didn't have ESPN, but recently signed a deal with Disney, which means it now includes ESPN, ESPN2, ESPN3, and the ACC and SEC networks. It also offers free football games from the NFL through the Yahoo! Sports App, which is great for mobile devices.
Vidgo
The best way to watch college and professional football games without paying high fees is through a streaming service such as Vidgo. It has an easy sign-up process and has many features for a low price. It also offers multiple channels, including FOX and ABC. If you live in an area without cable, you can also get these channels via satellite or over-the-air antenna.
The platform has hundreds of hours of additional content to watch, including movies, recorded shows from NFL Network, ESPN, Discovery, A&E, Viacom, Hallmark Apps, and more. It also supports Chromecast and Airplay, making it a great choice for cutting the cable cord.
AMZFootball
AMZFootball is an excellent streaming service for watching live football. The site features a wide variety of content and is free of commercials. It is easy to navigate and offers a variety of membership plans. Whether you're a soccer fanatic or just curious about other sports, AMZFootball is a great way to catch up on your favorite teams and matches.
AMZ Football has links to over 100 top football tournaments. You can watch football matches online in HD quality without leaving your home. The service also includes a favicon. The site has a fast loading speed and does not use any Flash content.
Stream2Watch
Stream2Watch is a free online streaming service that provides live streaming of many sporting events. Unlike Sky Sports, which pay millions of pounds to have the live broadcast of matches, this site does not require a subscription. Users can easily search for live sports matches from a variety of sources. This service offers unrestricted access to live sports feeds and is available to individuals from all over the world.
This website features a wide variety of sports events, including live streams of football games and other sports. It also provides streaming of live tennis matches, basketball, and golf matches. Users can also watch boxing and athletics matches.
Source : yalla shoot