If you're considering selling your home, it's likely the only thing on your mind. To help ease the process, highlighted in this article are three ways to sell your house in 2021. While the property market's extremely competitive, especially after the economic downturn caused by Covid, you need to be a step ahead of your competitors.
It's for this reason that we've decided to come to your aid. The following are three ways in which you should consider selling your home in 2021 to find a buyer quickly.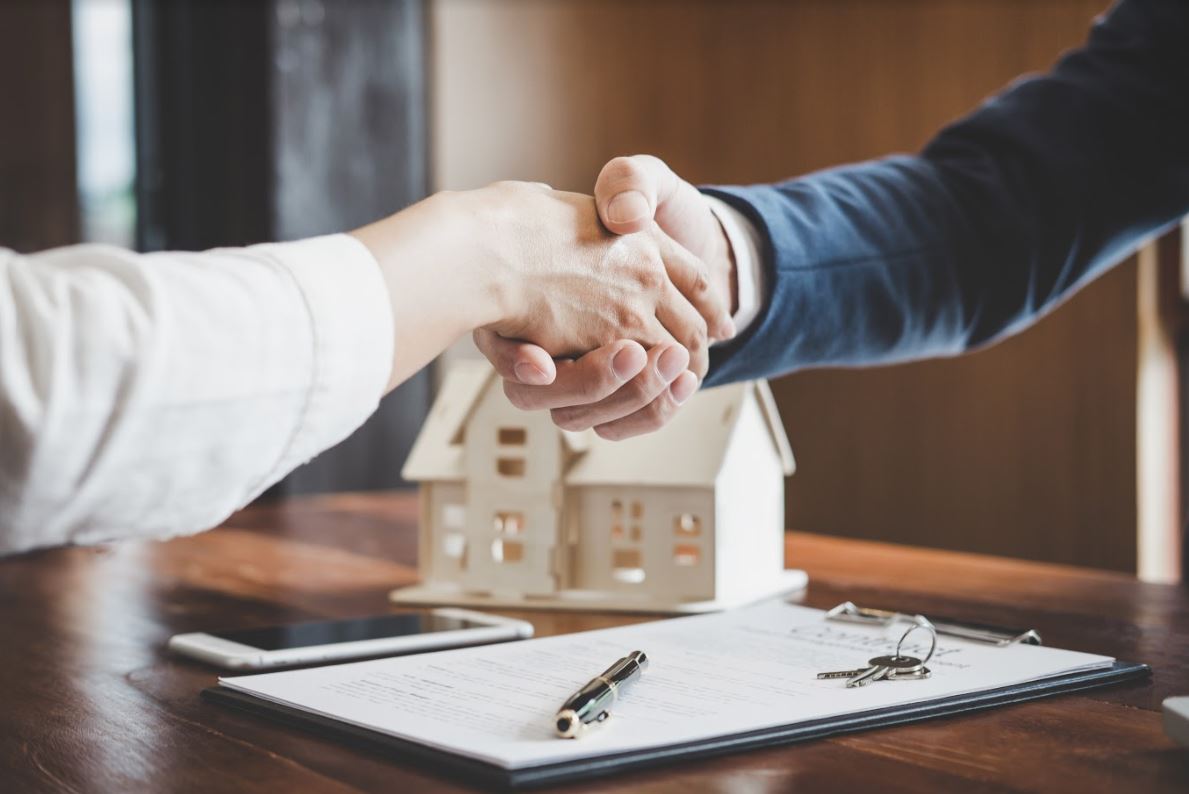 1. Hire A Professional Real Estate Agent
When looking to sell your house fast, hiring a real estate agent is the best way to go. The experts also guarantee that you get the best value for your house, as they boast exceptional bargaining skills to convince buyers to pay more.
However, you'll need to do your research before choosing the agent responsible for selling your house. Doing this is very simple, as you can simply browse the internet to check the history of the real estate agent. Make sure to search for previous clients, and ask them how their experience was.
Also, check out where and how the agent markets their listings. For instance, does he use professional pictures? These useful insights are vital, since they're a guide on finding the best real estate agent to guarantee your home's quick sale.
2. Home Buying Companies
Are you in a rush to sell your house but can't find any potential buyers? If so, then selling your home to cash home buyers might be the perfect solution for you. Home buying companies specialize in buying real estate property at discounted prices, and later reselling them for a profit. Most people usually refer to them as real estate investors or flippers. These companies are classified into three main types, including:
iBuyers: These companies buy a vast number of houses over the internet and later sell them for a profit. They use technology and market data to determine how much they should pay you for your house. And while they pay you less than your property's actual market value, they give you the best cash offers, that can be as close as 98% of your home's market value.
House flippers: These firms specialize in buying homes in deplorable condition, renovating them, and then selling them quickly for a profit. They usually aim to make a profit of around 15 to 25%, but this varies depending on how big the project is.
Buy and hold real estate investors: The property buying companies purchase houses which they then rent out to tenants, to earn rental income. They also wait as the property's value rises; the goal is for their stakeholders to earn an acceptable return on their investment. These companies will offer you better rates, unlike house flippers.
Although deceitful businesses have somewhat tainted home buying companies' reputations, they are still a great way to sell your house in 2021. But to make sure that you don't get scammed, it's essential to do your due diligence and research, to check whether the company is trustworthy or not. A few useful tips to help you when doing this include:
Having a lawyer present.
Carrying out a valuation of your home to determine its actual worth.
Going over the company's credentials.
Carefully going through the agreement without rushing, and asking if anything is unclear.
If you put these safety measures in place, you won't have to worry about falling victim to a dishonest company.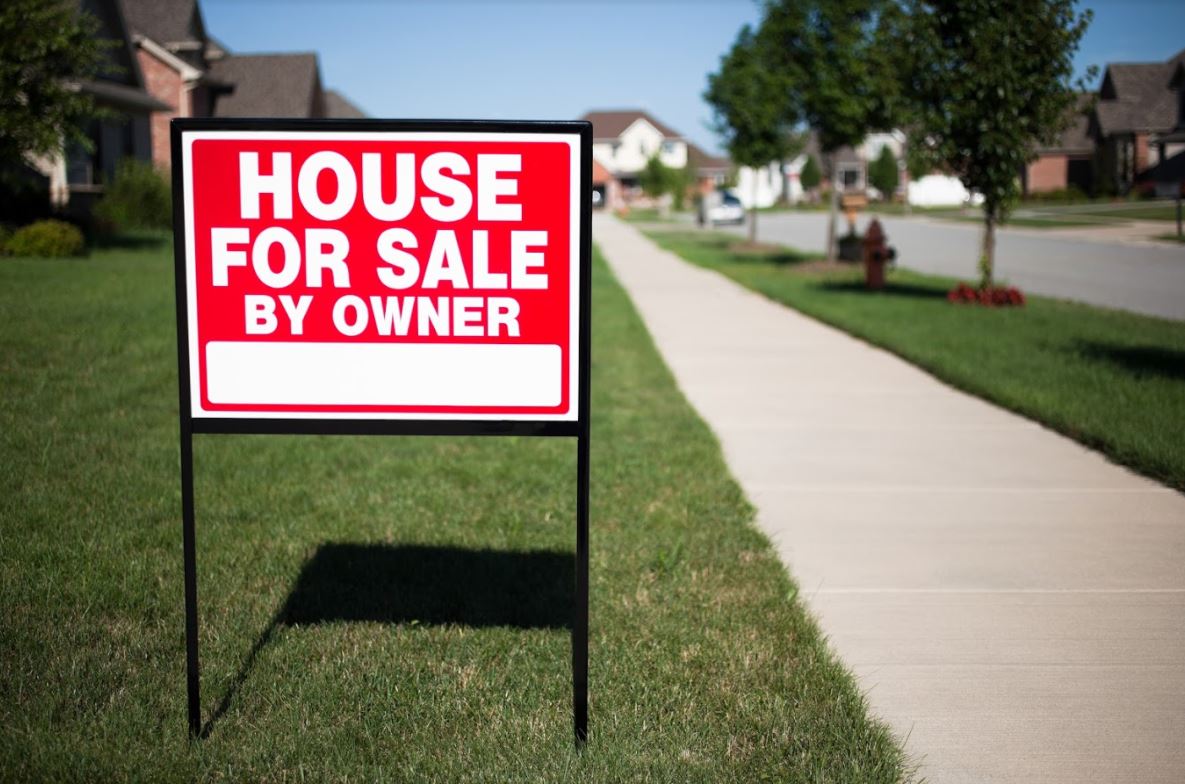 3. For Sale By Owner (FSBO)
The For Sale By Owner method usually entails you personally selling your home instead of hiring a real estate agent or property realtor. Therefore, you're in charge of everything involved in selling your property, from scheduling tours, listing it and doing the necessary paperwork.
For Sale By Owner is a method that a growing number of homeowners are choosing, due to the autonomy enjoyed in the selling process. However, this method of selling your home is usually very hectic, something that you should take into consideration in your decision. There are several reasons why the For Sale By Owner is the right strategy to sell your home, and these are:
You save money: Every homeowner's wish is to get the best possible value for their home. Because of this, the For Sale By Owner method is appealing, since you don't need to pay any proceeds to a professional realtor or real estate agent.
Allows you to set a schedule on when to sell your home: Selling a home in the competitive real estate market can be tedious and time-consuming. However, you don't have to deal with this pressure if you opt for the FSBO listing. This is because you aren't rushing to meet a specific deadline within which your house must be sold. Therefore, you enjoy peace of mind even if the property stays on the market for a while.
You enjoy full control: Selling your house is often hard to handle emotionally. When in such a position, the last thing you want is a seller instructing you on how to market your home. In such a scenario, FSBO is the best way to sell your home, as you get to enjoy autonomy in the selling process.
That said, FSBO is greatly discouraged, because there are many challenges you'll face during the selling process which are best left to real estate professionals. A few of the apparent difficulties you'll have to deal with include:
You won't get the benefit of professional advice, so you'll have difficulty determining the best price you can get for your home.
You aren't allowed to list your house on multiple listing services (MLS), which is only permitted for licensed real estate agents.
You'll have to handle all the paperwork involved in the selling process.
Takeaway
Selling your house can be very stressful, due to the intense competition in the real estate market. If this is what you plan to do, make sure that you consider each of the three methods listed above. Each one has its own pros and cons, so it's up to you to take your time and figure out which option works best for you.