Clients are vital to every business because without them, entrepreneurs won't be able to earn profits, stand out from the competition, and attain long-term success. Satisfied clients can also function as marketing platforms, making it easy for businesses to create a brand in the industry.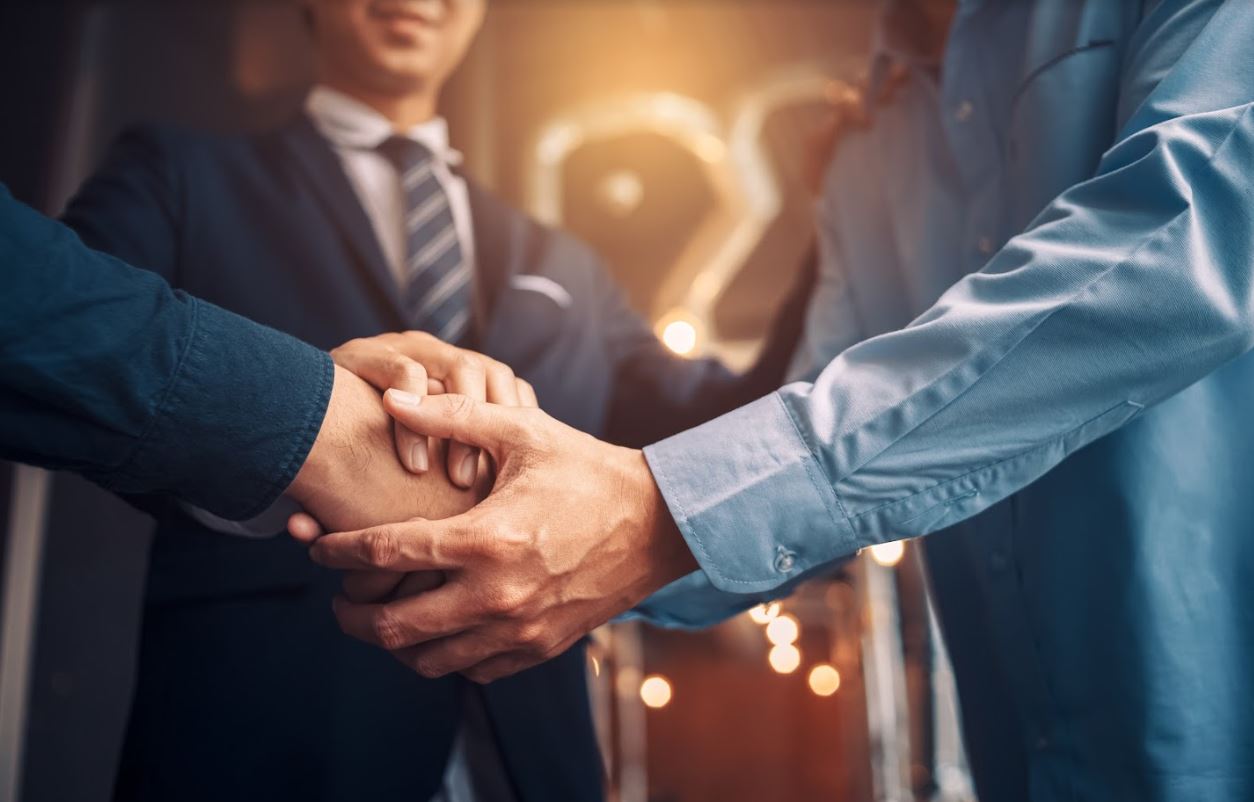 Clients are the key to your business's longevity and success, which is why you should allocate resources to take care of them. Contrary to popular belief, you shouldn't stop your efforts the moment clients do business with you once. You should make sure that they keep coming back to you. Entrepreneurs should strive to create long-lasting relationships with their clients.
For your business to progress, treat your best clients by implementing the following:
Give Rewards
One of the best ways of treating your best clients is to offer rewards to them. Giving rewards to your clients can increase brand value, build trust, create a stronger connection, and, most importantly, motivate existing clients to continue patronizing your brand.
Depending on your budget, you can treat your clients to a private cruise charter, offer free products and services, or give out discounts for their next purchase. Giving out rewards can do wonders in retaining your clients, so make sure that you always offer something new to them.
Make Things Easy For Your Clients
The processes you've laid out for your clients can influence their decisions when it comes to doing business with you. Even if you offer cheap products and services, if your online ordering system is complex, don't expect that they'll transact with you.
Clients will always choose a business that will make things easy for them, so make sure that you do. If you allow clients to order online, make your website design as accessible as possible. When transacting with them face-to-face, don't let them go through unnecessary hoops or keep them waiting for hours.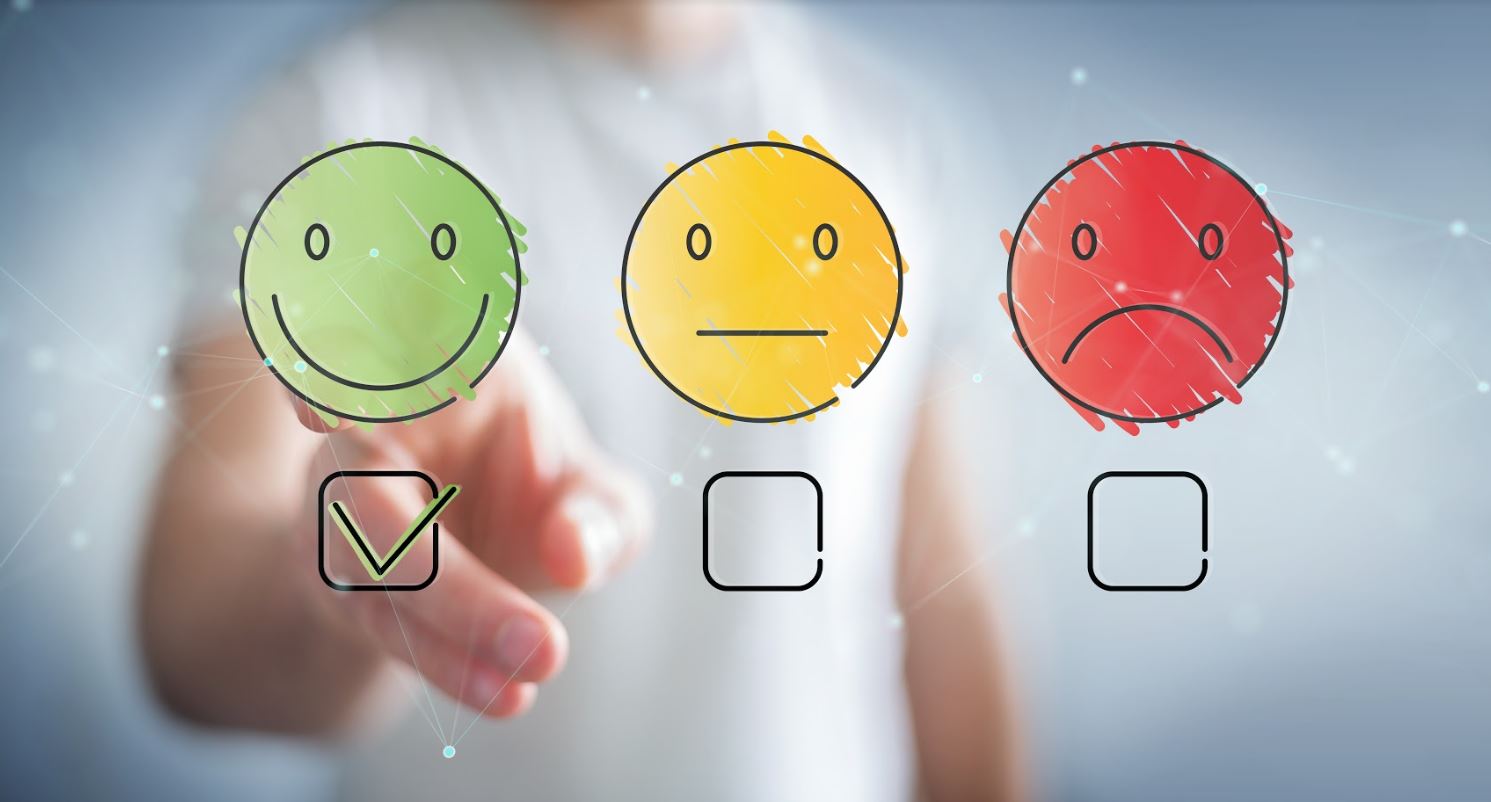 Be A Good Listener
As mentioned, you need to foster healthy relationships with your clients to ensure that they stay loyal to your business. No single relationship will prosper if neither of both parties knows how to listen.
Another way to treat your best clients is to always listen to their needs. You can do this by asking questions during or after their purchase. If you're going to ask them questions personally, pay attention to their body language, choice of words, and tone of voice as these can speak volumes about what they truly want from your business.
Undivided attention and effective listening are vital when dealing with your best clients because the information you can get from this process will enable you to determine how you can serve them better. Offering tailored-fit products and services based on your clients' concerns will surely keep them happy and satisfied with your brand.
Know How To Apologize
Regardless of how long your business has been operating in the industry, there will still be instances when you'll commit mistakes. Your employees might forget to update your clients about their orders, or your products might have arrived late at your clients' doorsteps.
Another way to treat your best clients is to identify your lapses and apologize to them whenever necessary. Customers are not always right, but, when it comes to business, your customers should always win.
If a client complained about a late delivery, respond to their concern by apologizing sincerely. And, if possible, offer something that can compensate for your lapses. Valuing your clients' complaints is essential as this will make them feel appreciated, and this will also enable your business to determine how and where to improve.
Your clients will likely have a bad day when they experience lapses committed by your business, and your sincere apologies can turn things around.
Give More Than What Is Expected
The business industry is saturated with companies that offer different products and services. This status quo is one of the reasons why standing out from the competition can be tough, especially for new and small companies.
Fortunately, you can solve this problem and treat your best clients at the same time by giving more than what is expected from your business. You should come up with offerings that other customers can't find elsewhere. For example, you can offer 24/7 customer service or free delivery services to your clients. You can also do follow-ups or add 'thank you' notes when clients buy from you.
Giving more than what is expected will surely make your clients happy, and these efforts will help you elevate yourself from the competition.
Have Everyone On Board
Now that you know how to treat your best clients, take the time to introduce the idea to your entire workforce. Along with commitment and consistency, it'll be easier for you to effectively treat your best clients if everyone in your business is working towards the same goal.