If there's one thing you can say about sports today, it's that there's a hell of a lot of money in the industry as a whole. But, as everyone knows, each sport has its various leagues and competitions, with some more prestigious and glamorous than others. And as a result, some leagues are wealthier.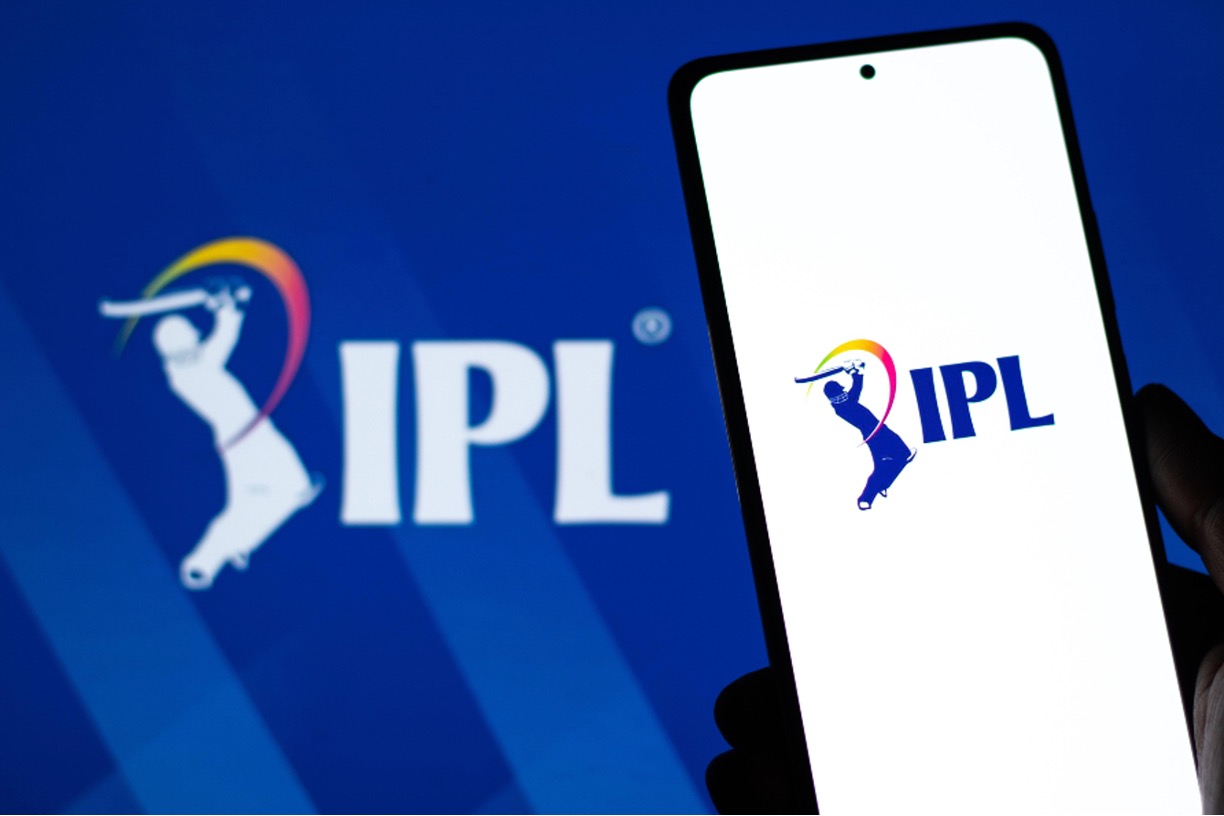 NFL
Most people will have expected to see the National Football League, often referred to as the NFL, on this list. And at present, it is arguably the wealthiest sports league around. What you generally have in the NFL are some mega-rich sporting franchises, and one of the reasons why they are mega-rich, which will become apparent with other leagues and teams, is the TV rights money. It's worth billions, with the likes of FOX, CBS, NBC and ESPN all purchasing rights. And this also generates a lot of viewers in the US, Canada and globally, and this colossal audience is reflected in the amount of betting activity seen by bookmakers, especially licensed sports betting services online.
IPL
The IPL, aka the Indian Premier League, is one of the world's fastest-growing sports leagues. And, when you think about it, it makes a lot of sense that the IPL has been set up in India because of how many people live there. In short, the IPL is the richest cricket league of sorts and sees ten teams compete over the course of forty-seven days. Again, it's the TV money that really adds to how wealthy the IPL is, with reports suggesting it costs over 15 million to own the rights for a single game.
MLB
It's another American sports league that features next on the rich list, and this time it's Major League Baseball. Many of the reasons American sports and leagues dominate the list is that a lot of the revenue is reinvested fairly, allowing franchises to grow, and in turn, leagues become wealthier. When you break it down, the annual income of MLB is a huge 10 billion, with each franchise then pocketing an astonishing 300 million minimum. So you can see how the wealth is split across the league, which then allows for further growth.
NBA
You can't make a list of the wealthiest sports leagues on the planet and not include the NBA, right? In terms of growth and popularity, it's right up there, and more people than ever are taking a keen interest in basketball, specifically the National Basketball Association. This ultimately means that because the NBA is now a global product and growing on this front by the day, much more money is being pumped into the league to secure broadcasting rights. It's estimated that the current NBA revenue stands at around 8 billion per year, but this number will only continue to rise, and the sport could soon take over the likes of the MLB in the near future.