Any business, no matter how small, requires a good and effective marketing strategy in order to grow and succeed. In the current digital era, the use of technology has greatly facilitated marketing strategies that are simple and very effective. One of the most popular methods, used by many business owners is having their own website to promote services and/or products.
Building your own website may appear to be easy to accomplish, although there is a lot of work required behind the scenes to ensure that your site attracts a vast amount of traffic, which is what you should be aiming to get essentially. Traffic refers to the number of visitors a website receives. Evidently, the more people visit your page, the more popular you will get, and the more potential customers you will attract. In this article, we will discuss what you can improve when your website is not getting enough traffic.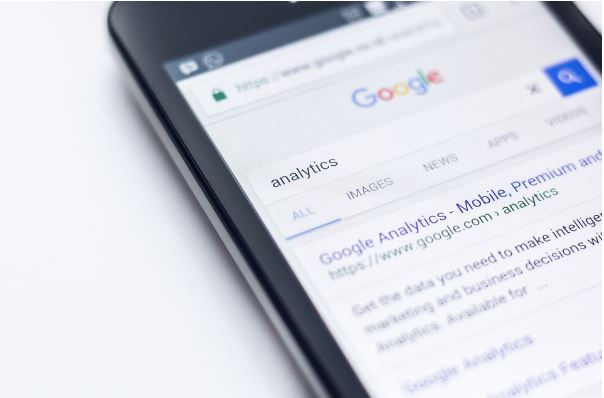 Advertise Your Website
This piece of advice may sound fairly obvious, but many people build their website and forget the work that needs to be put into promoting it. If people are not aware of your existence, they will not find you unless you put yourself out there. There are numerous methods to promote your site: you can use social media platforms, email marketing, and post backlinks to your website or even post a link to your page on different forums so people can easily access it and share it with others.
Advertising your website is a major contributing factor in increasing the number of people that visit your page. The experts over at Digitrio say that, if you have tried different methods to attract visitors, and the traffic still has not improved, you may need a full audit of your website to learn why your site is not performing well. The full website audit covers all pages and many possible reasons you're not seeing new visitors, from the technical issues to the content.
Email Marketing
Email marketing refers to a simple strategy using email to promote a business, service, or product. This is a standard method used in the current market, and this is why you receive many emails from different companies in your inbox. You can simply send an email advertising your business to an exhaustive list of email addresses that may become potential clients at the end of a click.
This approach works wonders in promoting your own business as it generates brand awareness, and it creates a meaningful relationship between yourself and the potential clients to flourish. When an individual receives an email with your details, the likelihood of them accessing your page and even sharing it with other people.
SEO Marketing
One of the most popular methods that are very effective in increasing website traffic is the use of Search Engine Optimisation, commonly known as SEO. This approach can grow site traffic by ensuring that your page comes up in relevant searches, thus attracting more visitors. The essential tactic of SEO marketing is to certify that specific keywords are utilized in your descriptions, header tags, body, and page titles.
Some of the approaches used for SEO entail the use of keyword analysis, the use of hyperlinks to feature other webpages, and reviewing that the content you provide is of high quality and relevant to those who visit your website. Achieving an effective SEO strategy may require some expert knowledge, which you may not have. Therefore you can consider consulting an IT professional with expertise in SEO approaches.
Community Engagement Through Social Media
Building a fantastic website is not always enough. Promoting your website takes time and effort, and you must be hands-on when it comes to marketing if you want to significantly improve the levels of traffic to your website. An excellent method to achieve this is to engage with your audience through social media platforms.
Most companies now understand the importance and effectiveness of this, and you will see that you can easily interact with companies online. This gives the customers a sense of a personal relationship with the business, making them want to stick with the company. Considering that so many people use social media such as Instagram, Twitter, and Facebook, you will have access to a wide range of individuals to target.
Get Involved with Influencer Marketing
This approach is similar to the one mentioned in the previous paragraph, although it focuses specifically on using influencers to promote your business. This strategy involves approaching influencers who already have a high and trusting following behind them, who may find your business relevant and requesting them to promote your product and share links to your business. This will significantly improve the levels of incoming traffic to your website. As you will have to pay influencers, this may be an expensive strategy, but indeed, a positive financial investment.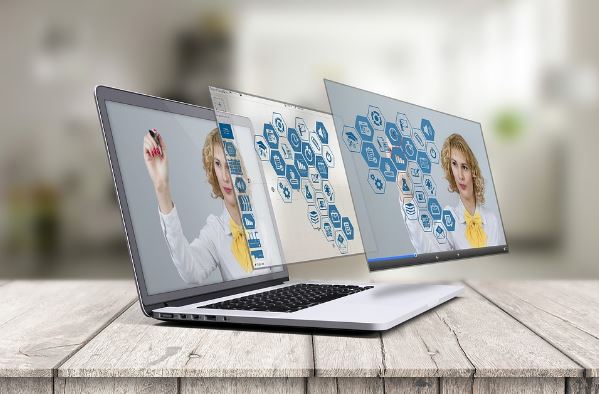 When you have a website to promote your business, you cannot simply expect people to find it – you must dedicate time and energy to promoting it to ensure that your traffic expands. Follow some of the advice provided above, and you should see a massive improvement to your website traffic.
---
Interesting related article: "What is eMail Marketing?"