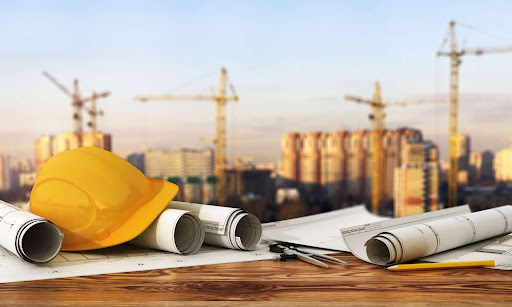 It is very common for people working at a construction site to use lifters in order to raise and lower various goods. Luckily, there are plenty of choices available to people at the construction site when it comes to choosing a lifting equipment. However, it is important to remember that not every piece of equipment is right for you. Let us see some of the best equipment being used during construction in order to lift and raise various goods:
Cherry pickers:
Cherry pickers are versatility lifting machines that are being used these days for a variety of purposes such as cleaning. However, the main and most common use of these machines is at various construction sites. These vehicles can reach at an incredible height which enable them to be used at almost every site whether you are constructing a skyscraper or a small residential building. 
Diggers:
As the name suggests, diggers are used to dig the ground. However, their more common purpose is to lift and carry various goods from one place to another. They are basically another type of excavators. Whether you want to do landscaping or material handling, diggers are always the best option to go with.
Hoists:
Hoists are also used for lifting purposes during construction although they are elevators. They have a tower and a cabin due to which they make it possible for materials to reach their intended location. These machines are very commonly used because they have the tendency to lift thousands of pounds of weight in one go. If you are working on a small project of construction, you don't need to hire hoists as they might cost you more than your budget. 
Cranes:
Cranes are various lifting equipment of those specialized in construction work because of the versatility they offer. Construction sites are always willing to use cranes for lifting purposes since they are very easy to use and also add so much value to your work. Wherever there is high-rise construction, there will be cranes available for you to use them. 
There are various sizes in which they are available and they can be transported very easily from one place to another. You can carry huge loads using cranes which is the reason, they are best for lifting materials at various commercial sites. 
Forklifts:
Forklifts are generally used in stores and warehouses in order to store and retrieve products placed at heights. However, construction managers also have them at sites. You can easily increase the productivity and efficiency at the site by using forklifts as they efficiently lift the material and deliver it to the desired location. 
---
You may be interested in: 6 uses of Forklifts in Industries