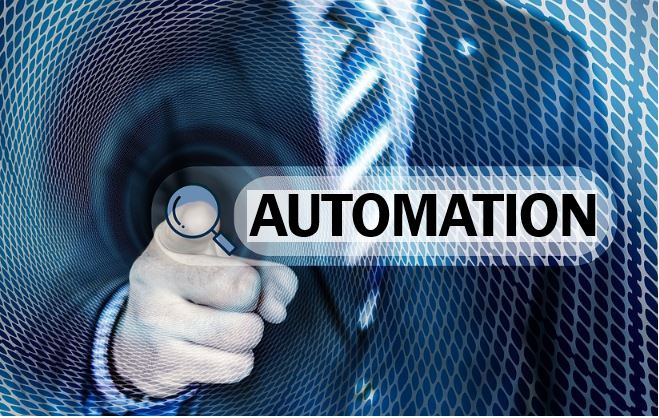 You need to consider the methods your team uses in work. Even if you have a very strong plan to carry out a new project you still need to ensure that it will go smoothly and peacefully. Having an idea is not sufficient, it also needs to be carried out perfectly. If you don't have a proper implementation plan then there could be a lot of confusion about when you will move from the paper plan to the real thing.
If you want to carry out your plans perfectly and flawlessly in a smooth manner, there is something that can help you. By bringing automation into your processes, you can improve the flow in your project. It's for this reason that workflow automation software can help you a lot. 
By using this type of software, you will be able to bring automation into your work process to enhance your project step by step. You will be able to have an easily accessible summary of your project and how you should move from one step to another will also be made clear. Apart from all these things, there are many benefits of using this software. 
If you want to know about the benefits of using workflow automation software, you can refer to the points given below: 
It helps in reducing the errors: There is no doing that it is almost impossible to do work without any error. Human errors are always there and sometimes technical errors are also there. You can not avoid errors fully. But by using this software, you will become proactive. You will become able to identify the possible errors and take suitable actions in advance. Furthermore, if any error has already occurred then you can not correct but you will be able to prevent the reoccurrence of those errors. You will know the possibilities of reoccurrence of any error and can prevent it by taking proper and relevant actions. In such a way, this software will help you in reducing errors in your project. 

It helps in improving the connectivity: Another major benefit of this software is that it helps in improving the connectivity in the project. There can be different types of employees, software, and work cultures in a single organization. It becomes important that there is proper communication among employees who are carrying out the work, especially when there is the involvement of more than one process. When a product moves from one process to another, the employees in such another process need to know about it. This software keeps the employees connected, movement of a product from one process to another is updated on the software so all employees can get to know about it and start their process on time. It will also help in avoiding delays in a project. 

Increased productivity: Increased productivity is also one of the major advantages of using this software. It is an integrated software, any update given by one employee will be communicated to all the employees. In simple words, no employee will have to communicate one thing separately to all other employees. It will help in saving a lot of time and such saved time can be diverted toward production, consequently, productivity will be increased. Furthermore, data will be stored at an integrated place, whenever an employee will require such data, can have access to it by logging into the system. 

It helps in eliminating redundant manual tasks: Any task done manually by an employee might be required to repeat at different stages of the process. But if this software is implemented, manual tasks will be eliminated and there shall be no repetitions. For example, if an employee wants to communicate important information, he might have to message individually to all other employees but if this software is being used then all other employees can be updated at one time by updating on the software. 

Multiple tasks judged easily: Another major benefit of this software is that it also assists in judging multiple tasks in an easy manner. If you want to judge the outputs of different processes that are carried out by different employees, in such a case, this software can help you to a great extent. You can create performance surveys of different departments even of different employees. Based on such surveys, deserving employees can be rewarded and low-performing employees can be guided with the required instructions or training. It will help in increasing efficiency and effectiveness in the different processes of the project. 

Improved work culture: This software also helps in improving the work culture of an organization. As the deserving employees will be rewarded, it will also encourage other employees to work better and win rewards. 
These are the benefits of using workflow automation software. However, there are a lot more benefits not listed above. 
---
You may be interested in: What are the business automation tools used in 2021?