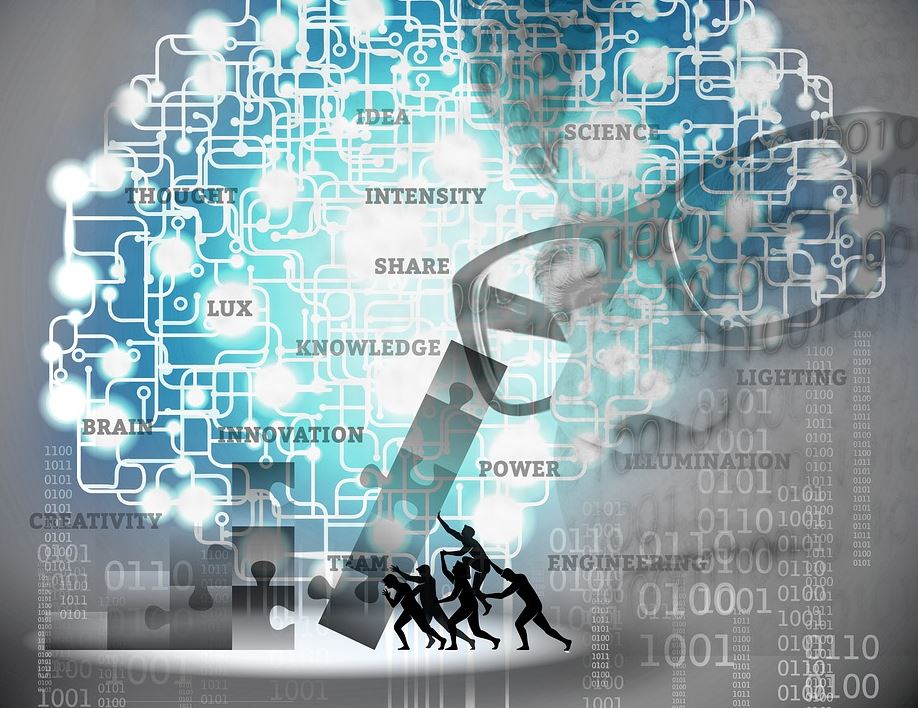 Times have really changed a lot and now entrepreneurs are using business automation tools to speed up the workflow. These tools can manage day-to-day tasks and offer a trail of auditable data for transparency. These tools allow you to stay focused on big things and avoid everyday hustle-bustle. Companies use these tools for different projects and processes depending on the niche of the business. These kinds of tools are great when you are operating your business as a team.
Here we will be discussing a few important business tools that have been used by big and small companies in 2021.
Human Resource Automation
Human Resource Department is responsible for managing data on every employee in any company or business. Instead of having to do the manual labor of making hundreds of documents and using paper, there is plenty of management software that allows you to make a profile of each employee within the company. Not only does HR have to manage the data on employees, but they also have to make new documents for job recruitment. For a lengthy job recruitment process, companies use Human Resource Management Systems (HRMS). HRMSs are quite advanced and can retrieve data on newly hired employee, help HR make ID cards, pay stubs, benefits, and even manage job duties.
A business automation company such as Capture Point offers an intelligent solution by processing documents automatically. The business has a lot of complex paperwork that needs to be organized for many legal reasons. All that paperwork can be automated and piled digitally with the help of ap automation solutions.
Keeping your accounting books in order is a real struggle. From a business point of view, it is very important that you keep your accounts department aware of every big project, its cost, and its revenue. However, managing every entry manually is a bit hard and sometimes goes unnoticed, therefore, an automation tool in the accounting department is a necessity. The good news is there is plenty of accounting and bookkeeping automation software are available in the market that you can use in your business.
These tools will help you with accounts payable (AP), accounts receivable (AR), bills, collections, credit card applications, and other expenses details. Companies like Capture Point offer ap automation solutions in the form of software that have a whole framework to target potential customers and pitching them your product. A good thing about this tool is that you get to have a data backup of all financial processes for every project on a weekly, monthly, and yearly basis.
Marketing is an important aspect of every business. And every year there is a huge amount of budget that every company allocates for marketing. But this doesn't have to be like that anymore because marketing automation software can help you with sales. You can automate the marketing campaigns which automatically send out emails and ads to potential customers.
---
You may be interested in: Who Can Benefit From a Contract Automation Tool?