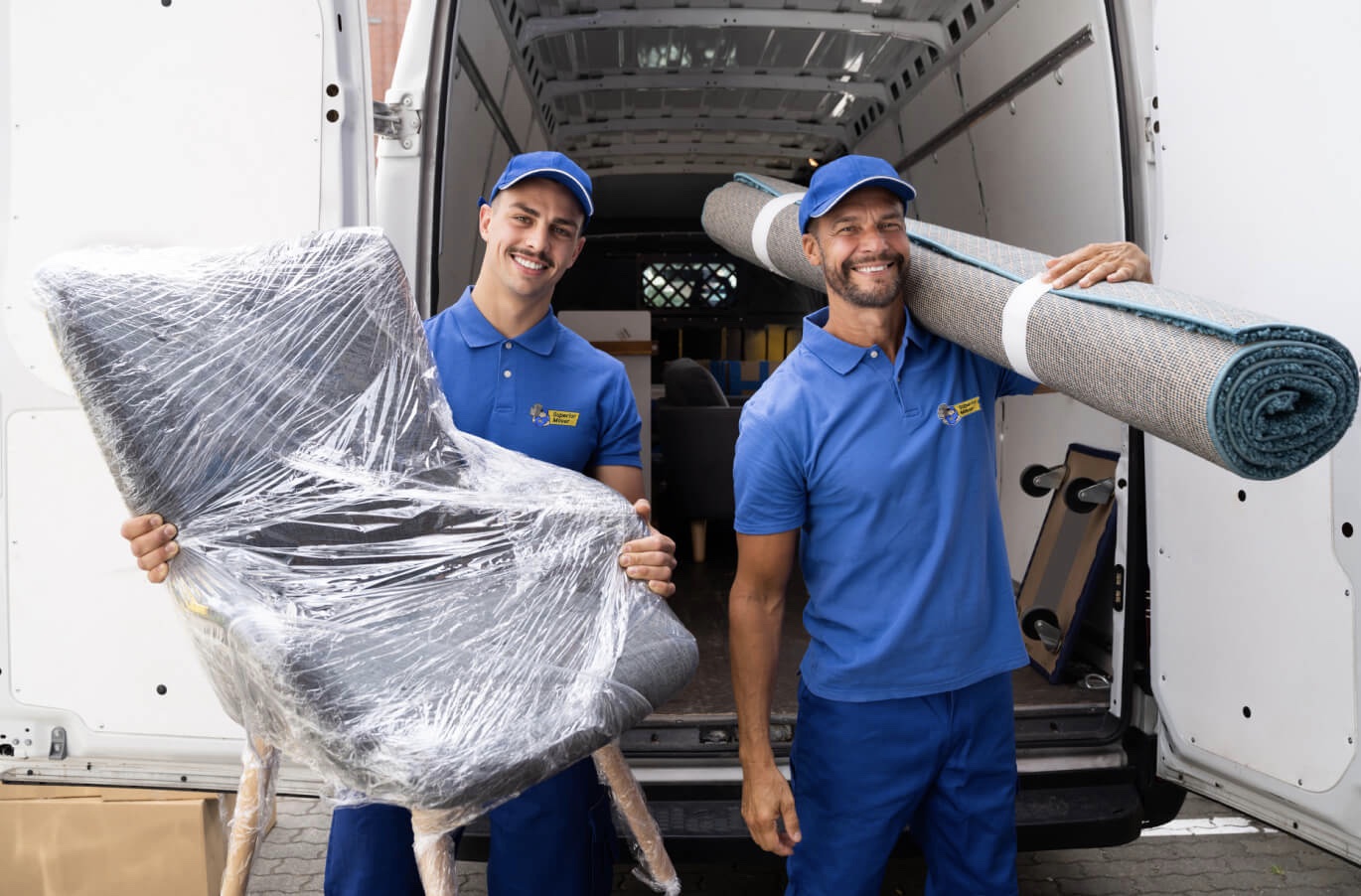 People shift their homes from one place to another for several reasons. Some shift to a new city for a job change, retirement, studies, or personal reasons. Businesses also move their office from one place to another to upgrade office space, reach new markets, or expand their services in other cities. Shifting from one place to another is not easy. Hiring the packers and movers firm eases packing and moving with their quality services.
They have all the right packing materials, advanced tools, and well-trained workers who specialize in safely packing, loading, transporting, and unloading the goods. They safely execute office or home shifting without any hassles and offer insurance. Over the years, the packers and movers businesses have implemented changes and trends to provide high-rate shifting services with the utmost customer satisfaction. Here are the emerging trends in the packers and movers business industry in India.
Goods Tracking Facility
The relocation industry in India now provides a better customer experience by adopting technology in its services. By adopting technologies, moving companies offer real-time GPS tracking of customers' goods. By getting updates on the delivery through live tracking, customers can have peace of mind that their goods are in safe hands and on the way to the desired location for delivery. The packers and movers in Pune and other cities also optimize the transport routes through technology. 
Instant Pricing 
The major problem customers faced when hiring moving companies was the inclusion of hidden charges. Some moving companies would attract customers by promising low services but adding hidden charges to the final cost. Now, the moving and packing businesses provide instant shifting service charges without hidden costs so customers don't feel cheated and can move their goods at budgeted rates. Before hiring any moving company, the customers can also get estimated shifting costs using a packers and movers cost calculator.
Online Mode of Payment 
With the advancement in technology, digital payment has become a very common mode of payment. Earlier, cash was the only choice for customers as online payment is more convenient, quick, and safe, especially with OTP verification. It also comes with the benefit of transaction history so that customers can track their spending. Online payment has now become much faster with online mobile wallets and UPI. The relocation industry accepts digital payment methods, including secure payment gateways, QR codes, and more.
AI Chatbots 
Implementing artificial intelligence in any e-commerce has benefitted customers and companies. In the logistics and relocation industry, AI-based chatbots have also been helping companies interact with their customers and solve their queries. Implementing AI chatbots has reduced waiting time, and customers can instantly chat with a bot for assistance. This way, customers also don't have to spend their time waiting for a call back from customer care.
Eco Packing Supplies 
Another change followed by the best packers and movers in India is choosing eco-friendly packing materials. The relocation industry also plays its part in sustainability by using environmentally friendly packaging materials such as recycled wrapping paper, cardboard boxes, reusable plastic boxes, biodegradable packing peanuts, etc.
Storage Facility 
The relocation companies now offer storage services with a clean and spacious facility where customers can store their household or office goods while relocating to their new home or office. Customers can store any type of goods at the storage house and will be charged daily and monthly. The moving companies understand the value of customers' goods, ensuring they take inventory and keep their goods under round-the-clock CCTV surveillance. They also allow storing goods for the short and long term.
Hybrid Moving Service
Another change in the moving businesses is offering hybrid moving services to customers. It's a type of service that combines a DIY move and a traditional relocation service. Customers who want to handle the moving process and need professional assistance opt for a hybrid relocation service.
When customers avail of this service, they can pack and unpack the goods themselves but hire a truck rental service and some laborers to load and transport the goods to another location. Relocation companies offer this type of service to help customers save some expenses on moving. 
Customized Moving Services
To meet the customers' requirements and provide them with the utmost satisfaction, moving companies like movers and packers in Bangalore and other cities also offer specialized or customized packing and moving services. 
Customer Reviews and Ratings 
Just like customers buy anything online after going through product reviews, they also go through reviews of the various relocation companies before hiring their services. By checking the reviews, customers know what quality service to expect from them. Many shifting service providers on their official websites have added the option of posting customer reviews. They are also associated with online directories where past customers can add reviews, and new ones can compare quotes, reviews, etc., and hire a moving company.
These were some trends the packers and movers companies have implemented in their business. Making changes and adding the above trends has benefitted the moving companies and their customers. The new moving companies, which are growing in the packing and moving market, can adopt such trends to provide quality services with maximum customer satisfaction.
---
Interesting Related Article: "What is the Need of Hiring Packers & Movers?"