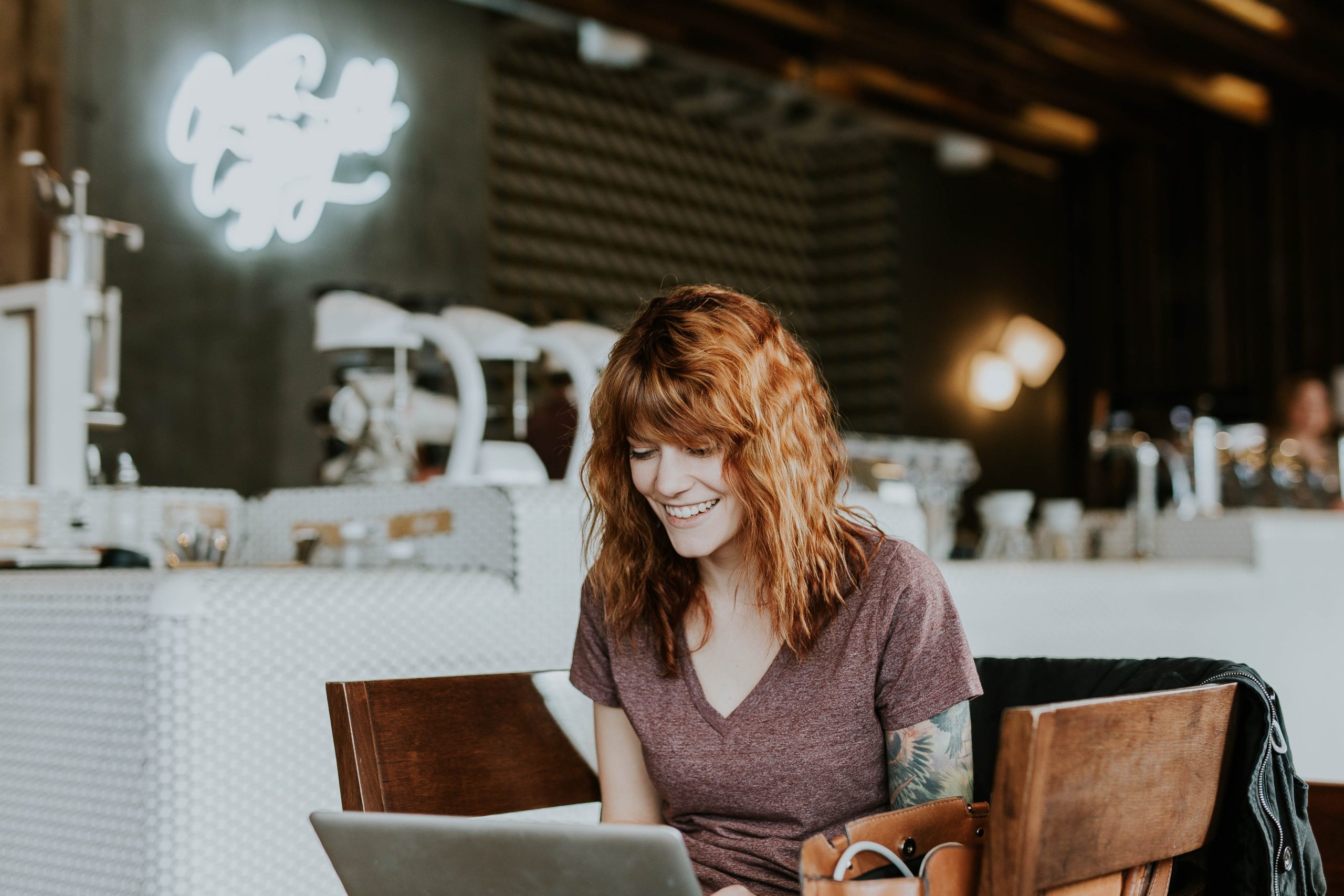 Online casinos and the world of iGaming has been on a steady uptrend in recent years. There are many factors that have contributed to this, such as the fact that it's never been easier and more accessible to gamble online. 
But with this also comes an extreme level of competition between different casinos. Casinos build their entire business model on having as many people gamble for as long as possible. Due to all games being slightly in their favor the casino will always come out on top given enough time. In this text, we're going to go through some of the most important things for a casino and its success, as well as provide a brief example of these different things. Regardless of whether you're someone with an interest in online casinos or if you're just looking to find some inspiration from this somewhat unique category of businesses, this text is perfect.
 Also please note that this text is going to touch on some of the more basic elements of what makes up a successful casino and not go into details on how an online casino company operating in Canada might differ from one in Europe or another part of the world.  
The types of games on offer 
The types of games that are available for players to try their hand at are also incredibly important for a casino and help to draw in customers. By offering the possibility to play everything from classic casino games to betting on sports, a gambling platform can appeal to as large of a player base as possible. This in turn helps with customer turnover and is important to help build up a stream of consistent revenue for the platform. 
Offering the most modern gambling alternatives 
This is also something that is incredibly important. By offering up the latest and the greatest from different developers, the casino can ensure that they remain relevant over a longer period of time. Due to this it's not uncommon for casinos to update their catalogue with the latest releases very regularly to ensure that they always have the latest offerings available for their customers. 
For example, a live casino is something that has become incredibly popular and is something that an online casino needs to offer to its players for them to be able to continue to stay relevant in today's market. By offering up all of the latest developments in, for example, the live casino space players are more likely to stay with the same platform since they don't need to look elsewhere to find all of the latest exciting games. 
Bonuses 
Even if bonuses don't mean anything to players, they're a very important factor for many when choosing between various online casinos to gamble at. Bonuses have evolved as the years have gone past and today there are many different ways a casino can offer up bonuses. One of the most effective ways is by offering a big cash bonus of some sort to players when they first make their account, to then gradually start offering more and more bonuses the longer they play.
However, bonuses are often the cause of regulatory headaches seen from the casino's point of view. The casino needs to make sure that they follow all the local regulations regarding bonuses. For example, Swedish casinos are unable to offer more than one bonus for their customers. This has led to many swedes regularly jumping from casino to casino or turning to casinos in different countries with looser laws regarding bonuses.
Offering up a good mobile experience
Gambling through mobile devices is not something that appeals to all players, but a casino can become a lot more interesting for many players by offering an app that is easy to use and to gamble with. Gambling using a phone is something that is becoming more and more commonplace amongst many gamblers and by having an app that works well casinos can often increase their appeal by a ton.  
For sportsbooks 
For sportsbooks, it can sometimes be even more difficult to remain competitive against their rivals. Sportsbooks and companies that focus on betting on sports need to make sure that they have all of the criteria we mentioned above, while also offering up competitive odds compared to their rivals. Odds are more or less everything to bettors and if the odds on a specific game are better on a different platform, they will more often than not move over to that platform in question. 
At the same time, sportsbooks need to be able to give the opportunity to bet on a very wide array of different sports and the like. By offering up competitive odds on everything from Indian cricket to the NFL, a betting company can be sure to attract a larger crowd of customers.
---
Interesting Related Article: "How To Choose An Online Casino Platform"