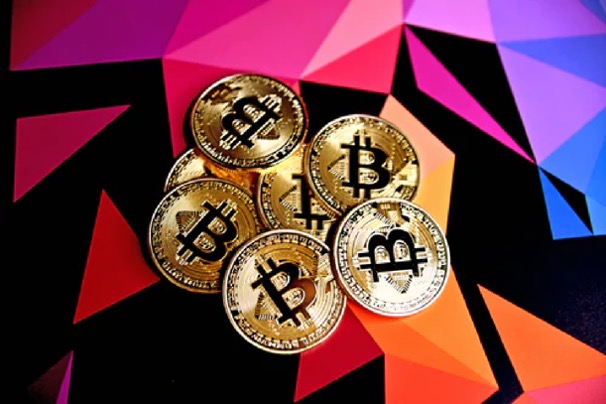 Bitcoin is a virtual currency that has changed the ways of making payments. It is irrefutably the most popular cryptocurrency, but there are still several risks involved in it. Bitcoin is always on the target of hackers as it is a decentralized cryptocurrency. Be sure to research why bitcoin is banned and know crucial aspects of its legality across the world. There are several scams over the Internet which try to fool people and steal bitcoins from them. Some of such bitcoin scams are as follows:
Fraud giveaways
Bitcoin is a valuable cryptocurrency, so one of the easiest ways to attract people is by offering them free bitcoins. There are several fake giveaways over the Internet which claim to provide you with some free bitcoins in return for sending some bitcoins to a certain wallet address. In such scams, the fraudster will ask you to make a bitcoin payment to a specific address. But when you send bitcoins to that address, no bitcoin rewards are sent back to you. You will simply lose your bitcoins forever, and the worse part is that bitcoin transactions are irreversible, so you won't be able to get them back.
There are different types of fake giveaway scams on the Internet as some of them may ask you for cryptocurrency other than bitcoins; moreover, in some scams, they even ask for the private keys and claim to give bitcoins in return for it. These fake giveaways are run over popular social networking sites, so you must be careful while using your social media account and keep this in mind so that you won't fall for any fake giveaway scam and end up sending your bitcoins to any random person.
Phishing 
Phishing is one of the most common methods used by cybercriminals and online attackers to fraud bitcoin users. Phishing is a scam in which the attacker creates a mail account that looks original and sends you certain emails with some links in it. As soon as you click on that link, all the information stored on your computer is sent to the other person. So, if you want to stay protected from phishing scams while using bitcoins, you must be careful while using the computer on which you have stored the bitcoin wallet. You must avoid clicking on any malicious and unknown link. 
Most of these scams are done through social media, so if you receive any message on your social networking account, you must check the identity of the person to ensure that he is not trying to be someone else. You should also lookout for some signs such as blue ticks as it will help you avoid these scammers.
Fake bitcoin exchanges
Bitcoin is a digital currency, so it can only be purchased over the Internet through certain platforms termed as bitcoin exchanges. Some people have started using the popularity of online bitcoin exchanges to fraud people as they have set up some fake exchanges. These duplicate exchanges seem to be originals, and if any users fall for them and purchase bitcoins, they take all their funds and disappear. So, it is vital to be careful while choosing an online bitcoin exchange for buying bitcoins.
These duplicate exchanges are identical to the authentic and legitimate exchanges, which makes it difficult for the users to spot a fake exchange. So, to ensure that you won't end up using a fake exchange, you must find a reliable bitcoin exchange and bookmark its URL so that you can visit it anytime without any confusion.
Ransomware
Ransomware is a type of malware that attacks the data stored in your mobile phone or computer and locks you out from accessing it. It is used by hackers to gain access to sensitive data such as bitcoin private keys and steal the funds stored in the bitcoin wallets. It is a type of blackmail as the hackers block all the files and won't allow you to access them until you send them the required payment. And if you fail to pay them the demanded amount of money, they may delete the crucial files permanently. So, you must stay protected from such threats while using bitcoins, and one of the best ways to do it is by installing a firewall and antivirus in your system.
---
You may be interested in: What is ransomware? Definition and examples