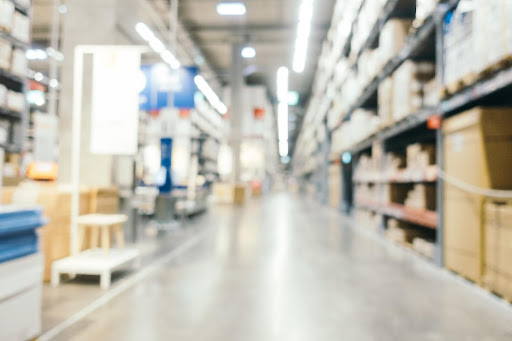 In an effort to offer each of its customers the most favourable and interesting terms of cooperation, many companies are rapidly developing sales of laptops, computer accessories and electronic wholesale in China. Buying any goods in bulk is always cheaper, and saving and spending money wisely in the current crisis is the most correct approach to making any kind of purchase.
What gives buying electronics in bulk?
By working directly with many manufacturers of goods from China, wholesalers can become a reliable and constant supplier of any goods of interest, even if they are not in stock in many retail stores. Having received a request from a wholesale customer, the companies promptly prepare the order and in the shortest possible time find out the possibility of deliveries to any part of the world, the volume of batches and the price of the goods they want to purchase.
First of all, it is very convenient and safe. You purchase the required number of goods from one company, and do not negotiate with several, while in this case you will have all the correspondence with several managers at the same time, and the goods will be delivered on different days, or even weeks.
Why is it better to buy goods in bulk?
There are several main reasons why it is more profitable for a person to buy goods from a manufacturer in bulk from companies that sell electronics in bulk:
absence of marriage. Before being sent to the customer, each batch of goods is checked in full for operability. This means that when purchasing even a small batch of goods, which means no more than 10-20 units of one product, our client receives a fully functional batch of laptops, phones or any other desired goods;

possibility of replacement or refund. Sometimes it happens that the goods purchased from us for some reason do not suit the customer (this is especially true for special equipment, which can only be chosen correctly for certain purposes by a specialist who knows the nuances of the presented devices). In this case, companies are ready to accept a batch of undamaged goods back, replace it with the right product or return money to the customer;

convenient payment method. You can pay for a wholesale order of goods in an online store in a convenient way for the buyer;

minimum delivery times. Companies, such as AVK Group, choose the shortest route so that a consignment of goods is delivered in a short time;

favourable prices. The wholesale price is lower than the retail price, which allows you to significantly save money on the purchase of several units of goods of the same name;

perfect service. Managers of the companies will be happy to advise each client who wants to buy in bulk any of the products presented in the catalog on all issues of interest to him.
As you can see, buying a large batch of goods from a trusted company is a very profitable approach for any buyer.