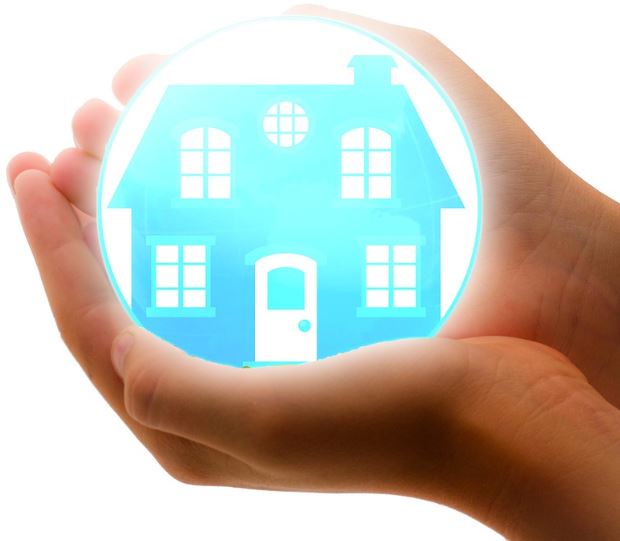 An insurance policy is a written agreement binding the insurance company and the insurer to pay a certain amount in case of damage or loss caused to the insurer property for a particular duration. These policies are annual, and thus they require renewal after one year.
Insurance policy protects property from unanticipated threats by determining the worth of the property based on the current value of the property in the market, which also includes depreciation. Lightning, unintended flames, explosions, implosions are covered by fire insurance, and other artificial hazards damages are included in such policies.
Such policies also cover fire water restoration services, water sprinkler leaks and damage caused by water. Several other risks are covered under the insurance policy. Here is a list of risks covered under the fire insurance policy:
1) Fire
Your fire policy covers all types of fire damage, except heating caused by natural factors, fermentation, or spontaneous combustion. If the fire is due to any heating or drying process, then such fire is not covered under the fire insurance policy. In case your claim is denied, a fire insurance claim lawyer can help you understand your rights under your insurance policy and can work with your insurance company on your behalf to negotiate a fair settlement.
2) Lightning 
The policy covers all the damage caused by fire produced because of lightning. In some instances, lightning sparks can make fire, and they may damage your roof or even put your whole house on fire. Such damages are covered under the fire insurance policy.
3) Any explosion or implosion
Your fire insurance covers all types of explosions or implosions caused by the fire. Certain exceptions are there to this clause. The fire caused by commercial boilers, vessels producing steam, or any machine requiring centrifugal force is not covered under a fire policy.
4) Impact Damage
Under fire insurance, any impact damage that occurs because of a car, or an animal, any rail that derails from its path provided the vehicle and animal are not his. You are liable to get the claim. Furthermore, an employee is not protected if they are struck by an automobile while doing a job. The policy also covers damages caused to the boundary of your property.
5) Air Damage
Damage caused by an aircraft, or any other flying equipment is covered under fire insurance. The Damage caused by the waves of a supersonic aircraft is not covered under this policy.
6) Riot, Strike, Malicious and Terrorism Damage
Property damage caused by any riot, strike, or terrorist activity (other than war, invasion, mutiny, civil unrest, and so on) or by any authorised authority suppressing or decreasing the effects of such disturbances is covered.
A malevolent instance means a pre-planned plan to execute a strategy that causes damages to other people property is also covered under fire insurance.
7) Natural Disasters
Storms, cyclones, typhoons, tempests, tornadoes, and hurricanes are all extreme natural catastrophes that bring thunder, strong winds, and a lot of rain. Flooding and inundation occur when the water level increases to a dangerously high level. Flood and inundation, according to the policy, encompass not just flooding in rivers or lakes but also water build-up owing to clogged drains.
8) Subsidence and Landslide including Rockslide
Landslides/rockslides, as well as subsidence of even a tiny portion of the property's site, are covered for destruction or damage to the insured property. Normal building cracking, settlement, bedding down, settlement or movement of the made-up ground, or coastal or river erosion is not covered by the insurance. This policy does not cover shoddy design or artistry or the use of shoddy materials. Demolition, building, structural changes, or property repair are prohibited, as are groundworks and excavations.
9) Bush Fire
Both accidental and purposeful bush fires are covered under the fire insurance policy. For example, if the insured fires overgrown shrubs and plants but the property is damaged, a compensation claim can be made under this policy. However, property destruction or damage caused by a forest fire is not covered by the policy.
---
Interesting Related Article: "What Do Home Insurance Policies Cover?"