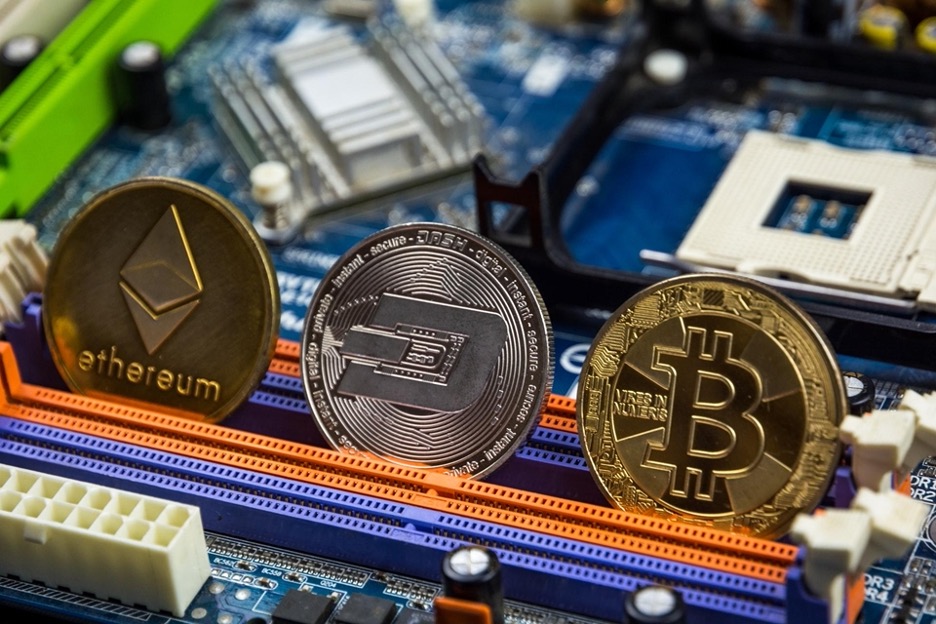 Cryptocurrency has attracted the interest of entrepreneurs and investors across the world. This is attributed to advanced technological features that come with blockchain technology. As digital currencies evolve and the number increases, both small and large scale retailers are left with a wide range of options they can choose from. 
Additionally, non governmental organizations are closely evaluating ways they can integrate the blockchain technology into their fundraising operations.
So how do you ascertain whether your entity should incorporate blockchain technology in your systems? Perhaps you should examine how cryptocurrency will impact your business. In this article we provide you with a complete guide of what you should know when it comes to crypto.
Let's take a look at some aspects of your business that can be impacted by cryptocurrency.
Volatility 
The volatility nature of cryptocurrencies makes them attractive to investors. On the contrary, the volatility of cryptocurrency is muted in cases where merchant accounts offer instant conversion to fiat currency. 
Unless the value shifts instantly after a crypto transaction, most users are immune to danger of drop in value through quick conversion to fiat currency. It is against this backdrop that most companies choose to convert crypto to fiat currency immediately after a transaction. In that case using cryptocurrency comes with both risks and benefits.
Low transaction fees 
If you intend to drastically reduce the cost of transactions in your company, then using cryptocurrency is the way to go. All you need to do is accept payment in the form of cryptocurrency. The benefit is that your company will not have to incur fees during transactions. 
Contrary to card payments that pass through intermediaries and attract high fees, cryptocurrency operates on a decentralized platform which gets rid of third parties. Unlike fiat currency controlled by the central bank, tokens and coins operate on a blockchain network. This makes it cheaper in transactions due to lack of intermediaries.
Fast Transactions
While credit transactions take days to be successful, digital currency transactions are instant. However, transactions made via blockchain platforms can not be reversed which saves you from unscrupulous buyers who may reverse payment. This guarantees security of transactions made by your company.
Boosts the number of customers
Cryptocurrency is typically a multibillion dollar industry. Statistics from the CoinMarketCap indicate that the crypto market capitalization has $1.45 Trillion. The figure is projected to increase over time as a result of a surge in the number of investors.
 With cryptocurrency penetrating the World market, integrating crypto payment gateway will help you acquire more clients from all over the World. 
Besides being free from effects of exchange rates, cryptocurrency transactions do not attract cross border fees. In that case using digital currencies in your business is an ideal choice of reducing cost of operations and boosting performance.
Free from Taxation
The uncertainty linked to digital currencies has made it challenging for authorities to impose taxation measures. However, lack of regulation and interference from government policies offers a free trading environment free from disruptive government policies. As such, chances of generating high income are high. 
Though some Nations around the world, among them the United States have already rolled out taxation policies to target the crypto market, many nations around the World are still not sure about how to tax the industry.
Final Thoughts 
The World of crypto has not only impacted the fintech industry but many businesses worldwide. Depending on what type of service or product you deal with, cryptocurrency can help you reduce cost of operations and secure your online transactions. In that case the insight given in this article will help transform operations and improve your turn over. Either way,  crypto can either impact negatively or positively on your business performance.
---
You may be interested in: Five Ways to Deal with Stock Market Volatility