Most people do what they can to prevent accidents. For example, they try to watch out where they're going, they learn about safety rules and laws, and they wear proper safety apparel when needed. While you probably know a lot about safety rules and regulations, you may not know anything about what to do after an accident has already occurred.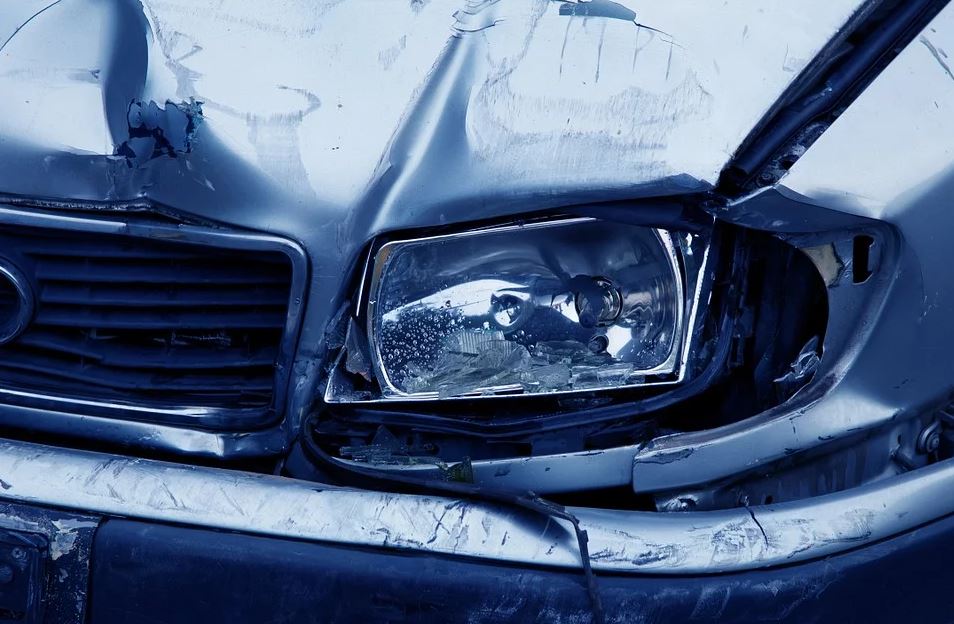 Learning what to do after an accident occurs is just as important as learning about how to prevent accidents. For instance, learning what steps you should take after an accident could help you deal with the event once it happens. If you've already been in an accident, you may want to talk to a Richmond personal injury lawyer about filing a personal injury claim.
Here's What You Should Do After an Accident
Call for Help
One of the first things you should do after an accident is call for help. Depending on the seriousness of your injury, you may not be able to get to the hospital by yourself.
Make sure to call for help if you need it.
See a Doctor
The second thing you should do is visit a medical professional right away after your accident. Many types of injuries aren't obvious right away, such as traumatic brain injuries, internal injuries, and back injuries. If you don't visit a medical professional, you won't be sure that you are okay.
Visiting a doctor right away can also strengthen a personal injury claim if you're going that route. Going to the doctor creates a timeline of events and creates a paper trail through medical documentation of your injuries.
Document the Scene
Next, you should document the accident scene as much as you're able to. Take photos of the scene and of whatever caused your accident and injury. Gather other evidence as well, if you're able to. Take down witness statements and get the contact information of any witnesses. If physical evidence is available, be sure to collect that as well.
Evidence is important if you are going to file a personal injury claim. Gather as much as you can. You can also have a friend, family member, or lawyer help you collect evidence.
Calculate Your Damages
After your accident, you are going to have a lot of damages. You can be compensated for your damages if your claim is successful. You won't know how much of a settlement you're owed until you calculate your damages.
For instance, gather receipts of medical bills and other financial losses. Figure out how much income you lost because of your accident and injury. You can even be compensated for non-financial losses, like pain and suffering.
Talk to a Lawyer About Filing a Claim
You will probably want to talk to a lawyer about filing a personal injury claim after an accident. The sooner you talk to a lawyer, the sooner you will receive the advice you need to succeed at filing an injury claim. Your lawyer can also help you prove your case and calculate your damages.
_______________________________________________________
Interesting related article: "Car safety tips."