If there is one sector that has sailed through the coronavirus pandemic and lockdowns virtually unscathed, it is online gambling. The industry has thrived during 2020, taking it to heights that were never thought possible as we enter a completely new dawn; many are describing as the new normal.
Even sports betting, which faced a lockdown for a number of months, has come out of the other side well, with businesses utilising offers such as welcome bonuses and no deposit promotions. The latter has been a particularly successful tactic. The no deposit betting bonus is a type of free bet that allows players to sample various markets without the need for using their own money. This is enticing people in, and also keeping them there.
But what tactics and implementations can we expect to see across 2021?
Further Bonuses
If we have another year like 2020, then the bonus is going to play a key part in ensuring brands get business. It's a fiercely competitive market and we're expecting to see more exciting bonuses and even more inventive ones to boot.
Major players and even their smaller counterparts will do all they can to stand out in an ocean of online gambling websites. Offering exciting bonuses is one way of attracting and keeping customers.
More Live Streaming
Bookmakers have been offering live streams for a number of years now. The products and live fixtures they are offering are ever-growing. Bet365's deal with the FA to live stream the FA Cup was a landmark moment, while a number of brands have followed suit. This has now begun to really take off with fans, especially as most of them are not able to go to stadiums and watch their teams.
Bookies are now desperate to increase their live streaming offering as millions of us watch football at home. An increase in live streaming will encourage more betting and ultimately improve not just their gambling, but also their customers overall experience.
Of course, we don't expect the Premier League to be landing on our betting apps anytime soon, but there will undoubtedly be an increase in live streaming across all sports in 2021.
Augmented & Virtual Reality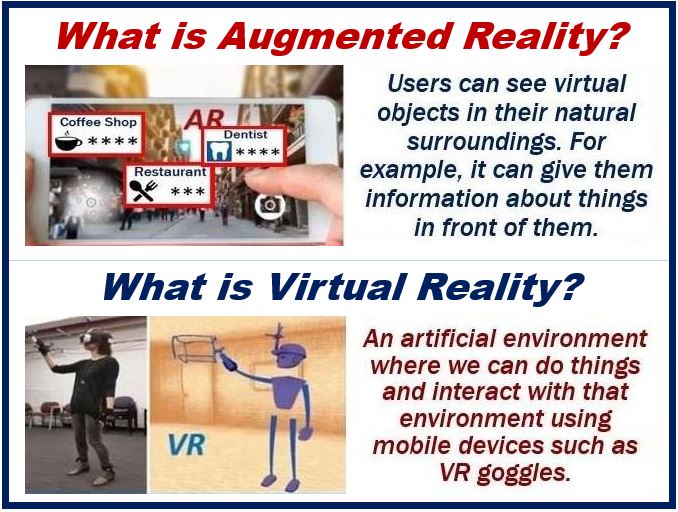 Away from sports betting and into the world of casinos, the rise of virtual reality in casinos is also set to take off as players look for more immersive ways to enjoy their overall experience.
With fewer people willing to travel to the likes of Las Vegas, Monaco, and Atlantic City, brands are developing their VR and live casino offerings further. Virtual reality gives the user the feeling of physically being there.
VR is certainly the next step and will eventually be the norm in online casinos as the technology becomes more accessible to the masses. There are a number of VR casino games already in existence, but they haven't taken off just yet. That will change though and 2021 could be the year they start to seep into the mainstream, revolutionising the industry once again.
Cryptocurrency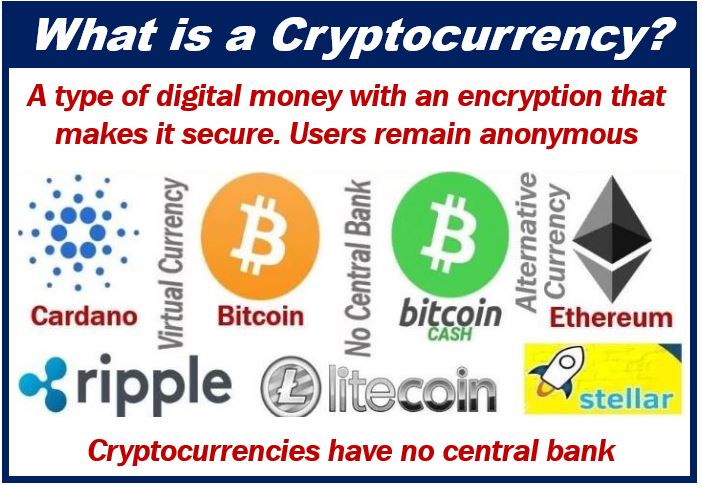 The gambling industry has always been ahead of the game when it comes to adopting new technology, new security features, and generally trialling the latest and greatest. Over the last few years Bitcoin and other forms of cryptocurrency have really been cast into the limelight and a number of casinos and betting sites are offering it as a method of deposit.
The numbers are few and far between currently, but so far it's proven a success and we expect to see more and more adopting this method of banking across 2021.
That's alongside a number of other banking methods which we expect to see rise further too, including pay by mobile, which is a method which allows you to pay via your smartphone contract or pay-as-you go credit.
---
Interesting related article: "What are games of chance?"