A business coach is an experienced entrepreneur who uses their talent and skills to assist your business! They help business owners achieve their targeted goals. Having an experienced mentor to help you run your business gives you peace of mind so you can focus on more pressing matters.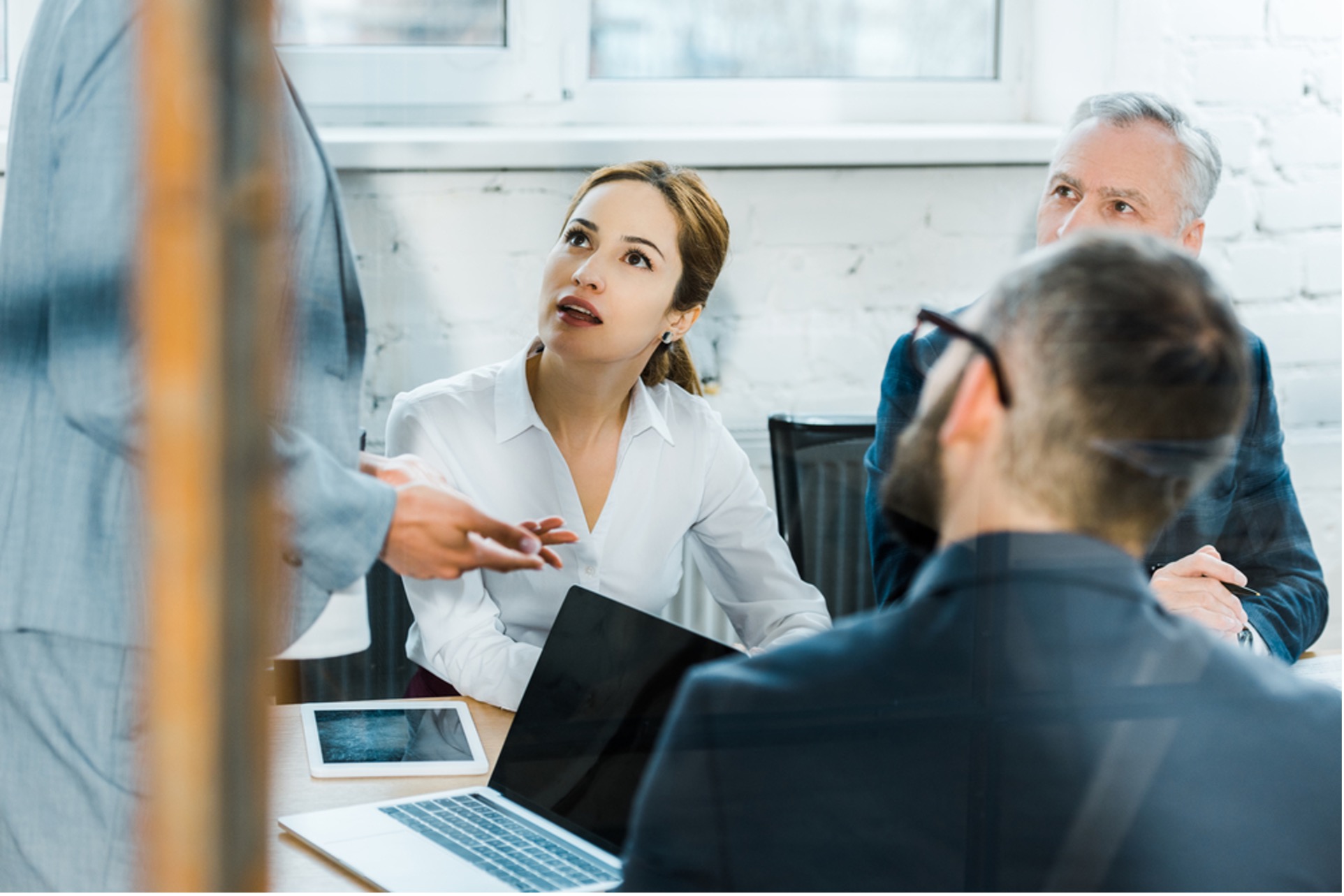 Whether you are running a business on a small-scale or a large-scale, a business coach and business coaching are fundamental to bring success to your business. Business coaching is a tool that helps in managing employees, ensuring that they work effectively to help the business meet the desired outcomes.
You could opt for therapy to allow you to take better control of your life and hence of your business. Or, you could consult professionals regarding your business to ensure success. Consulting someone before making decisions may prove beneficial and may bear financial gains. On the other hand, therapy will make sure you feel good about what you're doing and can help you live to the fullest.
What if you could get the best of both worlds, someone who will help you tackle the difficult situations and can help spearhead your business at the same time. A business coach brings a clear vision and helps you align your personal goals to it. They can be the difference between the business vision and what it is now.
Already have a mentor? What if a mentor is the one thing that is pulling your business back because they only advise and don't hold you accountable?
Activate Group is the leading business and executive coaching firm for CEOs, organizations, and teams who demand results. Our business coaching Miami is the best in the region. We are coaching companies in Miami, Chicago, Pheonix, and San Diego for over 25 years.
Accountable Relationship
A business coach is the need of the hour for all the businesses who are starting from scratch or are ready to turn the next page on their success and reach new heights. Business owners tend to mix up their personal feelings with the running of the business and might make the project unprofitable by their carefree attitude.
Your business coach is not just a consultant; they actively track the progress of the business using key performance indicators that identify the areas where the business might be needing more attention. Business coaching sessions can turn your business story from a struggle to success. The owner is held accountable for actions and decisions as they won't allow a business to lose focus even when an entrepreneur is going through a rough patch in his life.
In a nutshell, a business coach assists in running your business effectively with the right attitude, open-mindedness, proper communication, confidence, and strong imagination power to picture the business's current position and interpret its results.
An Executive Coach or A Business Coach?
An executive coach exists to coach…. Well, executives. A business coach, on the other hand, coaches a business owner to work effectively and efficiently.
Where executive coaching services and programs might be focusing on enhancing the personal and leadership skills of the management/executive employees, a business coach goes the extra mile and makes sure your business actions are streamlined with the goals and objectives of the organization. An entrepreneur's business-related obstacles will easily be dealt with thanks to the close work of the client and the business coach.
Activate group has experienced business coaches at their disposal who will always put your business first. Be it a new entrepreneur handling a start-up or a seasoned businessman eyeing expansion, Activate Group will have your back through everything.
A Seasoned Entrepreneurial Advice
Your business needs a coach that understands your business and shares your vision about it. The business will only progress in the right direction if you and your coach have the same thing in mind. Any misaligned goals will pull the business in opposite directions, and that can prove detrimental for the business. Trust Activate Group to bring out the best in you and your business as you work nearby of a seasoned professional. This will not only improve your business handling skills but will also improve your skills, empowering you to take control and excel both in life and your business.
Looking for a Business Coach?
Activate Group has business coaches that have nurtured and helped businesses with revenues in excess of $100 million in revenue. So when you come to Activate Group, rest assured you are getting the best business coaching there is.
All our business coaches have a vast experience of the C-suite and have been making and assisting decisions that mint millions for the respective companies. There is a fine line between risk and reward, and our business coaches are well-versed in how to walk that line effectively and get the best out of your business. We have business coaches in Miami, Chicago, Pheonix, and San Diego. We do serve all over USA and Canada, however these are our key locations.
Activate Group has made the business coaching process easy and efficient. Our coaches will analyze your businesses for you and will provide solutions that will benefit the business and will help in regulating routine affairs efficiently. Coaches can help correct the vision in the minds of the management and teams so that all stakeholders are on the same page. From there, the journey to success starts.
Organizational aptitude, attitude, behavior, and culture all play key roles in defining the success of the business. If there is friction towards changes, however positive it might be, it will create problems for the business. Don't stress out; a professional business coach can take care of these issues for you. So you can focus on running your business with peace of mind and derive joy from the smooth functioning.
---
Interesting Related Article: "How a Professional Business Coach Can Transform Your Business"