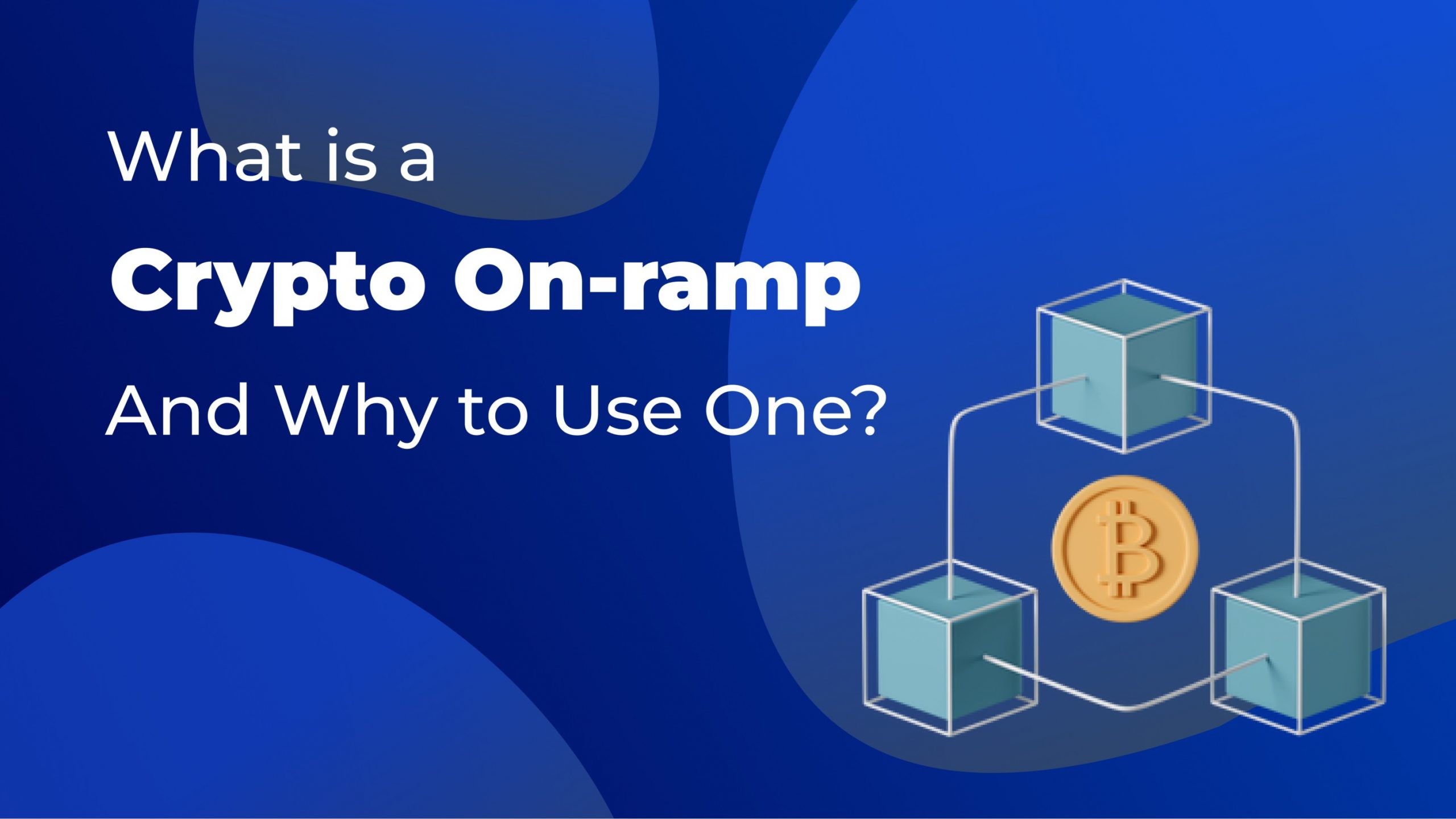 In the fast-paced world of cryptocurrency, one's ability to swiftly and securely navigate between fiat and digital assets is of utmost importance. This article will explain the concept of crypto on-ramps and off-ramps, and elaborate on how these digital gateways enable seamless interaction between traditional and decentralized financial systems.
What is a Crypto On-ramp?
At its core, a crypto on-ramp, commonly known as a fiat on-ramp, is a bridge. It's a platform that facilitates the transition from traditional, fiat currencies like USD, EUR or GBP to digital currencies like Bitcoin or XMR. Inversely, a crypto off-ramp allows users to convert their digital assets back into fiat currencies. 
When you use fiat money to buy Bitcoin or another crypto on a traditional exchange, such as Binance, you are using an on-ramp, often without even realizing it. However, there are also specialized platforms that serve as dedicated on-ramps. These platforms allow users to buy and sell cryptocurrencies without having to navigate the complex procedures and trading environments that many CEXes require.
Why Would You Need a Crypto On-ramp?
In contrast to big Centralized Exchanges (CEXes), on-ramp services streamline the buying experience. You can buy crypto with a credit card, or even buy crypto with a bank transfer, without the need for additional transfers or multiple wallets. On-ramps simplify the process, making them an attractive choice for those who value ease-of-use and convenience.
You may be a beginner investor looking to grow your crypto portfolio in a simple and fast way, or an experienced crypto user wanting to sell some of your cryptocurrency for fiat in a secure and convenient manner. Crypto on-ramps are popular with different audiences and remain popular despite the massive popularity of traditional crypto exchanges.
What to Look for When Choosing an On-ramp?
There are key characteristics to look for when choosing an on-ramp that aligns with your needs.
Firstly, the choice of crypto: does the platform support the cryptocurrencies you are interested in? Does it only offer to buy popular currencies like Bitcoin, or smaller altcoins as well? 
Secondly, review the payment methods: can you buy crypto with a credit card or execute a bank transfer conveniently? Or can you use a different payment method, such as Google Pay or Apple Pay? 
Security is always extremely important. Check for robust security protocols and if the platform is certified by recognized regulatory bodies. Good customer support is also crucial, ensuring that assistance is readily available when needed. 
Finally, the on-ramp's track record: read reviews, and look at its history as well as its industry partners. This can help avoid dodgy websites and scams pretending to be legitimate exchanges.
Instant Crypto Purchases with Guardarian
One example of a dedicated crypto on-ramp service is Guardarian. It is an instant exchange service that offers a secure and efficient way to buy and sell over 400+ cryptocurrencies without registration. 
Guardarian supports all major payment methods, such as bank cards, bank transfers, Google and Apple Pay as well as a multitude of local payment methods. So whether you want to buy XMR, Solana, Dogecoin, or an emerging altcoin of your choice, you can do so in the way that suits you the most.
The service is non-custodial, meaning that your assets are sent directly to your wallet of choice. This is in stark contrast with traditional exchanges, where you have to deposit your funds onto their platform, make an exchange, and manually transfer them to your crypto wallet.
Conclusion
One of the simplest ways to start your journey into the crypto world begins with a reliable on-ramp. While Guardarian stands out with its range of services and benefits, it's important to always conduct your own due diligence when investing in crypto. Remember, the best crypto on-ramp is the one that meets your specific needs and ensures a safe, smooth transition into the world of digital currencies.
---
Interesting Related Article: "What is a cryptocurrency exchange?"