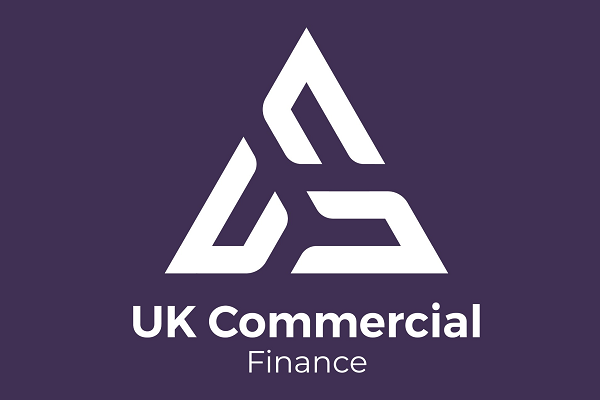 A merchant cash advance is a short-term funding solution for businesses that accept credit cards and debit cards as payment.  A specialist type of unsecured loan, a merchant cash advance is issued on the basis of future card terminal payments and the debt is repaid gradually as card payments are processed by the business.
The speed, simplicity and affordability of merchant cash advance loans has made them particularly popular among SMEs, which routinely run into cashflow issues that call for the prompt as possible resolution.  
Who is Eligible for a Merchant Cash Advance Loan?
Eligibility for a merchant cash advance loan is determined almost exclusively on a company's acceptance of credit and debit cards for purchases.  As a general rule of thumb, if you have been trading for a minimum of three months and process combined monthly card transactions of £2,000 or more, you may be able to qualify for a merchant cash advance loan.
Credit ratings, financial status, general monthly sales averages and so on may affect the competitiveness of the loan you are offered, but are unlikely to play a role in determining your eligibility for a merchant cash advance.
How Does a Merchant Cash Advance Work?
With a merchant cash advance loan, a business effectively sells some of its projected credit and debit card transactions to a service provider. The money is then repaid gradually as subsequent card payments are processed, until the full balance (plus interest) has been repaid.
In a typical example, a small business may apply for a £5,000 merchant cash advance loan, with an agreed collection rate of 10%. This means that if the business it takes £3,000 in credit and debit card payments in a month, they will repay £300 of the loan. 
Repayments are tied to the combined value of the card payment they process, meaning more is repaid when business is good, and less when things are slow. 
What Are the Benefits of a Merchant Cash Advance?
One of the biggest benefits of a merchant cash advance loan is how quickly the facility can be arranged. Some lenders authorise and issue loan in for as little as 48 hours, making them great for covering time-critical costs.
In addition, there are also no fixed monthly repayments to worry about. If the businesses experience is a significant drop in card sales after taking out a merchant cash advance loan, their loan repayment obligations are reduced to reflect this.
Despite being a specialist type of unsecured loan, no physical assets are needed as security. The loan is instead unsecured against projected future card payments, making the facility much more accessible than many comparable unsecured business loans. 
What Can You Use a Merchant Cash Advance For?
A merchant cash advance loan can be used for any legal purpose, including the following popular applications:
Purchasing equipment and inventory

Repairing or replacing essential equipment

Funding marketing and advertising campaigns

Covering staffing costs

Paying unexpected bills

Funding business expansion or relocation
Merchant cash advance loans can also simply be used to maintain good cash flow, enabling a business to run smoothly during times of contemporary economic turbulence.
How Can I Get a Good Deal On a Merchant Cash Advance Loan?
The best way to ensure you get a good deal on a merchant cash advance loan is to enlist the support of an experienced broker. Your broker will negotiate on your behalf to ensure you get an unbeatable deal, while pairing your requirements with the most appropriate lender.
Working with a broker can also streamline and simplify the application process, paving the way for a much faster transaction.
For more information on any of the above or to discuss merchant cash advance loans in more detail, contact a member of the team at UK Commercial Finance today.
---
You may be interested in: Key high risk merchant account fees for businesses