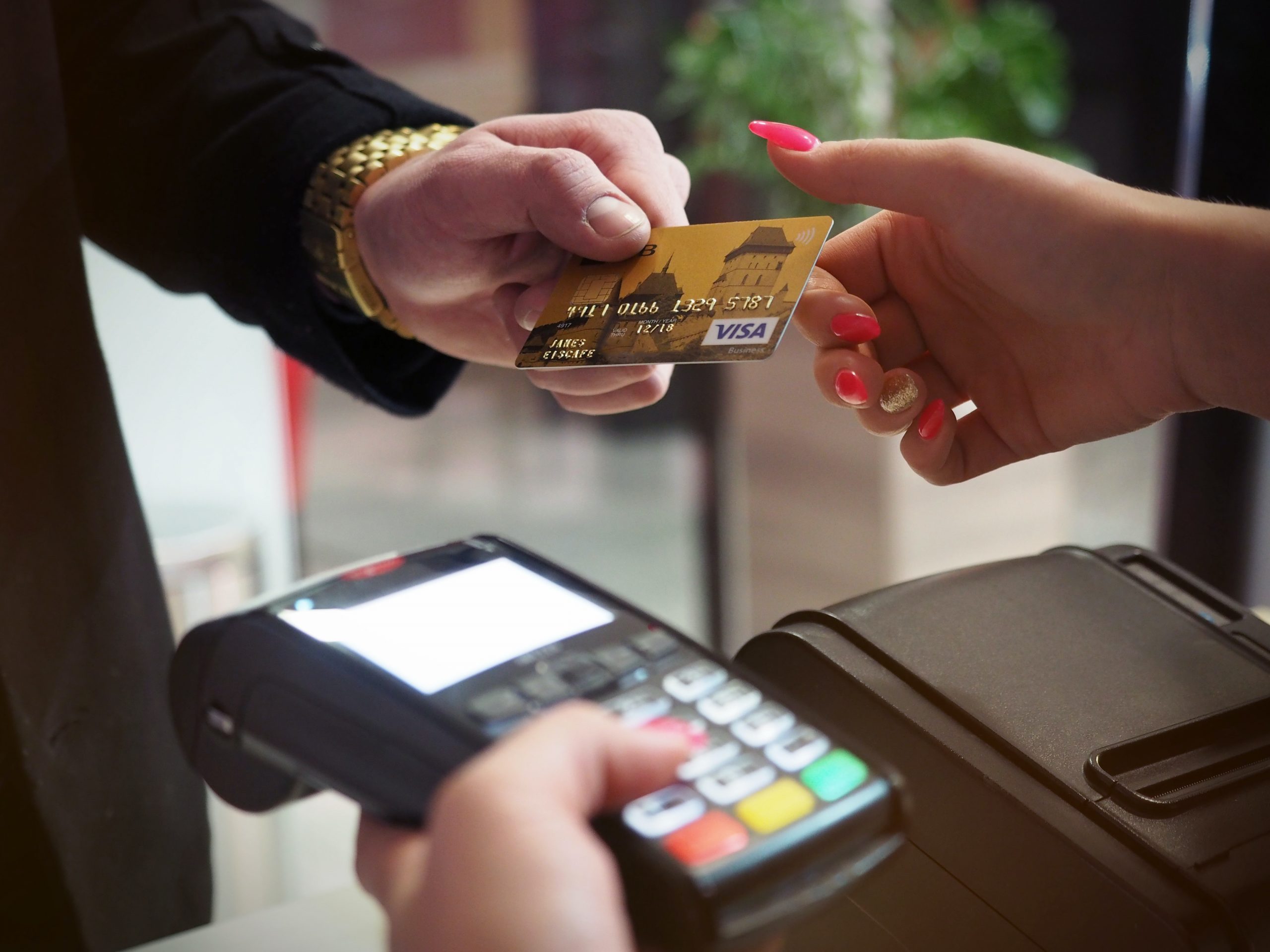 Recently, POS systems have seen a rise in popularity. Many businesses, both large and small, use them to help streamline their operations. POS stands for Point of Sale which means that it is designed for business owners who need to keep track of their sales. A POS system can be simple or complex. An electronic cash register is an example of a simple POS system and custom-built applications that involve inventory and customer relations management are examples of more complex POS.
The easiest way to figure out if a POS system will benefit you is to ask yourself if your current process is efficient and meeting your needs and requirements of handling transactions, managing inventory, tracking delivery schedules as well as communicating with customers. If you are a business owner, you definitely need a POS system. There are many different POS Solutions to choose from but try to find an effective one like the ones Novatron offers. Make sure you do your research before making a decision, and you can use this article to learn more about this innovation.
What is a POS system and how does it work?
A POS system allows you to process customer-facing transactions efficiently. This system enables business owners to manage their sales, customer experiences, promotional offers as well as operational services. You can gratify your customers by providing them with a personalized experience and you are also able to secure customer data. This system can be used by the likes of retail stores, restaurants, and grocery stores. Each POS system caters to the specific needs of each particular business. To choose the right POS system for your business, you first need to explore the data analytics that the specific POS system has to offer. You want to ensure that the POS system you choose creates a detailed sales report and includes graphs and charts. The dashboard should also be easy to comprehend and should provide cash, sales, and inventory data in real-time. POS helps you stay organized which is important when running a business. 
Why should I get a POS system for my business?
There is a wide list of reasons why you should get a POS system for your business. Ultimately it comes down to the following:
Better inventory management:

POS systems make it possible for you to easily keep track of and manage your inventory in real-time. 

Simple invoicing:

POS systems allow you to record and group together all of your invoices in several categories such as sales, rentals, repairs, consignments, etc. this function is important because managing your invoices easily is important for accounting operations. 

Quick payments:

This system makes payments much faster. You simply need to select the product that the customer wishes to purchase and the POS system will calculate the cost. Invoice can be sent via email or printed instantly with a receipt printer. 

Better customer management:

POS systems enable you to document customer information into your system. This includes names, phone numbers, emails, and purchases. This feature gives you a greater overview of your target market and your customer groups which include your new customers as well as loyal customers. 

Better customer orders:

if you do not have an item in stock that your customer wants to purchase, you can quickly place a new order with a POS system. 

Better purchasing and supplier order:

POS systems make it easy for you to manage purchases from suppliers and also keep track of the orders placed. 

Better customer experience.

Transactions can be completed quicker and you can cross-sell with POS systems. 
There are plenty more reasons why you should get a POS system for your business. 
How to choose the best POS system for your business
Before you invest in a POS system you need to consider the nature of your business and what your particular needs are. For example, if your sales are mostly processed through cards, you do not need a POS system with a cash drawer. You also need to consider if you need to invest in a portable POS system that works outside and inside. There are cloud-based POS systems that connect to your iPad or Bluetooth and this is ideal for a small business such as a café. Retailers and bigger restaurants on the other hand will want to invest in a hybrid POS or a locally hosted POS system. 
---
You may be interested in: Benefits of a Point-of-Sale System