In the recent decades there have been no significant innovations in the world of mobile connection. People used to trust their providers and traditional physical sim cards. Even if this system seemed perfect and convenient, developers have found a way to make it even better. The rise of the internet has led to the inevitable improvement of the way people communicate. Now you can even get a virtual phone number and digital esim. Virtual phone numbers online you can find if you visit the official site of the service EsimPlus. More information about what is virtual phone number and its advantages over traditional phone numbers, you will find further in the article.
What is virtual phone number?
A virtual phone number is the number which doesn't belong to any of the national providers. This number can be used on different devices, and it is not limited by only one phone. Digital numbers and esim work with the help of the web, special services and apps. 
Advantages of virtual phone numbers
It has already been mentioned that esim doesn't depend on one device. You can use your phone number on any device you want, both on your phone and laptop. You don't have to get two physical sim cards or two devices anymore to get two numbers.
A virtual phone number is great for businessmen, because it helps them not to mix up personal and professional calls and messages. Moreover, now a lot of businesses only exist online. There are no real offices and all the meetings are held via Zoom or other platforms. If you want to keep your workers connected, virtual numbers will be of great help.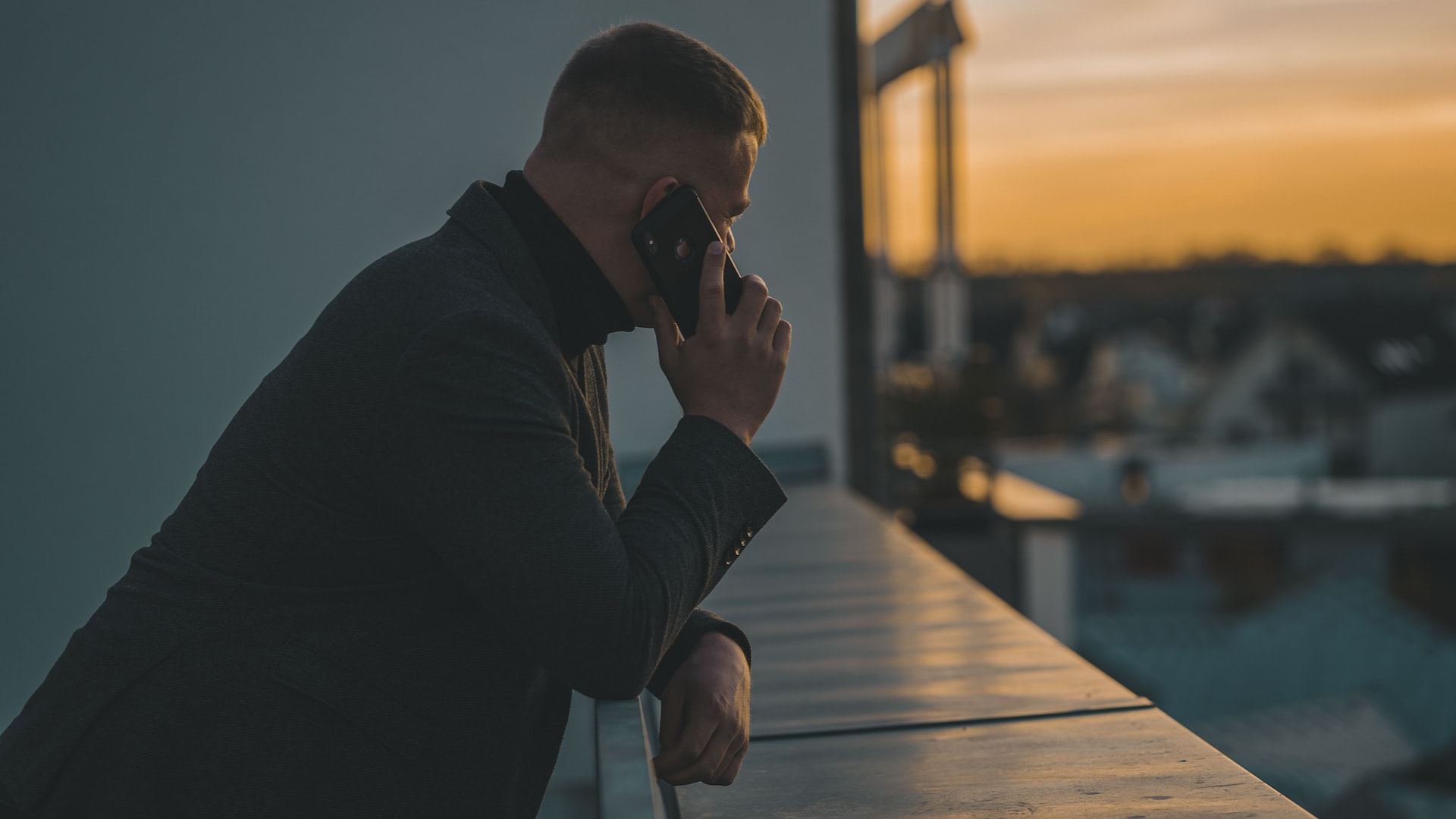 Travelers will also enjoy this new system as it allows them to become true world citizens. Virtual numbers don't belong to any country's providers. Esim can be used all around the world, and there are plans for different countries and continents. It is much more efficient and affordable than traditional roaming systems.
By the way, a lot of people now prefer the internet numbers, just because they are simply cheaper than traditional numbers by local providers. The price of your plan is fixed and you won't have to pay anything else besides this money. 
How to get a digital number
Getting your own virtual number is pretty easy. Even if you're not a huge fan of innovations, you will cope with this task. Each service requires a quick and safe registration. After signing up, you will have to choose the most suitable plan. Then, after setting up some things, you can finally enjoy your new phone number. One of the most interesting things about it is that it doesn't seem different from traditional options. What is more, your subscription can be cancelled anytime you feel like it. 
---
You may be interested in: eSIM technology: ready to shape the market