A virtual number is a phone number with a SIP account or a user account in a SIP telephony network (from a technical point of view). Such a solution is perfect for online calls. You do not need to buy SIM cards or install physical telephone exchanges in the office to use the VoIP phone number.
A provider creates and maintains servers, organizes data transfer, and offers a ready-made solution – numbers and services for doing business. There are also smartphone apps, which can be installed for Windows, iOS, or Android.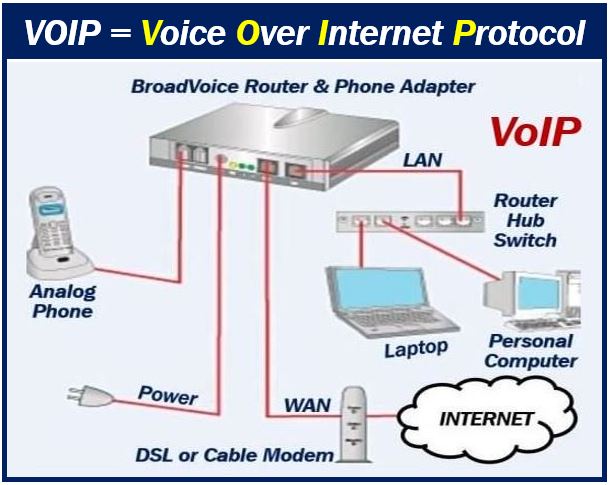 VoIP Number Using Benefits
What is a VoIP phone number used for? The main advantages are as follows
Simple connection
You can buy and connect voice over IP phone numbers in half an hour, without unnecessary wires and expensive equipment.
Inexpensive calls
A VoIP number for calls costs from $10 per month (the USA, Canada, and United Kingdom) and for calls + text messages (SMS) – from $12 per month. The price is fixed and depends on the country. You can choose the indispensable features and subscription period (from 1 to 12 months) that meet your demands. There are some solutions with non-fixed price and it is up to the set of enquired options (calls + fax, simple calls/SMS/fax, etc.).
Multichannel number
You can connect a lot of lines to one number and get calls from customers without missing a single one. It's possible to set up call forwarding to certain numbers, including mobile ones, or make calls to be distributed between free lines automatically.
There is no linkage to the office
You are able to purchase a number of various countries and have an opportunity to use it worldwide. The virtual number owner can take or make calls (at the bare minimum) as if he/she is in the office.
Trust and reputation
It is easier for customers to come in touch in a case of a local number availability. Pay attention that the 800 VoIP number meaning demonstrates that you have a serious company and care about clients. In addition, such calls are free for customers.
It's worth noting that the practicality level of this solution can be significantly increased in the case of additional options connecting as they impressively expand the array of features. There is no need to specifically hire a technical employee for maintaining and configuring. All the processes are carried out by the employees of the IP telephony provider; moreover, they do it remotely and without charging additional fees.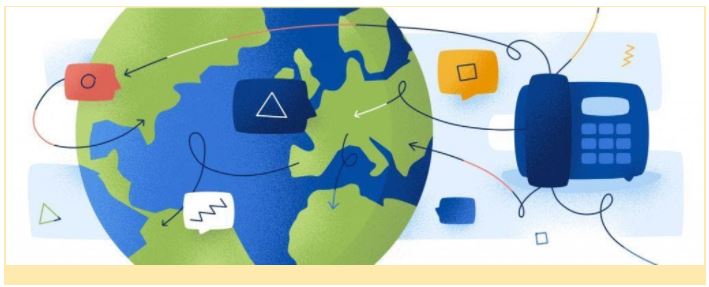 Additional Virtual Phone Services
Call history. Comprehensive data is provided on the entry and outcoming calls. This information can be carefully analysed and used to improve the quality of service and teamwork.
Voice menu allows the person to easily find the needful department to get the required information (by following simple and clear prompts).
Calls recording provides control over employees, improves their discipline, and the quality of connection with clients.
Greeting and background music create a pleasant first impression, attract customers, and improve its image by indicating stability and reliability.
Calls forwarding. They are forwarded according to specified algorithms, for example, to other numbers or using SIP protocols. SMS messages can be sent to email, mobile number, or to a specific website. The fax forwarding option might be equally useful (it is performed to email).
Callback feature brings customers the opportunity to order a callback from the web resource using a special option. Such a solution helps attract and retain a large number of customers.