Are you thinking of pursuing a career as a Musculoskeletal Ultrasound Technician? Or has your doctor ordered an MSK ultrasound as a part of a potential diagnosis? In this article, we are going to provide you with all of the information that you need when it comes to the MSK ultrasound process.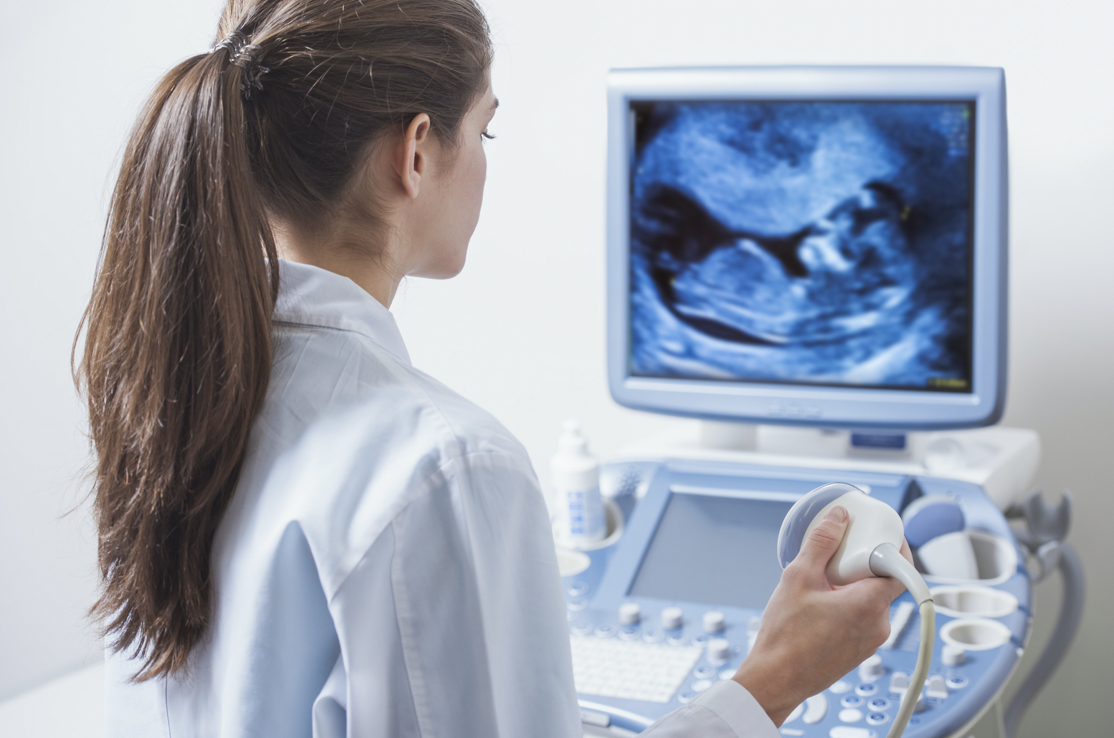 MSK Ultrasound Career Information
To obtain certification in this specific field, you'll need to pass an exam known as the MSE or Musculoskeletal Sonography Exam.
By passing this exam, it will show your competency and knowledge of all of the muscles, ligaments, joints, soft tissues, and tendons of the body.
Before your able to take the exam, there are some prerequisites that you must meet beforehand. These prerequisites include:
Having a medical license of some sort
Achieving the number of logged study hours for the clinical area of the course
Earn at least 30 MSK CME's (not required, but recommended)
Provide all required documentation before testing (attestation letter, medical license, identification, audited patient log)
There are many benefits to obtaining a certification in MSK ultrasound. One of them being the ability to increase the amount of credibility that you'll have within the healthcare industry. Having the certification will also help improve the job prospects available to you after you've acquired your certification.
The certification allows you to work in many ultrasound positions, no matter where you were trained.
Of course, the salary that you're awarded will depend on the state that you work in.
Benefits of A MSK Ultrasound
Many benefits come from having an ultrasound performed, the first being that it's relatively painless. The ultrasound is painless because it doesn't involve being cut open or receiving an injection of any type.
The next benefit of having an ultrasound is that you're not being exposed to any of the ionizing radiation rays that may cause harm to your health in the long run.
The use of ultrasounds is also a more inexpensive option than other medical machinery that is used to scan the body.
Ultrasounds can reach a level of depth under the surface that other machines may not be able to reach, which gives the doctor better images that will allow then to provide an appropriate diagnosis for your health issues.
When it comes to your knowledge of MSK Ultrasounds, we hope that everything you've found in this article was informative and useful. There are many excellent benefits to ultrasounds being used as a form of imaging over other types of medical imaging.
---
Interesting Related Article: "What is a Medical Consultant?"