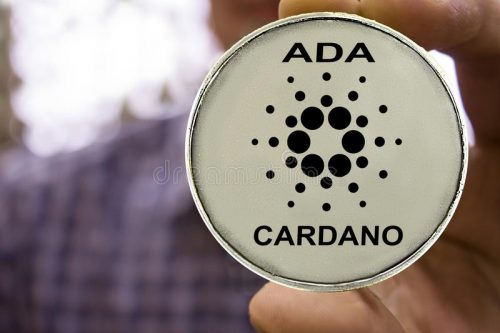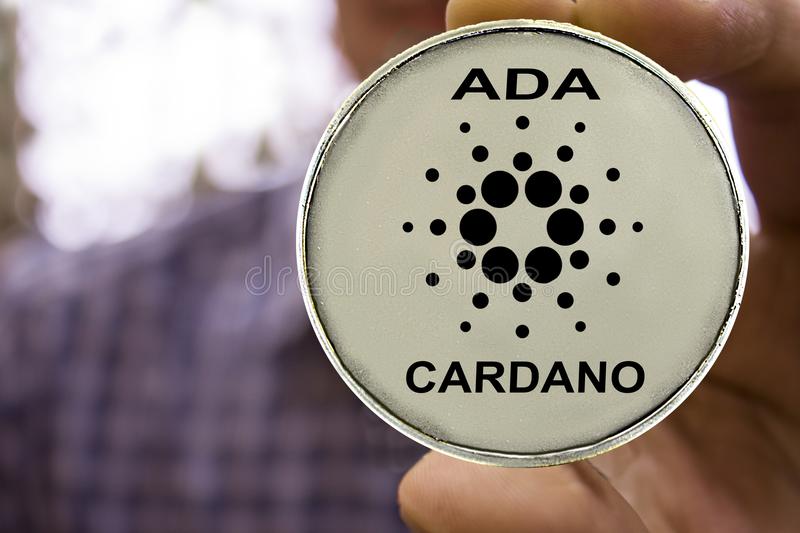 Layer 1 blockchains are useful platforms that help developers build decentralized applications (dApps). Examples of these apps are in the decentralized finance (DeFi), metaverse, and non-fungible token (NFT) industries. Think of apps like Aave, Uniswap, and OpenSea.
Ethereum is the industry leader in the layer 1 industry. While it is popular, as a second-generation platform, it has numerous challenges like slow speed, energy consumption, and high transaction costs.
Therefore, developers have created numerous alternatives to Ethereum. They include popular networks like Avalanche, Solana, and Binance Smart Chain. In this article, we will look at Cardano and explain what it is and how you can buy it. You can also find more details about Cardano and other cryptocurrencies at Bankless Times.
What is Cardano?
Cardano is a "peer-reviewed" layer 1 project that was created by Charles Hoskinson, a computer scientist who was also a co-founder of Ethereum. The project was started in 2016 to be a better alternative to Ethereum.
The biggest difference between the two is that Ethereum was started as a proof-of-work platform while Cardano is based on proof-of-stake. This simply means that new Ether tokens are created through power-intensive mining. On the other hand, proof-of-stake technology uses validators to verify new blocks.
Cardano also uses another technology known as Ouroboros, which enables it to achieve full decentralization without compromising on security.
In their roadmap, Cardano's developers identified five key stages. The first stage was known as Byron, which enabled people to buy and sell Ada, its native token. It was followed by Shelley, which was all about decentralization.
The third stage, which was implemented in 2021 was known as Goguen. It was mostly focused on smart contracts. One of the key things that happened during the launch was the Alonzo hard fork. The next two stages are Basho (scaling) and Voltaire (governance).
Cardano ecosystem
For a long time, it was not possible for developers to build apps using Cardano's network because decentralized platforms require smart contracts to run. This changed in 2021 after the developers unveiled the Alonzo hard fork.
While it is still early, many developers are now building decentralized apps using Cardano. These apps are in all areas like DeFi, decentralized exchanges, and even the metaverse. Some of the most popular apps built in Cardano are SundaeSwap, Adana, and Adax among others.
According to DeFi Llama, apps built in Cardano have a combined total value locked (TVL) of under $98 million. This is a tiny amount considering that Ethereum's ecosystem has a TVL of over $100 billion.
Cardano faces challenges
While Cardano has seen some growth in its ecosystem, it faces three key challenges as it seeks to be the default operating system of the blockchain.
First, Cardano's developers have been blamed for being significantly slow in their rollout. For one, other projects like Avalanche and Binance Smart Chain that were started after 2016 have gone ahead and gained significant traction in the market.
Second, it is competing in an industry that is highly competitive. There are many alternatives to Ethereum like Solana, Oasis Network, Kadena, EOS, Polkadot, and Kusama, among others. Therefore, it will be difficult for Cardano, which is a newer project to compete with these incumbents.
Finally, Ethereum is still a dominant player in the industry despite the strong competition. It has the biggest market share in areas like DeFi, NFTs, and even the metaverse. As its developers roll out an upgraded version of the network, there is a likelihood that more builders will opt to use it.
Ada price performance
Ada, Cardano's native token, has been under significant pressure as investors reflect on the challenges highlighted above. Its price has fallen from an all-time high of about $3 to the current $0.88. As a result, its total market capitalization has crashed from about $90 billion to the current $30 billion.
As the Fed gears to hike interest rates and as the Fed and as global tensions rise, there is a likelihood that its downward trend will continue in the near term. To reverse course, Cardano will need to prove that there are enough developers building in its ecosystem and that there is traction for their creations.
Where to buy Cardano
There are numerous ways of buying Cardano. The easiest one is to buy it from a normal centralized exchange like Coinbase, Huobi, and Binance. You should opt for a company that offers you lower commissions and one that is safe.
You can also buy Cardano from one of the several online wallets. Some of the most popular that offer Cardano in their ecosystems are Skrill and SoFi.
Further, if you are an advanced buyer, you can buy Cardano futures using brokers like FTX and Huobi. These companies also offer highly leveraged products that help you maximize your profits.
There are also many forex and CFD brokers that offer Cardano as an asset. When you use this option, you will be buying an asset that tracks Cardano's price action.
---
Interesting Related Article: "What is the New World of Social Forex Trading?"