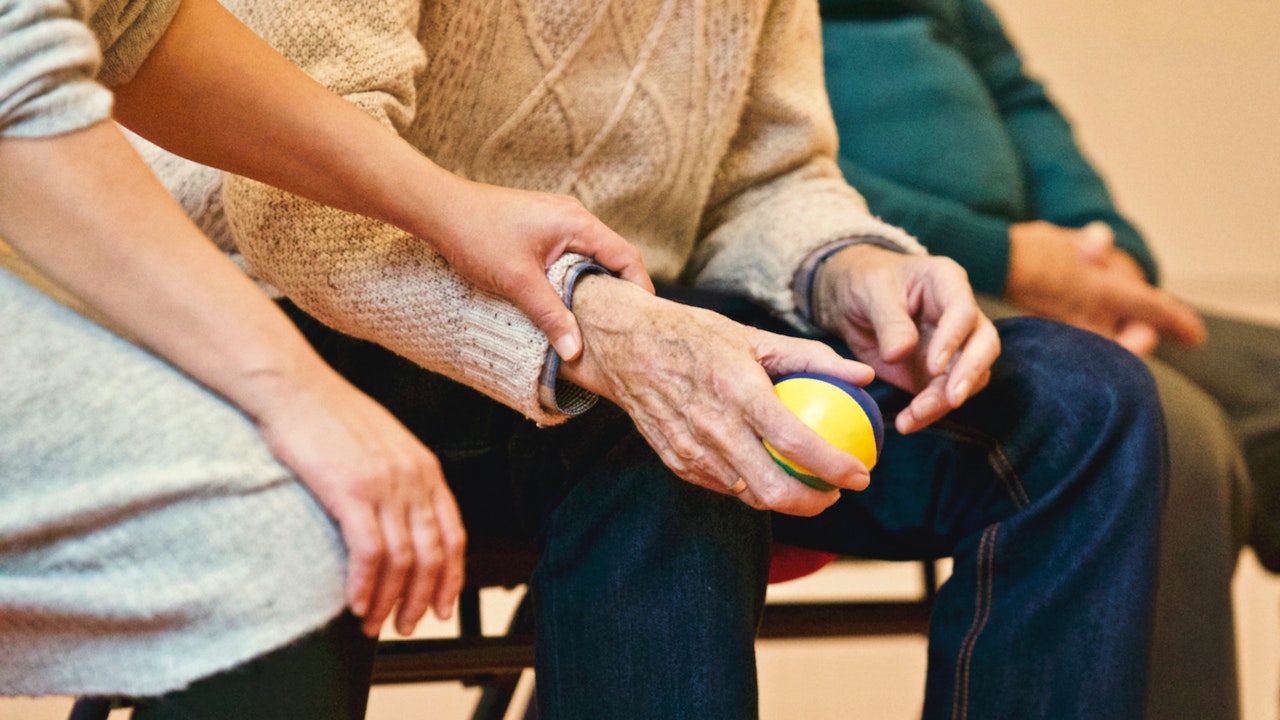 In the United States, there's so much more to the medical field than doctor's offices and hospitals.
With more and more medical discoveries and accompanying psychological research, the concepts of what humans need in terms of their health has expanded and grown. Today, patients can seek specialized care, including home health care services, private duty care, and hospice care.
But these services aren't as well-known as the kind of treatment you get when you visit your family doctor when you have a cough or rash. Not many people understand the nuances of these care services and how they may benefit them or a loved one.
Keep reading to discover more about hospice care and how it helps patients with life-limiting medical conditions.
What Is Hospice?
Hospice is a healthcare service that prioritizes patient comfort and quality of life for those who are terminally ill. Hospice care addresses pain and other symptoms of diseases for which the patient is no longer seeking treatment.
In short, hospice care teams ensure their patients feel as best as they can, while also attending to their emotional and spiritual needs as their patients face dying. The overall goal is to decrease suffering so the patient can make the most of the time they have left – usually six months or fewer.
What Is a Terminal Illness?
A terminal illness is one that cannot be cured or is likely to lead to someone's death. Sometimes patients choose to stop treating their illnesses, like particularly progressive diseases like cancer, dementia, or advanced heart disease.
Whose Decision Is Hospice Care?
Choosing to begin hospice care in lieu of curative treatments is a difficult decision. Where possible, patients should make this important choice on their own. In the event that the patient is unable to make a decision for themselves, a physician or other medical team member would rely on the patient's Durable Power of Attorney to carry out their final wishes.
Who Provides Hospice Care?
Hospice programs collaborate with the patients' physicians to develop a plan of care, which are then carried out by hospice nurses who provide day-to-day care. Hospice providers also offer access to professional caregivers who can support activities of daily living. If necessary, physical and occupational therapists also work with hospice patients, although this tends to be less common.
Social workers and mental health therapists may also support hospice care, as they address death-related depression or anxiety, or help patients access benefits relating to food and finances.
What Are the Benefits of Hospice?
Hospice care does not cause death; on the contrary, it is meant to improve quality of life and support patients. Other hospice benefits can include:
Respite care for family caregivers – Time for the patient's loved ones to rest and focus on their own self-care and to take a break from providing care.

Getting access to community resources – Hospice patients may qualify for community resources that make living easier, including assistance with finances or prepared meals delivered to their door.

Help with personal care and hygiene – Many hospice programs offer home health aide visits to assist patients with dressing and bathing as needed.

Access to low-cost or no-cost medical equipment to increase patient comfort – Medicare and Medicaid often cover 100% of the costs of hospice; be sure to check your loved one's plan to verify coverages.

Spiritual care – Visiting chaplains or other clergy help hospice patients feel more at peace.

Assistance with bereavement and funeral planning – Some hospice programs offer resources for family members to help them while they are grieving.

Longer life – Medical studies have shown that patients who receive hospice care tend to live longer than those who do not, once diagnosed with a terminal illness.

Contact with nurses, 24/7 – Hospice programs put you in touch with registered nurses whenever you need them, so any health concerns or questions can be addressed in a timely manner, without visits to an emergency room or being admitted to a hospital.
Where Can I Find Hospice Care in My Community?
Depending on where you live, you may find numerous hospice care resources. Sometimes, hospice care is provided where your loved one lives, whether that's in their own home, your home, a retirement community, or a skilled nursing facility. Sometimes, hospice care is provided in a dedicated facility.
Ultimately, many people who opt for hospice care prefer to receive it where they're most comfortable – usually in a familiar setting, surrounded by their loved ones, their pets, and their possessions. However, many options are available.
To find hospice care in your community, you can:
Search online using phrases such as "hospice near me" or "best hospice care in my town."

Ask your physician for a referral.

Ask friends or family members if they have recommendations.