Using video testimonials to build trust in your brand and encourage newcomers to convert into loyal customers is an effective strategy, yet one which also needs to be justified with evidence of its cost-effectiveness.
So what kind of return can you expect on your initial investment in video testimonials, and what are the things to consider when calculating this?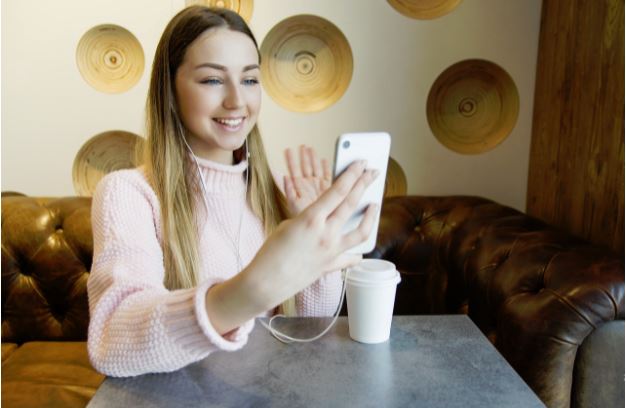 Inexpensive options are available
The first thing to realize is that the age of video testimonials being costly to create is over, and so it is much easier to encourage smaller businesses and brands to embrace this type of marketing services without the expense being an obstacle to adoption.
By using testimonial software to create videos, you can easily edit clips, add your own branding and graphics, overlay music on top of the original audio and publish your creations to your website and social feeds.
Cross-platform effectiveness increases value
Another thing to bear in mind when looking into the ROI of video testimonials is that they are not just suited to one platform, and not limited to use in a single context.
As mentioned earlier, they are just as impactful when deployed on social media as they are when embedded in your company's website. You can even share them in email marketing campaigns, and use the inclusion of video content as a selling point in its own right, increasing open rates and click-throughs as a result.
Furthermore, once you have collected testimonials from customers, they can be reused in the future, and remain in place on your site and social feeds for as long as necessary, meaning that they will continue to pay dividends over time and thus be even more cost-effective.
Metric tracking is straightforward
The evidence that video content is more engaging and saleable than alternative approaches to digital marketing is overwhelming, and of course if you are eager to see exactly how much of a return is generated by your video testimonials, this is also simple thanks to the array of tools that exist today.
Most social platforms will allow you to see exactly how audiences are interacting with the posts you publish and the content you share, so you should be able to measure the number of clicks and conversions that are coming from testimonials distributed in this way.
Likewise when people visit your site from other sources, such as search engines, contemporary analytics tools will enable you to see how they are using landing pages, and the presence of video testimonials should be instrumental in boosting engagement and shoring up trust.
The ROI of every video testimonial campaign will of course be different, but at the very least you should be able to measure it precisely and also make tweaks and changes to improve your efforts in this area in the future.
Testimonial collection can be streamlined
Perhaps the biggest challenge involved in adding video testimonials to your promotional portfolio is the process of collecting them from customers.
There are a handful of ways to make this easier, chief amongst which is to do most of the hard work upfront and ensure that the customers who you ask to provide recorded feedback do not have to think too hard when creating their response.
For example, outlining the kinds of things you would like them to talk about in the testimonial, even going so far as to create an outline for talking points or a script for them to follow, can be sensible.
If you are still unconvinced, why not experiment with a single video testimonial and see how it impacts your sales? You might be surprised by the results!
---
Interesting related article: "What is Digital Marketing?"