SMB stands for "Server Message Block". It is one of the most famous file-sharing protocols invented by IBM in primeval 1983. It provides a secure and reliable connection between the client and the server to access files, folders, and other communication services. Companies like  Visuality Systems provide world-class SMB services.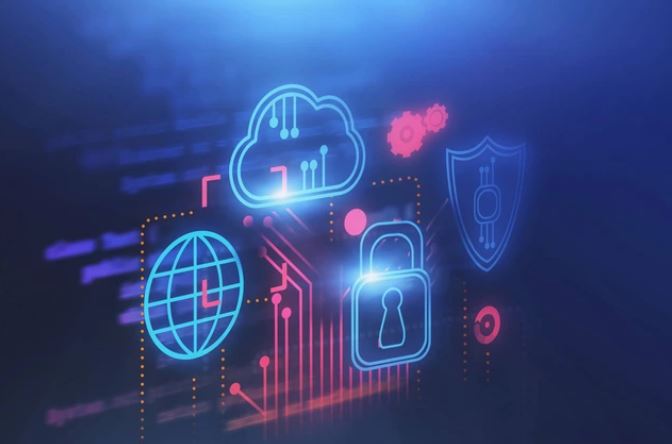 Before moving further, in this article, we will look at what is SMB, what are SMB services, how does SMB works, and its uses.
What is SMB?
Other than file sharing, SMB also provides network browsing services, printing services, IPC over a different network, and communication abstraction such as named pipes and mailed slots.
The primary motive of SMB development was to turn DOS INT 21h local file access system into the NFS.
SMB works as a protocol rather than a software system or application, so if you are trying to troubleshoot, you must look for the application that asked for the implementation of the SMB protocol.
Another version of SMB was also famous as the Common Internet File System (CIFS), which is one of the communication protocols; the basic idea of this protocol is to provide shared access to printers, files, and serial ports over different nodes. As per the need, the CIFS is rarely used nowadays.
The recent version of SMB is SMB 3.1.1, and this version was introduced with Windows 10 and Windows Server 2016. It provides security and consultation obligatory while connecting SMB version 2.x and the leading version.
SMB helps to create a secure connection between the client and the server; this connection is established with multiple message transfers in the form of request and response handshaking process; SMB sometimes also preferred as response and request protocol (RRP). Mainly SMB uses port 139, which helps to communicate distinct computers on the same network.
The client (user system) will send the request message what it wants from the server; in response, the server (database system) will avail the services like files, folder, printers, serial ports, and system to the client on the secure network.
SMB Authentication
The two-level of SMB checks are User Level Checks and Share Level Check.
User Level Check: 
For proper functioning and secure connection, SMB Protocols take all the safety measures to provide its services. While authenticating SMB services, we need to validate username and password to access the SMB services.
The authentication process is managed by System administration, which has all the access to how can add and block client and request.
Share Level Check:
At the Share level, the user usually requests files, folders, directories, printers from the server. Share Level Check works with One Time password (OTP); hence it does not require a username and password to validate the services. It does not require storing a user identity at the server end.
Uses of SMB Protocol:
SMB protocols help the user to communicate with the obscure client to their dedicated server or printers, files, folders, and pipes.
SMB is used on top of the TCP/IP protocol or distinct network layer protocol.
Enabling, disabling, and detecting SMB protocol:
There are several updates on SMB services, and it's always better to upgrade to a newer version of the protocol without delay. Sometimes updates are quite big and require most time and space; hence regular updates help to the proper functioning of your device.
If your working system does not require SMB services, you should immediately disable SMB to secure future piracy attacks.
Below are some command-line arguments for detecting, enabling, and disabling SMB services:
Sc.exe qc lanmanworkstation
sc.exe config lanmanworkstation depend= bowser/mrxsmb10/mrxsmb20/nsi
sc.exe config mrxsmb20 start= auto
sc.exe config lanmanworkstation depend= bowser/mrxsmb10/nsi
sc.exe config mrxsmb20 start= disabled
Conclusion
SMB protocol provides a secure and reliable connection between the client and the server. There is a 6+ version and updates available on the internet of SMB protocol, which suits different networks and windows servers. While using any of the services, always prefer the documentation or expert advice to have proper guidance.
---
Interesting Related Article: "Security Measures You Need to Use to Protect Your VPS"