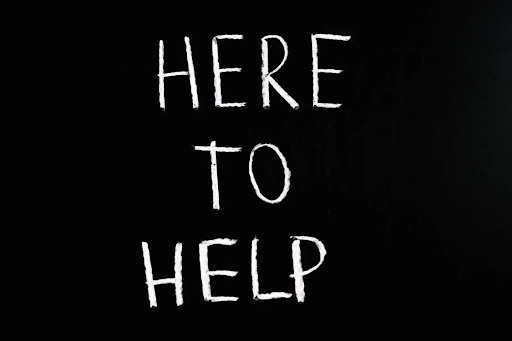 The use of sports trading software among punters is becoming increasingly popular. Nowadays, punters get to be in the best position to capitalize on real-time odds fluctuation in the market. In fact, they have considered sports trading software a better alternative to betting through the bookies' websites.
If you're just learning about sports trading software, be rest assured. Thetrader team guide will walk you through all you need to know about sports trading software. Also, the benefits await you if you adopt this method for sports trading. So, let's begin.
What Is Sports Trading Software?
Sports trading software is software that eases sports trading. This software saves you the stress of refreshing websites to get updated odds. It provides you with additional charts, statistics, data, multiple markets, and many other features. 
What Are The Benefits Of The Sports Trading Software?
The benefits of sports trading software are not limited to updated odds, one-click betting, additional statistics, and many others. Now, let's briefly discuss these benefits one after the other. 
Updated odds
Refreshing the website for updated odds is one of the major problems punters face while trying to place their bets. Some have lost their money or made less profit than they should have, because of this. Now, you don't need to worry about refreshing the page to access real-time odds if you are using sports trading software. 
The interface has been designed to update the odds with respect to the outcomes of the event. As such, the application refreshes itself automatically. 
Multiple markets
The sports trading software makes it easier for you to monitor multiple markets on the betting exchange platforms. Now, you don't need to open numerous windows on your browsers to monitor the odds fluctuation in the market. 
This feature will ensure that you don't miss out on an odd movement while switching between your windows. Everything market is displayed on real-time analysis. Hence, you only need to focus your attention on the markets you want to monitor.
Additional statistics
We all agree that statistics is an integral part of sports trading, right? Yes, I am sure. Betting without statistical facts ensures a loss. Most betting websites are majorly designed to take in your bet. Hence, they like to keep it simple. This simplicity limits your access to more statistics on the website. 
The good news is that sports trading software provides a solution to this. You will be able to access more charts, data, and comparisons to aid your sports trading analysis. Fascinating, right? Yes, it is. Another fact is that these statistics are also up-to-date. 
One-click betting
Have you ever missed out on a near-perfect trade because you lost your details? You must have felt frustrated and annoyed, right? Yes, we understand. With the sports trading software, all your bets are retained. This feature enables you to trade your bets instantly. 
The "One-click betting" ensures that you don't miss out on extra profits. With just a click, your bets are processed within a blink of an eye.
Visit TheTraderTeam to read more on the sports trading software and how it helps.
Conclusion
Sports trading software is the trend. It secures your bets and gives your analysis an extra edge. Punters are already adopting this method. You definitely don't want to miss out on it. In this guide, we have walked you through the concept of "sports trading software" and how it can aid your sports trading. 
Article prepared by Thetrader.bet