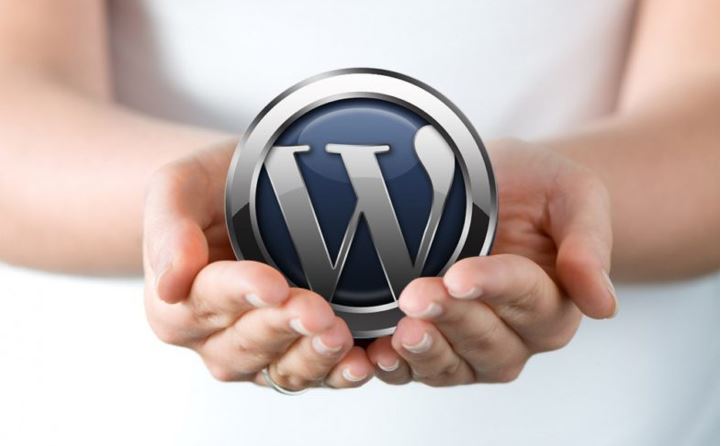 Every year, thousands of new e-commerce enterprises are founded, and new online entrepreneurs have a wide range of options for picking a platform for their business. Now Online entrepreneurs choose between selecting a self-hosted platform like WooCommerce and hosted platform like Shopify. In a very short time, WooCommerce has become the talk of the town, and there are over 2.3 million active WooCommerce stores throughout the world, and they're a great fit for new e-commerce businesses because they're easy to use but have a lot of power. One of the features that have made a lot of merchants shift to this self-hosted platform is its membership plugin. You can find more about it here, Woocommerce Membership Link.
What is WooCommerce?
WooCommerce is a WordPress e-commerce plugin that allows you to sell your products online. It simplifies the process of setting up and administering an online store by providing respectable levels of flexibility and various essential features like inventory and tax administration, secure payments, shipping integration and much more.
What are the different features of WooCommerce?
There are numerous useful services offered by WooCommerce, like order monitoring, customer involvement, inventory management, shipping status updates and more. WooCommerce is the most popular WordPress plugin, having received almost 28 million downloads. It powers 99 percent of all WordPress stores. The level of difficulty in using WooCommerce is modest. It is simple to use, even for novice website owners.
What are WooCoomerce Membership and Subscription Plugins?
This month, can you tell me how much money you'll make from your e-commerce shop? I know it is hard to say how much will you make in one month, but would you believe it if I told you that now it is possible to tell your revenue generation for a month.
It has become possible due to the membership and subscription on WooCommerce.
Membership: Members of your site can only access your content with the help of the WooCommerce Memberships extension for WooCommerce. By purchasing a product, signing up for an account with your company or manually allocating a membership to customers, you can grant access to membership to anyone who wants it.
Subscription: WooCommerce Subscriptions allows you to offer subscriptions for both digital and physical goods. Just like a magazine subscription, you'll be charged monthly/yearly for a fortnightly subscription, and the magazine will be brought to your home every fortnightly how WooCommerce's membership system works.
WooCommerce Subscription business ideas:
As we have already said, that subscription is a recurring income. Subscription is a great way to expand your product line, provide value to your customers, and bring in consistent revenue. Then there's WooCommerce, which makes them more manageable than you may expect.
WooCommerce is one of the most popular WordPress plugins, and it receives its annual updates. You can find more Woocommerce Trends for 2022 here.
Some of the winning subscription and membership business ideas for WooCoomerce are
You can sell health care products like multivitamin gummies, eye care products, skincare products etc.
You can also sell monthly maintenance boxes like household cleaning kits etc.
You can also go for monthly snack boxes for different members like vegan, gluten-free, spice, etc.
You can also create meal boxes for the subscribed members like Keto diet meal boxes, portion control meal boxes etc.
You can also go for curated items like paintbrushes and paints.
---
Interesting Related Article: "Why Is Marketing Research Important?"