The foreign currency exchange market, commonly known as Forex, is where investors trade currencies with one another. It works in a similar fashion to the stock market, with investors looking to take advantage of the fluctuations in the relative value of different currencies. Just as investors in the stock market are looking to purchase stocks that they think will increase in value, Forex traders do the same with currencies.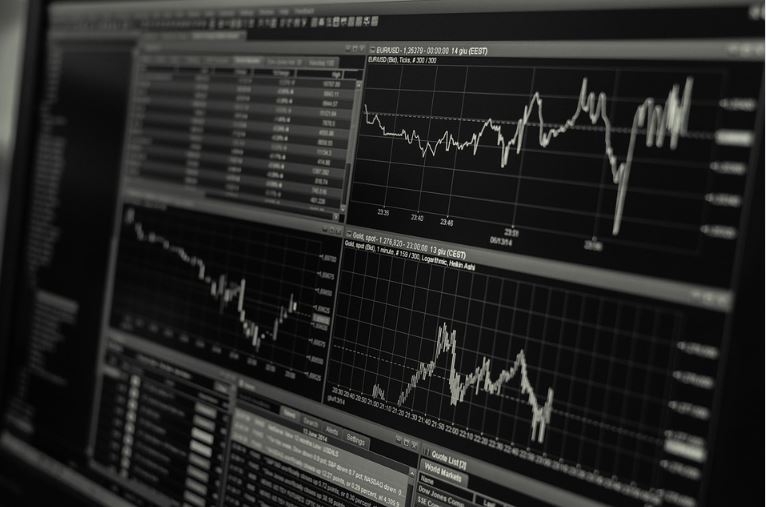 But whereas stock traders are buying stocks in their native currencies, Forex traders buy and sell the currencies themselves. This means that with each trade they will be using one currency to buy another. These currencies all have relative values and can be traded for one another.
Therefore, rather than being concerned with the fortunes of a single company, Forex traders are looking out for the kind of events that influence the markets and economies of entire countries.
Why These Matter
Even if you only dabble in a very small amount of Forex trading, you should make sure that you understand what the most important market indicators are. This is especially important if you are one of the growing numbers of investors who are using social, mirror, or copy investing.
This form of investing involves automatically making the same trades as other investors. This is done through platforms such as ZuluTrade, although many also use the ZuluTrade alternatives that are available such as eToro and Darwinex.
While this can be a very effective way of investing, you still need to spot the warning signs that one of the currencies you are invested in might be about to go bad, so you can take corrective action.
The Overall Health of the Market
As you might expect, one of the most important factors affecting the Forex market is the overall health of the market in question. The internal markets of nations are complicated, and naturally, they are also affected by the economies of their trading partners. Political instability will shake internal markets, making trading that currency riskier for Forex traders. This event is often correlated with a sell-off, whereby investors seek to offload their stores of a now volatile currency.
Economic Reports
It should come as no surprise that Forex traders are interested in economic news. However, the reaction of Forex traders to economic reports can exacerbate the findings of those reports. For example, if an economic report paints a worse economic forecast than traders were predicting, this can lead to Forex traders selling off their currency more easily, which in turn can further reduce the economic outlook.
Major World Events and Natural Disasters
Every form of investment carries some level of risk, just as every market involves some degree of unpredictability. In the case of the Forex market, some of this unpredictability is because the value of currencies is influenced in many complex and subtle ways by major international events. Major and unexpected man-made and natural events can both wreak havoc on a currency's value.
The Forex market is every bit as complex as the stock market; perhaps even more so. Before attempting to trade currencies, it is important that investors understand the nuances and subtleties of the Forex market to find the best UK forex trading platform.