For many, the coronavirus outbreak has left us questioning our current roles and the satisfaction we get from the workplace. It's a sad fact that we spend more time with our work colleagues and completing work-given tasks than we do with our own families and loved ones.
So, with this in mind it's vital that the company you work for isn't just your paycheck provider, they should be a firm that has your best interests at heart, that understands and sympathises with work/life balance and a company that gives you room to grow as a person and as a valued employee.
If you're planning on hitting the online job sites and brushing up on your networking skills on LinkedIn, consider looking beyond the prospective salary offered. Here we'll explore what you should look for in a prospective employer.
They put safety and welfare first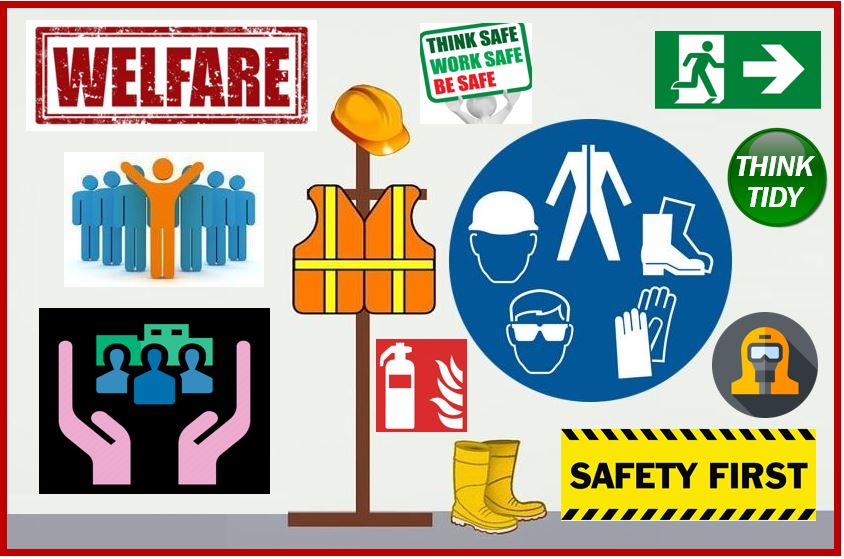 A company is nothing without its employees. They're the beating heart of any corporation. So, their welfare and safety should rank pretty highly on their list of priorities, especially in the current COVID-19 climate.
The provision of hand sanitiser, flexible working, the implementation of facemasks in the workplace – check out SafetyStock for the latest in workwear design – and regular health checks should come as standard in all places of work. When enquiring about potential roles, find out how they're putting employees first during these turbulent times.
They value family life
If you have children or other responsibilities at home, then finding an employer who respects your other obligations is essential.
Whether that's taking loved ones to hospital appointments, having to collect your sick child from school or being called to an elderly relative who's sick, knowing that you won't be penalised for these kinds of scenarios and your employer understands that you're capable of completing your work and having other responsibilities is vital to your job satisfaction.
They value your contributions!
Being valued in the workplace means more than just receiving your paycheck every month. Yes, you're doing the job you've been hired to do, but feeling mutually respected and thanked on occasion, whether that's via rewards and recognition events or just by word of mouth, means that you'll feel comfortable and valued in the workplace.
They've hired like-minded people
As mentioned above, when you spend most of your waking hours with work colleagues rather than loved ones, being able to find common ground will certainly make things easier. Working is often a mixture of solo and group-based tasks, so being able to work together like a well-oiled machine is essential. As is being able to seek support from those who work with you. Having a supportive team to lean on for encouragement when you need it will certainly make coming into work each day, easier!
The role gives you room to grow
You may not have plans to be the CEO of the company you've just joined, but being able to work on your abilities and grow your current skill set can set you up for whatever the future might hold. Look for a job that provides plenty of learning prospects and opportunities for personal growth.
---
Interesting related article: