It seems like new online stores are cropping up every single day, and with both convenience and the rapid influx of customers, it's easy to see why more stores are converting to this model for some or all of their business. With so many options out there, how do businesses ensure that their stores are the ones getting the checkouts?
There are a lot of factors that go into making an online store successful, and they mostly revolve around making the customers experience as efficient as possible. Here are a few tips to increase sales and get customers the products that will keep bringing them back.
Essential Online Store Components
Some of the best features to implement if you want your online store to be successful are online analytics to track popular purchases, related products to encourage more shopping, and high-quality photos for all items. Some of these sound like no brainers, but you would be surprised to see just how many stores online neglects these features, and how prominently they are displayed on the most successful eCommerce sites.
Related products section
A section for related products is highly recommended if you want to increase sales. By having this displayed in an easy to spot location, customers will find their attention drawn to products that will go well with their initial purchase, and increase your sales several times over. For instance, on a Magento 2 related products site,
If someone is about to buy a brand new laptop on your site, wouldn't it be nice if you could remind them to buy a mouse, a case, and a spare charger at the same time? You can tailor what customers see to their individual shopping habits so they're more likely to buy related items.
Top-quality photographs
Having a high-quality image of a product can be the deciding factor of a purchase. After all, unlike an in-person store, customers won't be able to see the product themselves or hold it in their hands until after they decide to buy. With a clear photo, people can tell exactly what it is they're getting at a glance. Tools like 360-degree views and deeper zooms can have a strong impact on their decision to buy.
Online analytics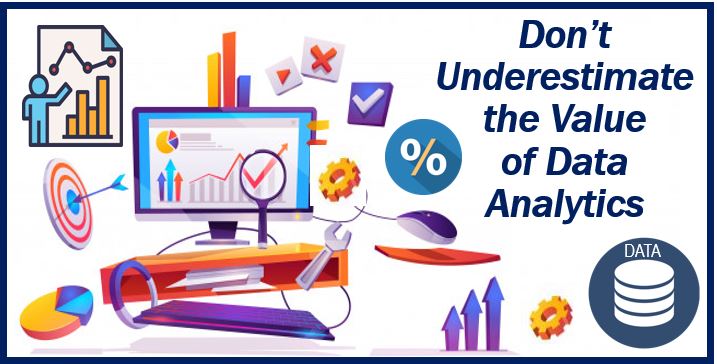 Keeping an analytics feature that's always gathering data will make sure that every product in a storefront has a story to tell. If you want to know what items are selling the most and which ones you should be promoting more aggressively, these data sets come in handy.
Typically, this data is displayed in easy to understand ways like charts and graphs that require very little work on the storeowner's end. Sites that track the efficiency of each product will always stay on top of changing trends and be ready to focus on more successful products.
Final thoughts
In most cases, having these tools featured on your site will lead to customers shopping more. If you want to be your customer's exclusive option, you will have the means to show them the value only your store can provide.
---
Interesting related article: "What is e-Commerce?"