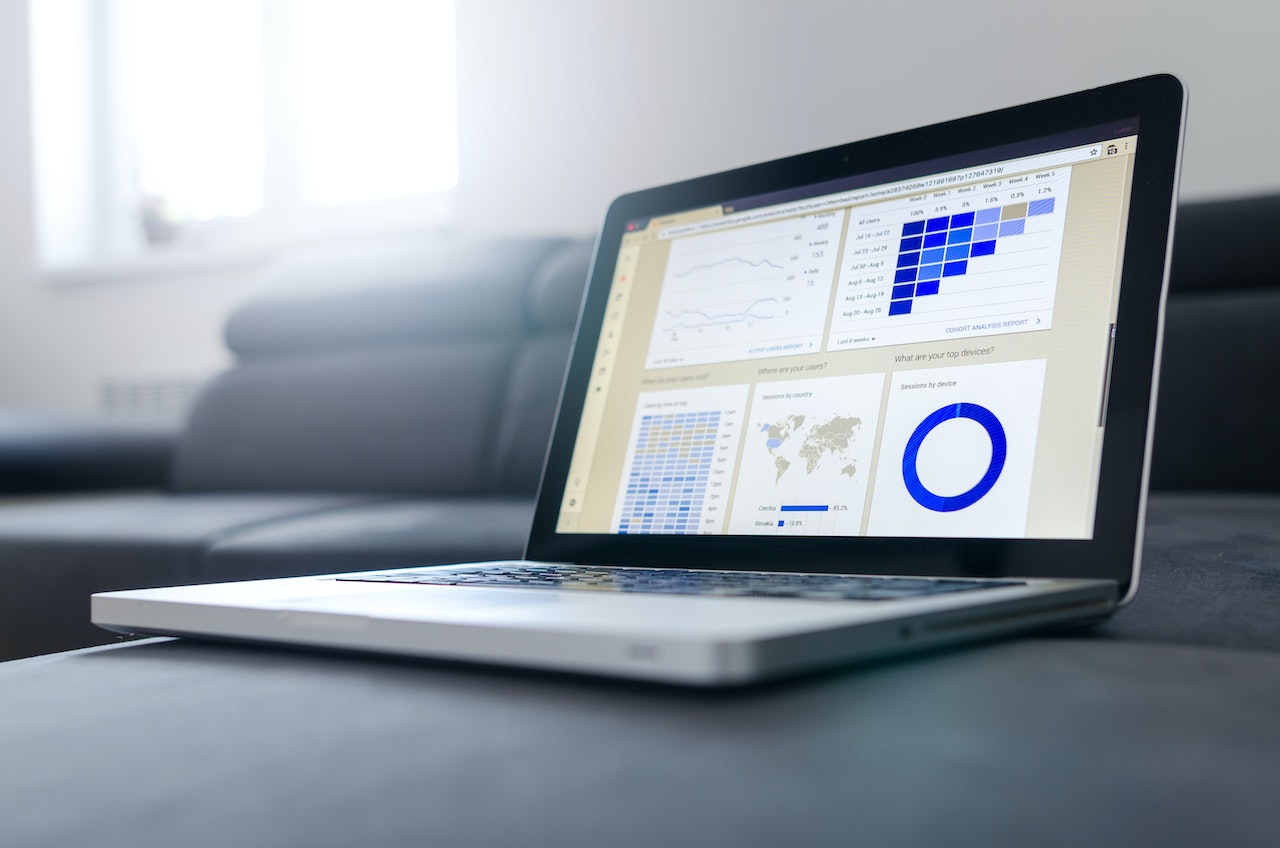 The Internet is vast, very vast. Standing out as a brand is an increasingly complex exercise that requires a flawless strategy based on a perfect understanding of the market, its stakes, and its target customers. Conducting a market study is one of the most effective ways to get concrete answers to help you develop products and create marketing campaigns that appeal to consumers.
What Is a Market Study?
Market research – or a market study – involves gathering data to better understand a market, its trends, and its target demographic. The results can help businesses build a sound marketing strategy, make decisions that support growth, or take product development to the next level.
Acknowledging the relevance of market studies can help companies move forward instead of back. But setting a market study into motion is a demanding endeavor. Depending on the complexity of your project, you may want to consider calling upon market research professionals, such as Alcimed. They understand how to forge ahead into unchartered territory and create a map your business can follow for years to come.
How Can a Market Study Help Your Business?
Conducting market studies regularly can help you maintain a competitive edge and keep up with current trends. Whether you are starting a new business, developing new products, expanding, or just wanting to ensure you make the right decisions to achieve your goals, there is no scenario in which market research is not helpful. Here are a few concrete reasons why you should make it a priority.
Customer Identification
No product or service will ever appeal to everyone. Whatever you wish to sell, you need to understand who your target demographic is to tailor your offering to the most promising segment. A market study will help you determine what your ideal target consumers look like in terms of their age range, marital status, income level, geographic location, etc.
Customer Understanding
Identifying new customers is crucial, but knowing who your existing customers are and why they choose your products over your competition's can be just as essential. A market study will give you insight into how your customers use your products, how they help them overcome a challenge, what they enjoy about them, and what influences their purchase decisions. This knowledge will help you stay on track and align your offering with your market's needs and expectations.
Goal Setting
Now that you know who your customers are and why they develop loyalty towards your brand, you can adopt a customer-centric approach to set realistic goals for business growth and continuous improvement.
Market research often sets goals based on a 3-step model which involves: 
Segmentation (who is your target demographic?)

Targeting (how can you reach the segment your product appeals to?)

Positioning (how can you position yourself ahead of the competition as a market leader?)
Strategy Development
The data collected throughout your market study will help you make informed business decisions. Whether you are considering expanding or reducing your operations, pricing or repricing items, looking for new opportunities, or seeking out more effective communication media, understanding your market is the key.
Problem-Solving
While market research can be crucial when starting out or expanding, it can also help you face challenges. If your sales are dropping unexpectedly, for example, a thorough market study could reveal the source of the problem, showing that your brand awareness is no longer on par or that a competitor has come out with a new product whose existence threatens your own.
Expansion Opportunities
Conducting a market study can help you identify new markets that are under-serviced or particularly in demand by analyzing market trends. You could look into the best location to open a new store, for example, or see how a change in the typical demographic affects business opportunities in a given area.
Market studies can benefit all businesses, from freshly launched startups to enduring industry leaders. It will help you harness the power of data to optimize your decision-making process.
---
Interesting Related Article: " How a Resume Builder Can Help You Stand Out From the Competition in the Job Market"