2020 has been a challenging year so far. With the pandemic setting-in and threatening the world's economy, many industries are in a state of unrest. So it's great if you're updated on the latest market news, particularly if you're looking at apartments for sale in Dubai. Although the 2019 market experienced a remarkable 22% hike and the onset of the pandemic. So as a property investor in Dubai, what can you expect from the evolving 2020 market?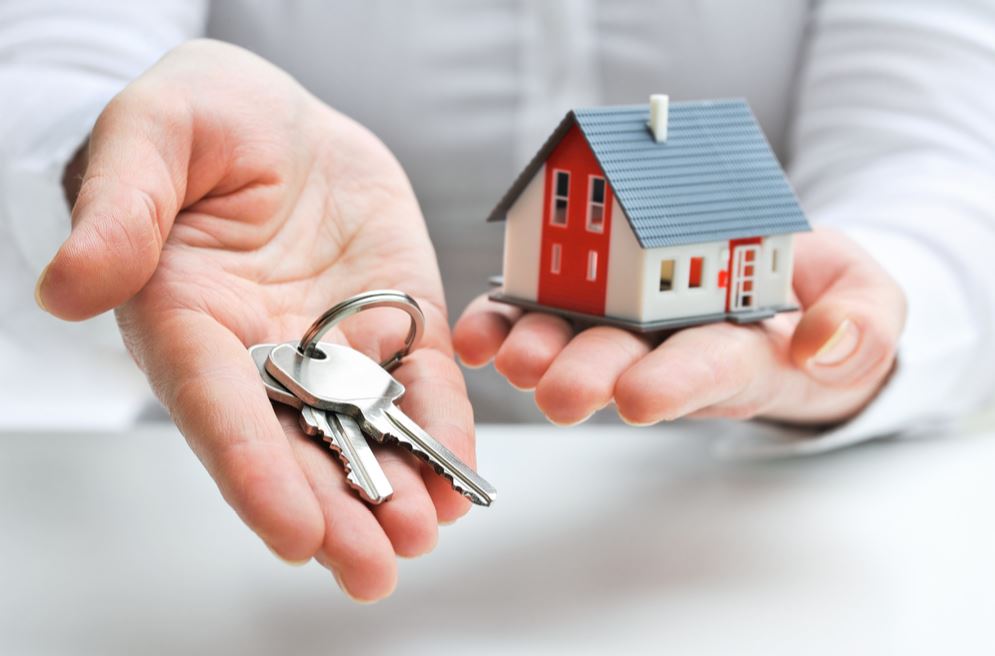 Is there a halt in the Dubai real estate market?
Despite a problematic situation worldwide, Dubai's real estate market has not come to a pause. According to a recent customer behaviour research, surprisingly, there's a 5% increase in the off-plan sales market as compared to the market last year, the same time. Although, earlier, it was always ready -to -move in properties that were in higher demand in the first quarter.
The surge of the off-plan or under construction properties could be related to the softened payment deals mostly. Plus, the virtual viewing standards and the simple transaction process are essential reasons for the success of this sector in real estate.
You may also expect a delay in the delivery dates as construction progress could be delayed due to the pandemic. Although to make up for this, many developers incentivise their customers with rent-free periods or similar offers such as pay as you move-in. So a buyer's burden is considerably low now. 
Dubai's long-term allure
While there's speculation on the current residential market of Dubai, you can be sure that its status as the world's business hub is going to have a massive influence on the real estate recovery. Furthermore, it still offers an excellent nest for foreign investors who want to plan a business set-up. Eventually, you can anticipate a market that's as robust as always, slowly and gradually.
Mortgage rates and offers
A favourable plus factor is the mortgage possibilities in Dubai. To ease out the challenging market, the UAE Central Bank raised the loan -to -value ratio by about 5% for first -time buyers. Additionally, the lower interest rates are a tempting offer for tenants to purchase their own property in Dubai instead of staying in a rented home.
Incredible property prices in 2020
One of the most captivating aspects of the current market is the price. You will be surprised and even excited to find that the apartment that was over your budget before matches your plan entirely. Now you have the opportunity to buy your favourite property easily and maybe even redecorate it with your savings from the softened price.
If you looked up the property cycle over the years, you would see that it follows a periodic up and low that depends on several factors, both local and global. And this means, the price drop can be temporary and is bound to shoot back in the future. And it is the single most rule that seasoned investors capitalise on while buying a property. 
Dubai's affordable luxury
It's an open fact that Dubai is all about luxury. Compared to any other country in the world, you will notice that properties in Dubai follow high levels of specifications in terms of architectural designs, amenities, and space.
Most of the residences in Dubai boast generous living spaces, state of -the- art designs and facilities. So you are in for a pleasant surprise when you find houses much larger than what you would have typically seen in other parts of the world.
Plus, freehold properties are all planned and designed by world-famous architects and builders, so the results are incredible homes with stylish interiors and exteriors. And investors love this luxury tag that's unique to properties in Dubai and a feature that's doing great in the 2020 property market.  
End-users market
2020 is a year that's full of surprises and 'new normal' experiences for everyone. And Dubai is no exception to these changes in perceptions. A decisive shift towards a seasoned buyer profile can be a good outcome here, with more people planning to buy property as end-users.
The affordability is the main reason for this upward trend, and end-users gaining centre stage is a welcome addition to the real estate market, says the Allsopp and Allsopp property experts in Dubai. This change can be happily classed as a 'wellness' trend for Dubai's property market. 
Whether you are an investor or thinking about buying a property you'd like to live in, this could be a great time to shop around for some of the most incredible homes in Dubai.
---
Interesting Related Article: "Things to Consider While Investing in Dubai Real Estate"